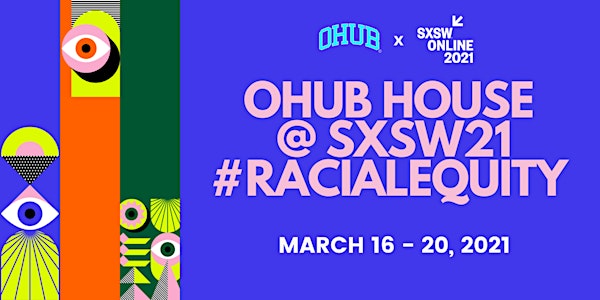 OHUB House @ SXSW21 #RacialEquity
OHUB returns virtually for the 6th annual OHUB.SXSW 2021 interactive festival & networking experience from March 16–20, 2021
Refund Policy
Contact the organizer to request a refund.
Eventbrite's fee is nonrefundable.
About this event
Overview
For the 6th year, we are joining forces with SXSW to produce OHUB.SXSW, March 16-20. OHUB, the leading diversity, equity & inclusion based technology, startup & venture ecosystem building platform & SXSW, the largest interactive technology, film & music festival in the world return for the 6th annual OHUB.SXSW during SXSW Online 2021, a digital experience from March 16–20, 2021 including keynotes, conference sessions, Music Festival showcases, Film Festival screenings, world-class networking, and the unexpected discoveries that are always a part of SXSW.
Since 2016, OHUB has sponsored over 1,000 Black, LatinX & Indigenous People of Color from 400 plus colleges & universities, including our nation's Historically Black Colleges & Universities. 90% of the scholars have been placed at paid summer internships and full time roles.
1000 x 1000
To execute strong, we have launched the 1000 x 1000 campaign to connect our cohort of amazing students with 1,000 professionals, innovators, entrepreneurs, investors, ecosystem builders and beyond to donate any amount, join our private Slack, offer up officer hours and work to get these students hired.
With a historical 90% placement rate, and with median internship and starting salaries of $20,000 and $90,000 respectively, we can create $20,000,000 – $90,000,000 in real and measurable economic output for the culture and beyond if we work together to ensure that these 1,000 students are hired for paid internships and full time roles in tech.
Partner with OHUB today with your gift of any amount. Give $100+ and receive our official OHUB.SXSW21 t-shirt.
In 2021, OHUB will include 1,000 students in OHUB.SXSW. Sponsored students receive a SXSW online badge, the official OHUB x SXSW21 t-shirt, admission to our private Slack channel, inclusion in our resume book that will be delivered to 100+ tech, startup and venture funds; and a 12-month complimentary OHUB.Campus membership to OHUB.
Students do not pay to participate. OHUB covers all expenses.
Special Programming
As a global organization, we will open up our virtual reality world for nonstop, continuous networking. As always, this year's virtual OHUB House will be accessible to all who register and to our members and will feature:
Morning Madness (7A – 8A CT)
#TechTheYard (1 - 1.30P CT)
Daily Doubleclick (2.30P – 3P CT)
Where The Money Reside (6P - 7P CT)
Evening Tap In & OHUB x SX Aftersets: Virtual Reality Edition (7P CT)
Donate. Mentor. Hire.
Let's make history, together.
OHUB House Special Programming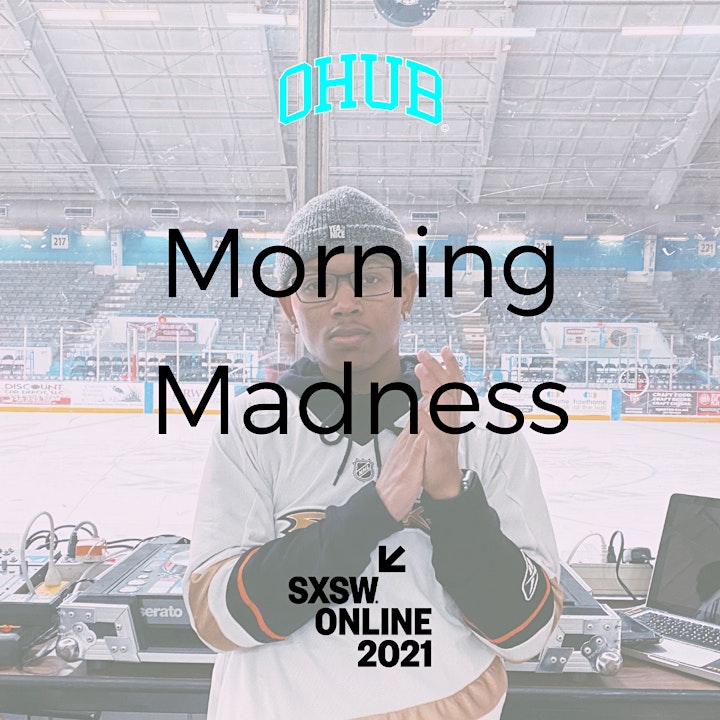 Morning Madness (MM) / 7.00A - 8.00A CT
Each day, we will kick off the day with a DJ going hard. Lyndon, Kieran and a woman co-host will welcome and hype the students and review the activities for the day, including what official SX sessions we will show up as a cohort. They will reiterate the importance of showing up at all of the #TechTheYard sessions and showing up on time for any office hours or interviews that are scheduled with them. They will encourage the cohort to post frequently across Twitter, IG, LinkedIn & Facebook across #OHUBSXSW21
On the first MM, we will invite our co-chairs to give some introductory remarks and we will host a panel of previous SXSW attendees to talk about how to navigate SX and get the most out of this year's online experience.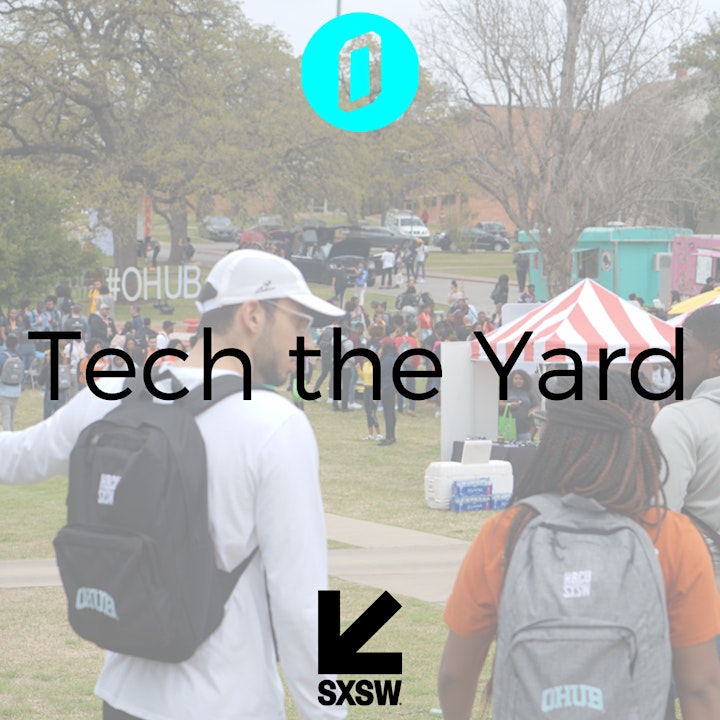 #TechTheYard / 1.00P - 2.00P CT
We are introducing a new content series of OHUB.Campus branded #TechTheYard during this year's OHUB.SXSW. Hosted by a member of the OHUB Futures team, #TechTheYard brings the world's leading technology companies, startups and venture funds to the college campus by way of the OHUB campus chapters and labs.
Tuesday: Oracle
Wednesday: Metric Theory
Thursday: Everlywell
Friday: Flowhub
Saturday: Crewcial Partners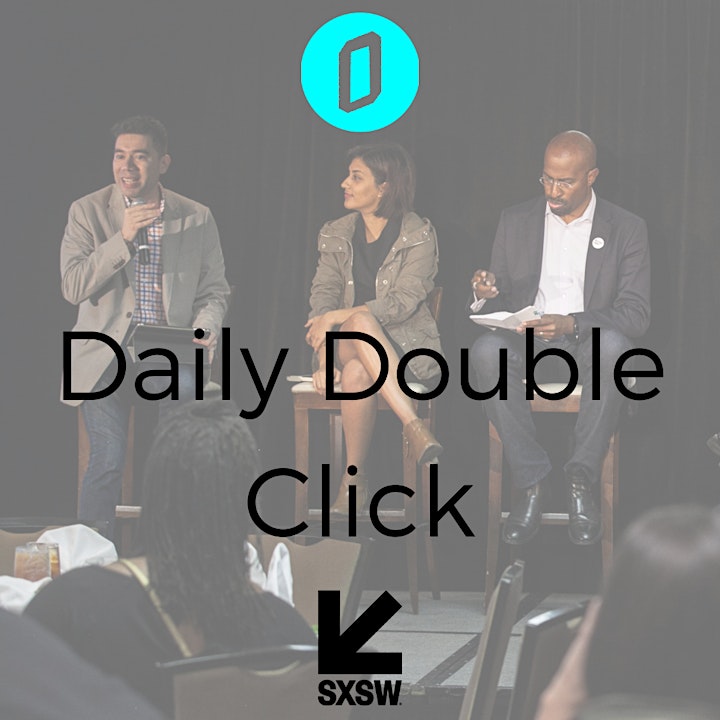 Doubleclick / 2.30P - 3.30P CT
We are introducing a new OHUB content series branded #Doubleclick to introduce OHUB initiatives that are double clicking on its work to deliver structural and disruptive transformation to create racial equity throughout the technology, startup and venture ecosystem and beyond to ensure that everyone, everywhere has shared prosperity and multi-generational wealth with no reliance on pre-existing multigenerational wealth in the fourth industrial revolution and beyond.
TUE: Earn A Certificate in Diversity, Equity & Inclusion Solutions [DEIS] with UNC Chapel Hill Kenan Flagler Eship & Stanford Technology Ventures Program
WED: OHUB x Austin Equity District w/ Capital Factory, Huston-Tillotson University, NextGenT, DivInc & HR&A Advisors
THU: Creating An Inclusive Technology, Startup & Venture Ecosystem On The College & University Campus with OHUB Futures, Blackbaud & Salesforce
FRI: Upskilling 1,000,000 Black Americans in The Fourth Industrial Revolution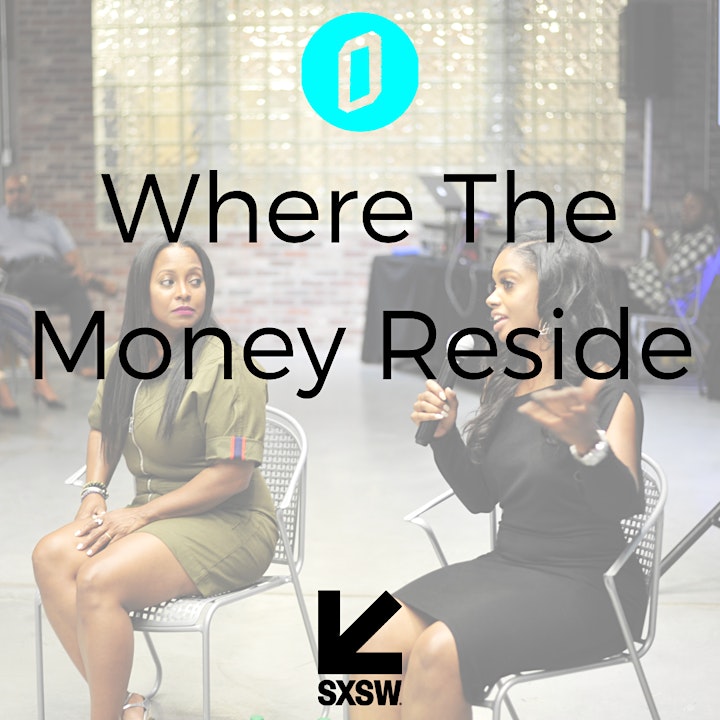 Where The Money Reside / 6P - 7P CT
Now is the time for collaboration for Black Wealth, and capital formation for the new majority with racial equity at the center.
These interactive panel will discuss the ways to build wealth through technology and the implications on creating a new class of investors, funds and founders committed to creating new multi-generational wealth in socially disadvantaged communities and beyond. They will not regurgitate the discouraging statistics that have been reported out over the last decade. We will discuss solutions.
TUE: The Precedence of Tech Policy To Create Opportunity & Wealth for All w/ Congressman Ro Khanna, Georgia State Representative Dar'shun Kendrick & Victor Hwang (Right To Start)
WED: Management Leaders of Tomorrow Meetup
THU: Invest Black with 100 Black Angels & Allies Fund & The Links, Incorporated
FRI: Banking Black & Beyond with First Boulevard
SAT: Grit #BetOnGrit Launch Event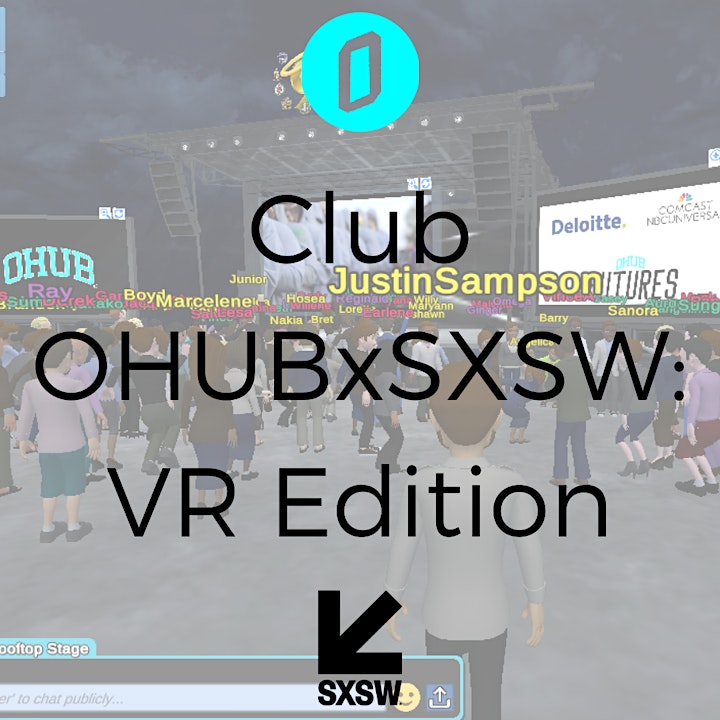 Evening Tap In and OHUBxSXSW After Sets: Virtual Reality Edition / 7P CT
Download the new OHUB VR World and pull up to OHUBxSXSW: Virtual Reality Edition with top HBCU DJ's from across the nation!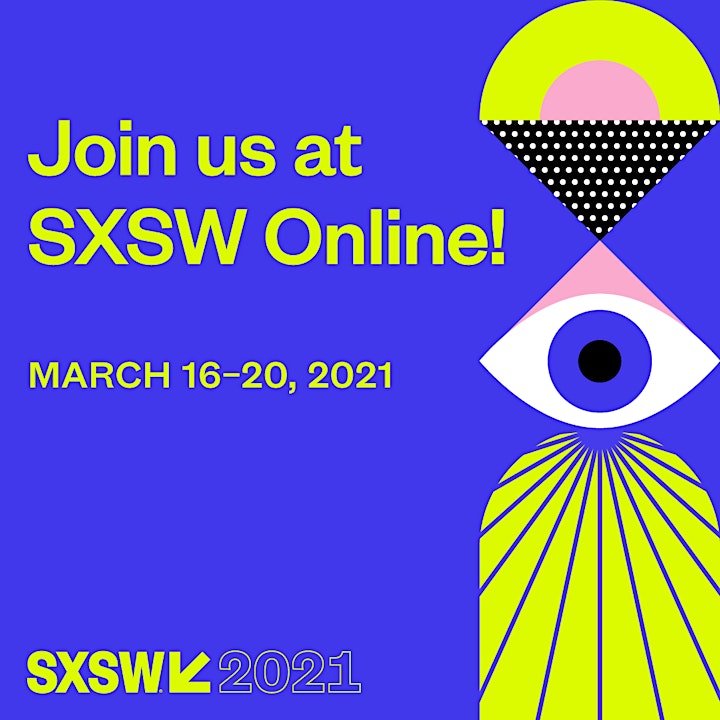 Official SXSW Session Speakers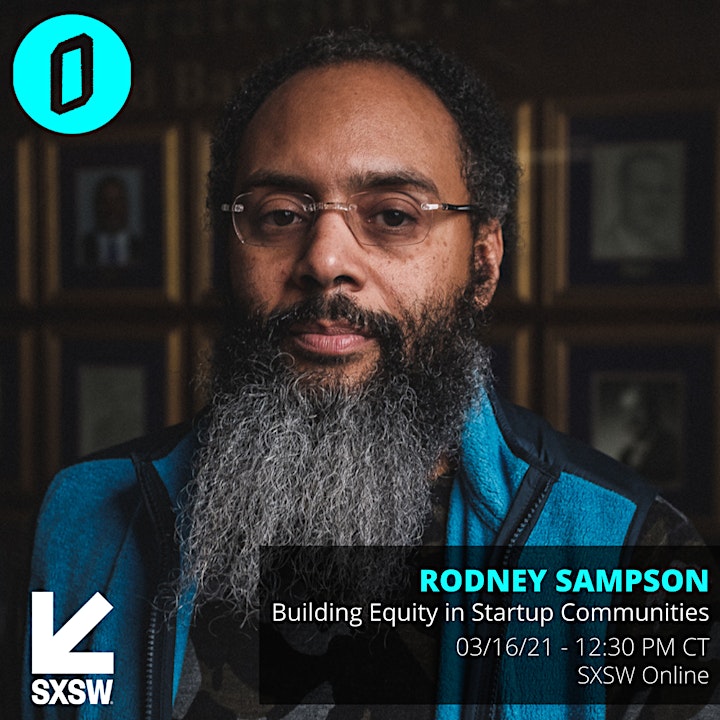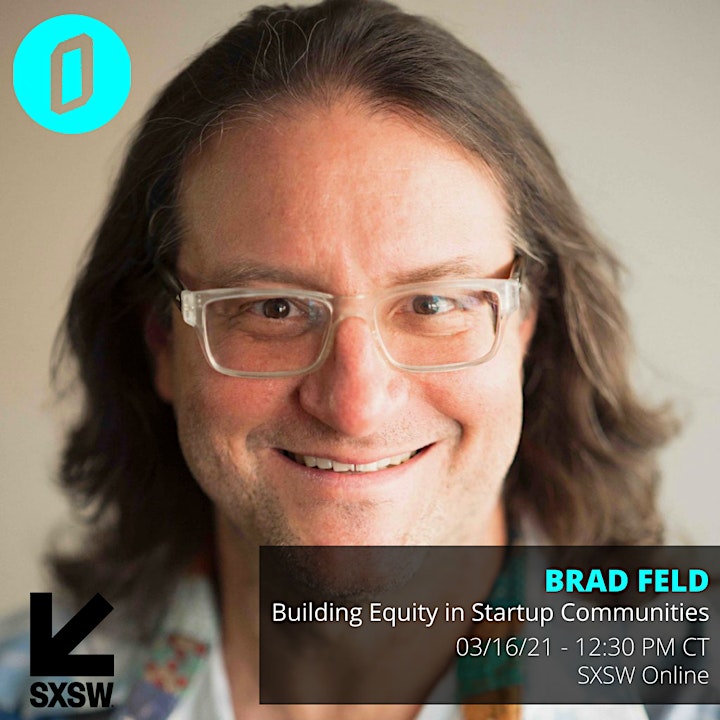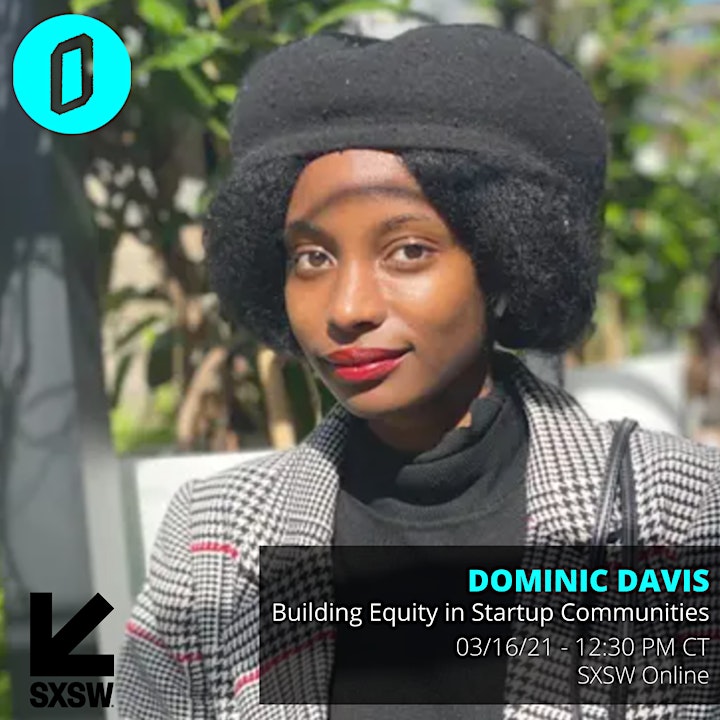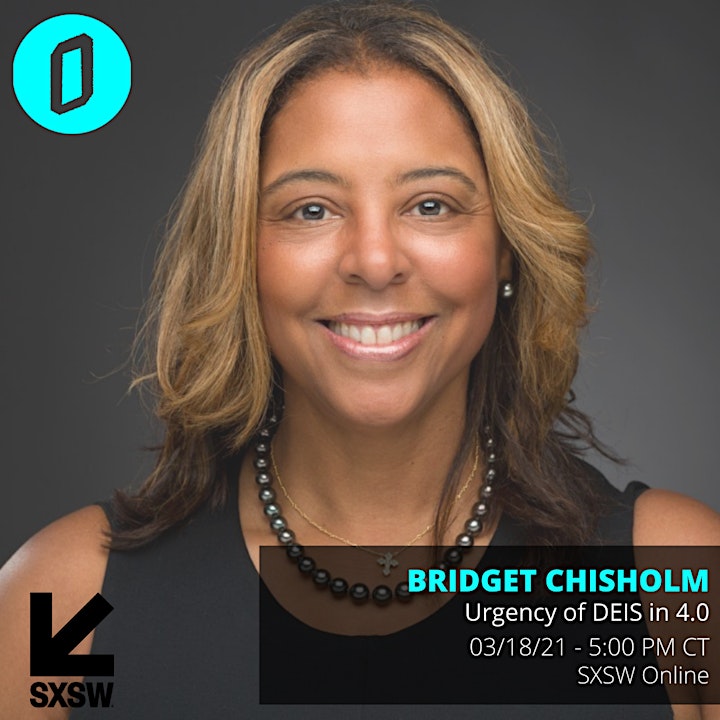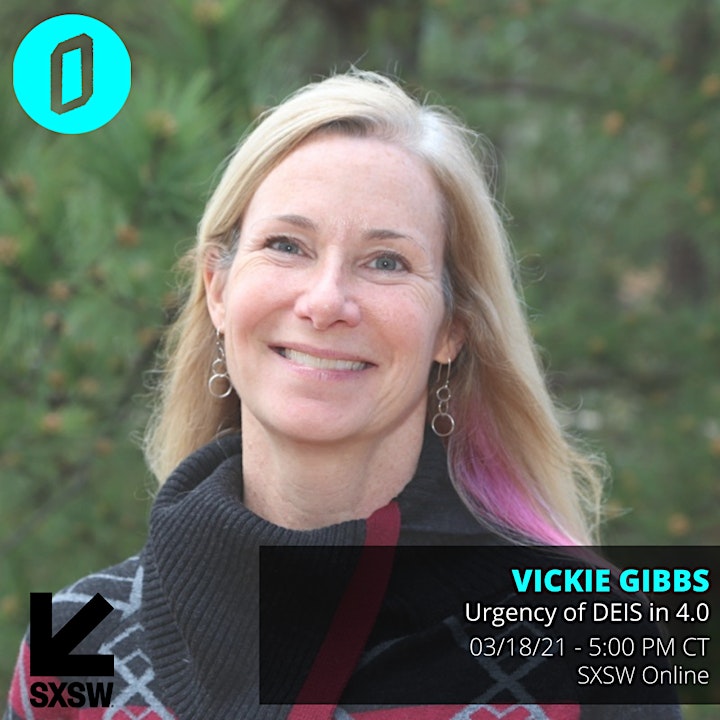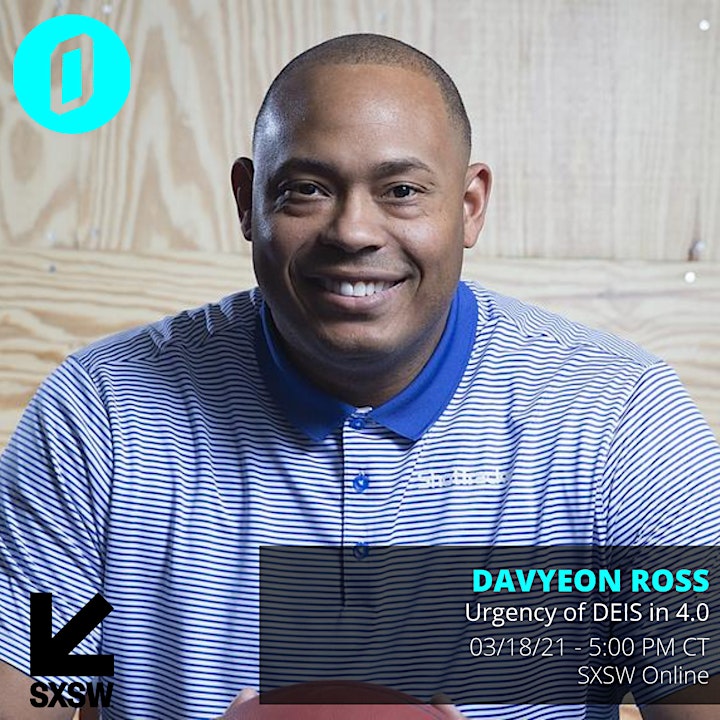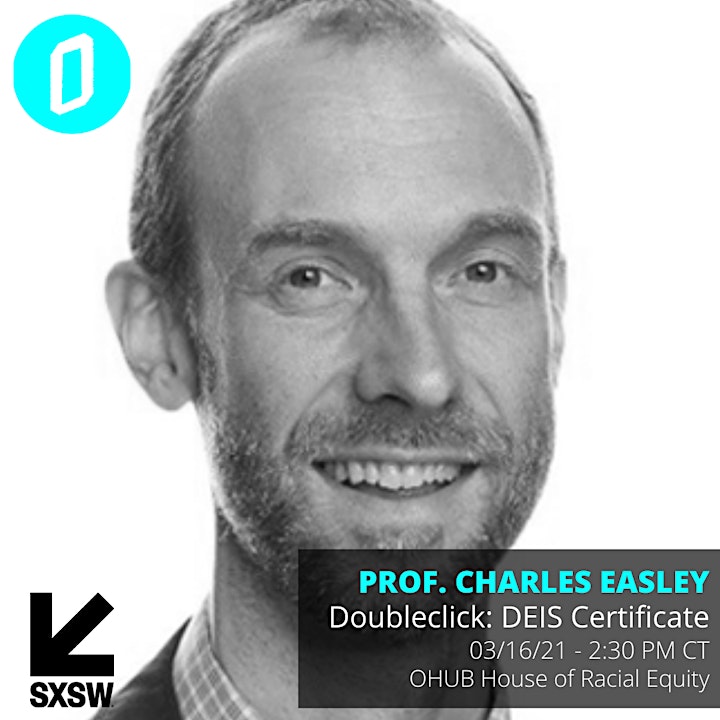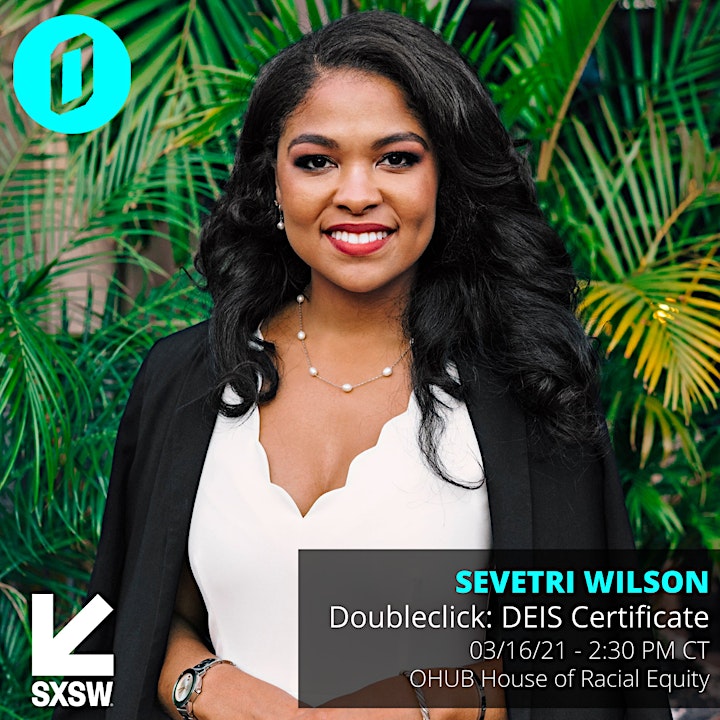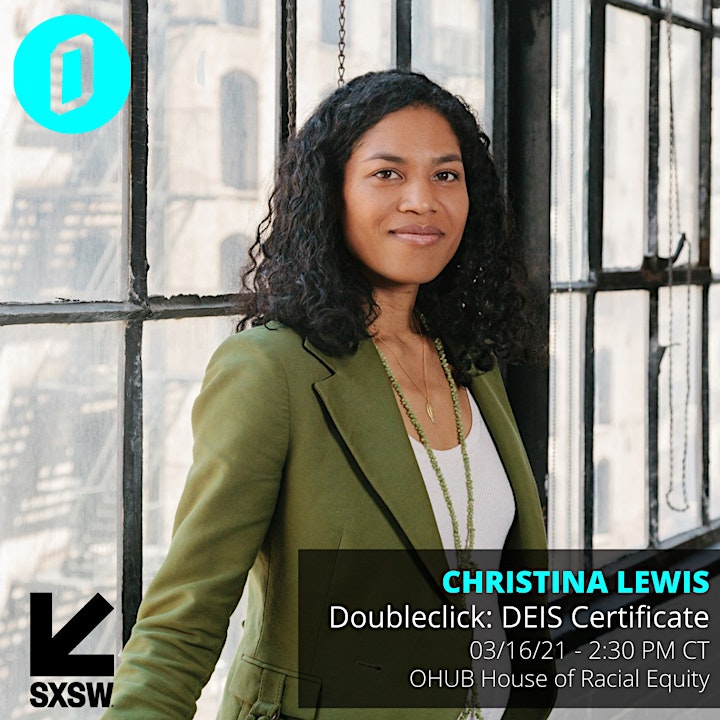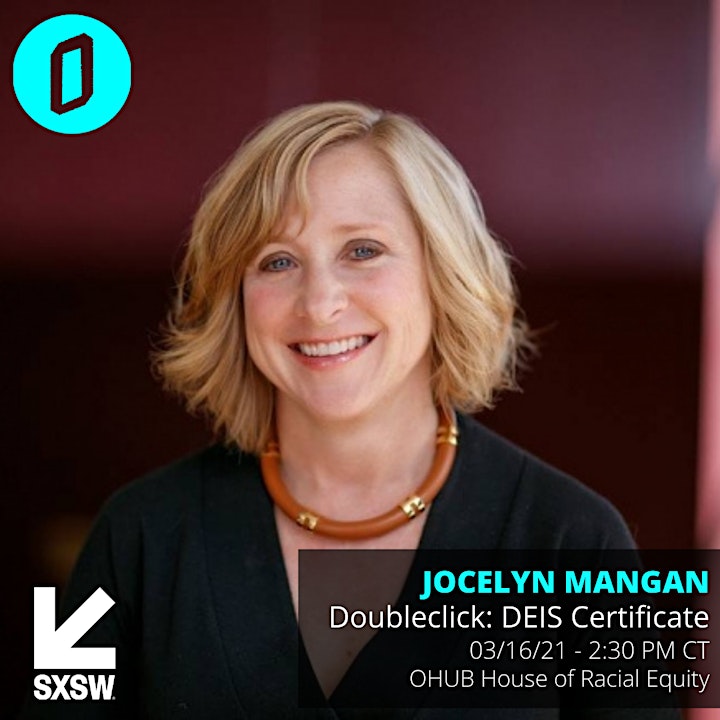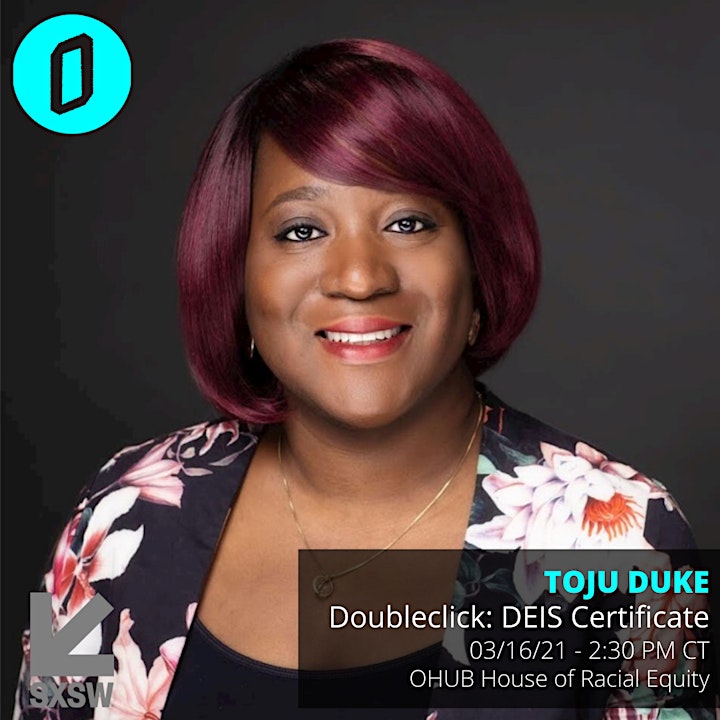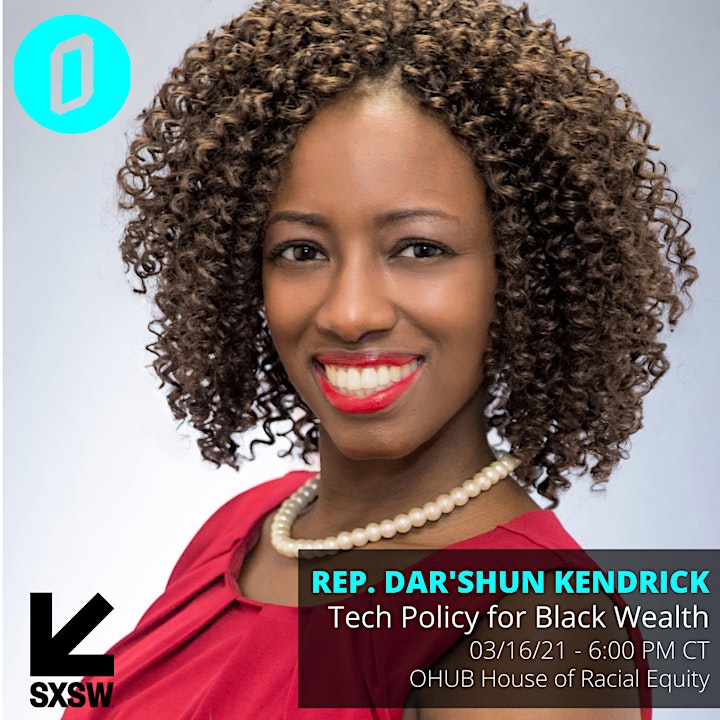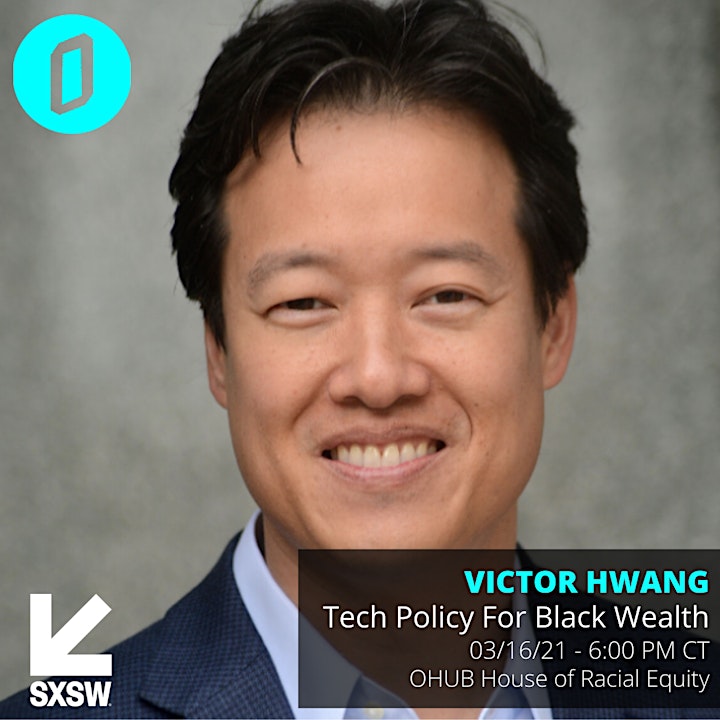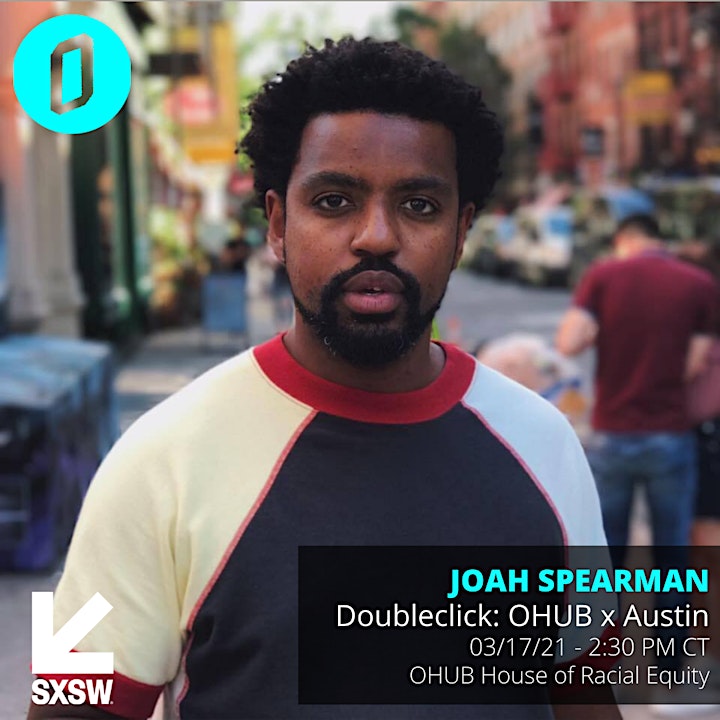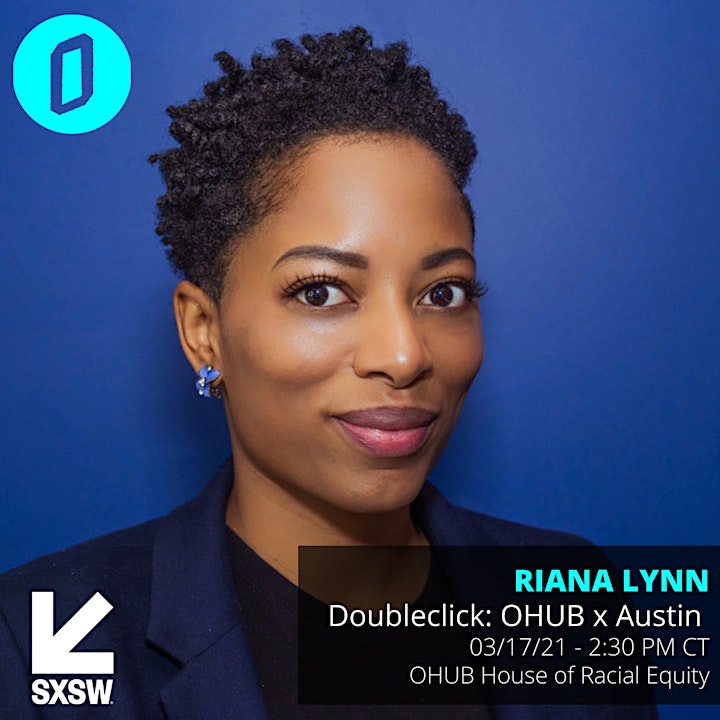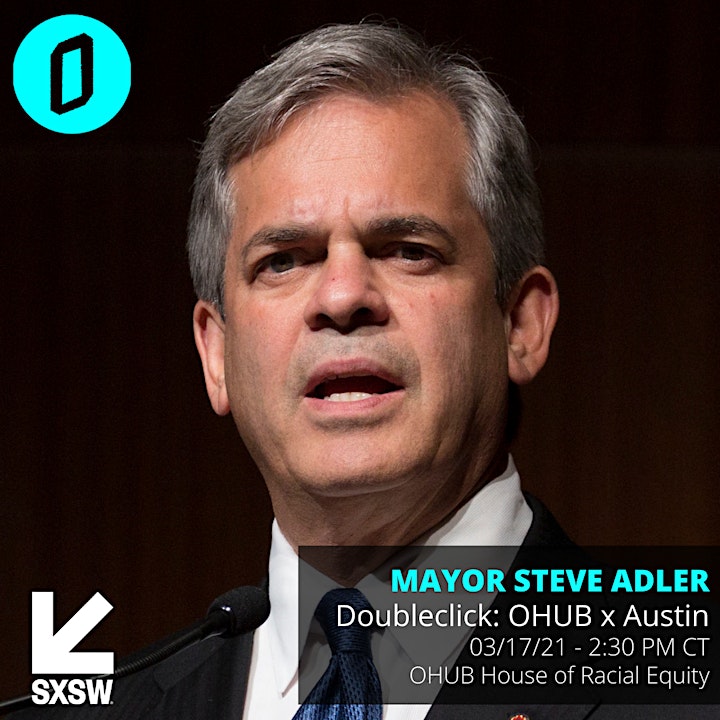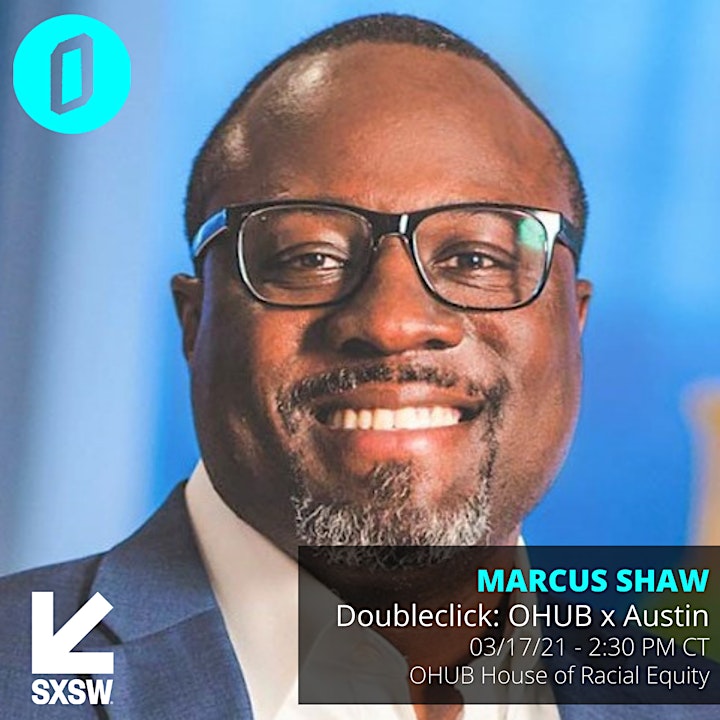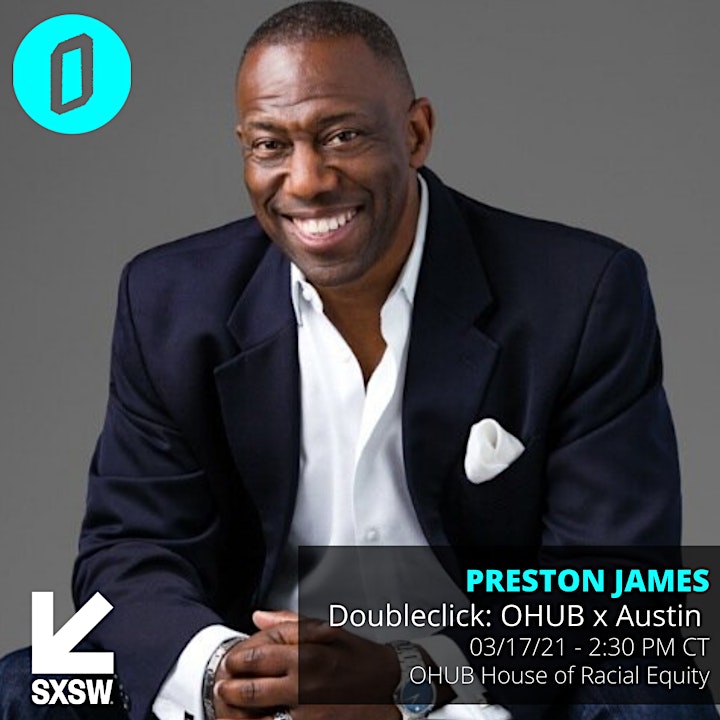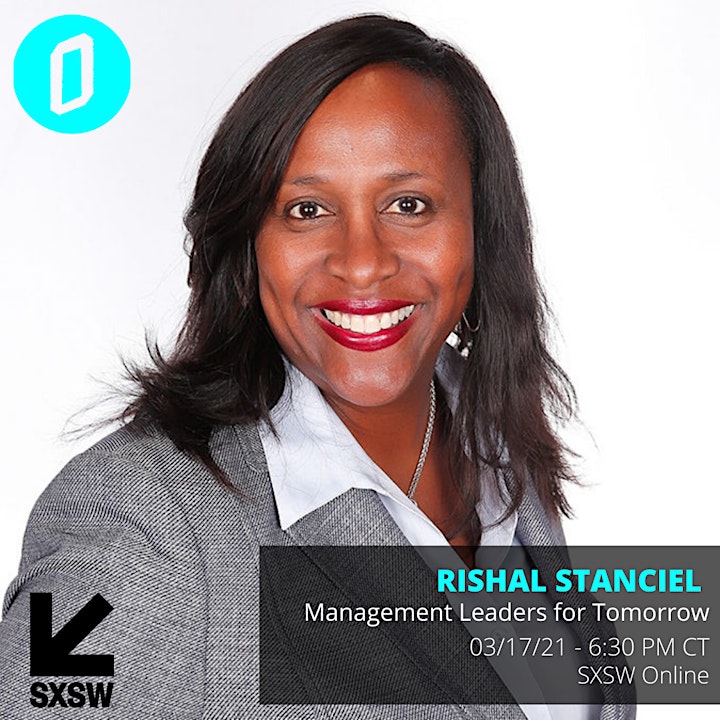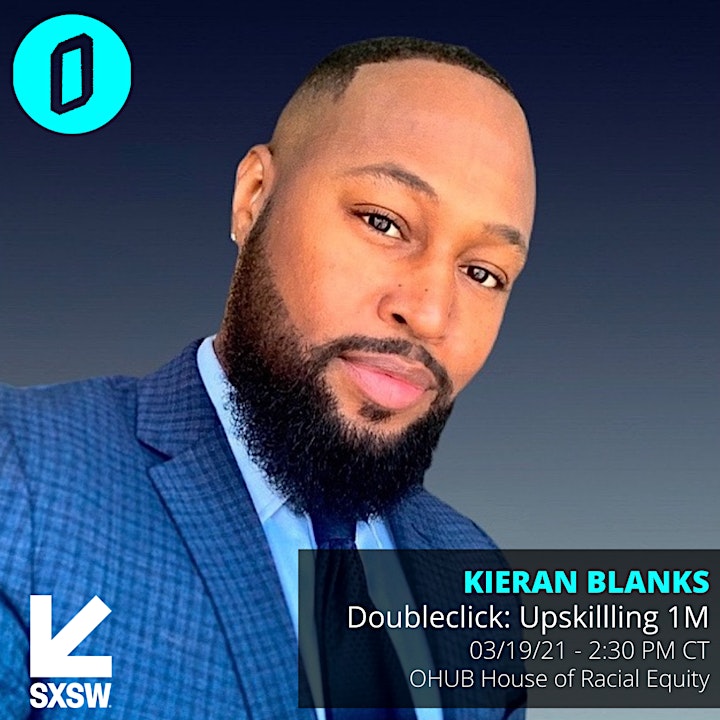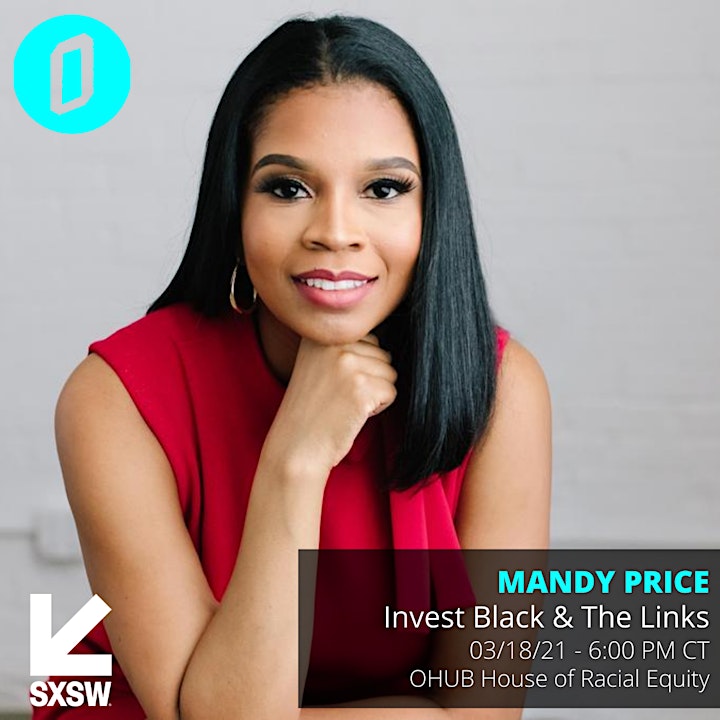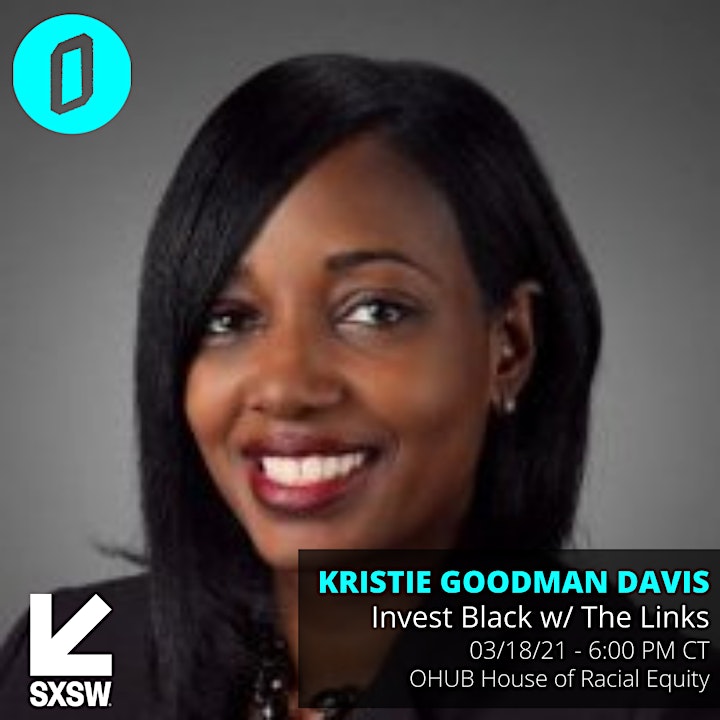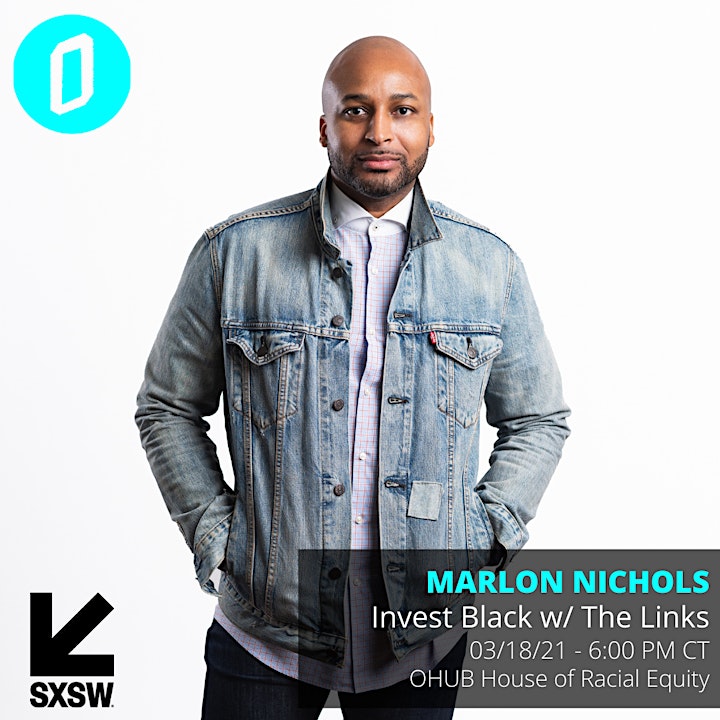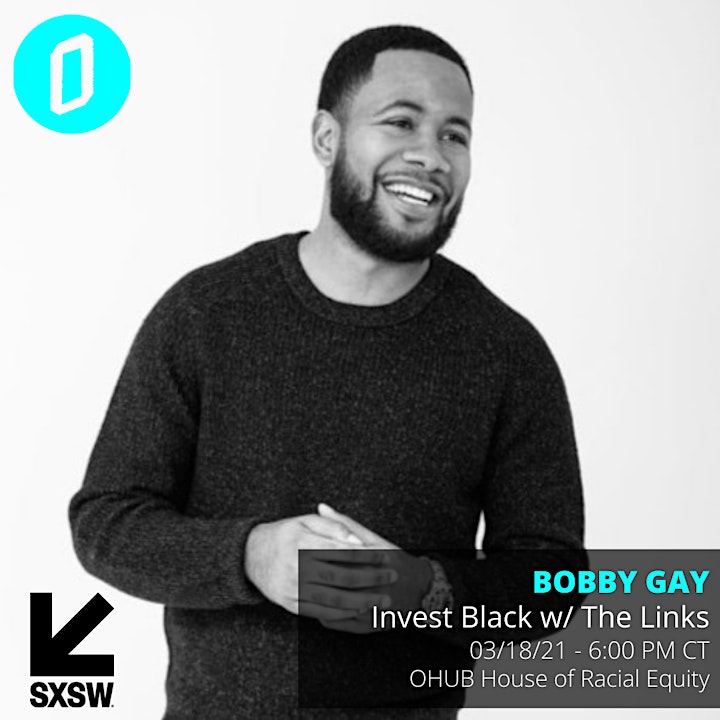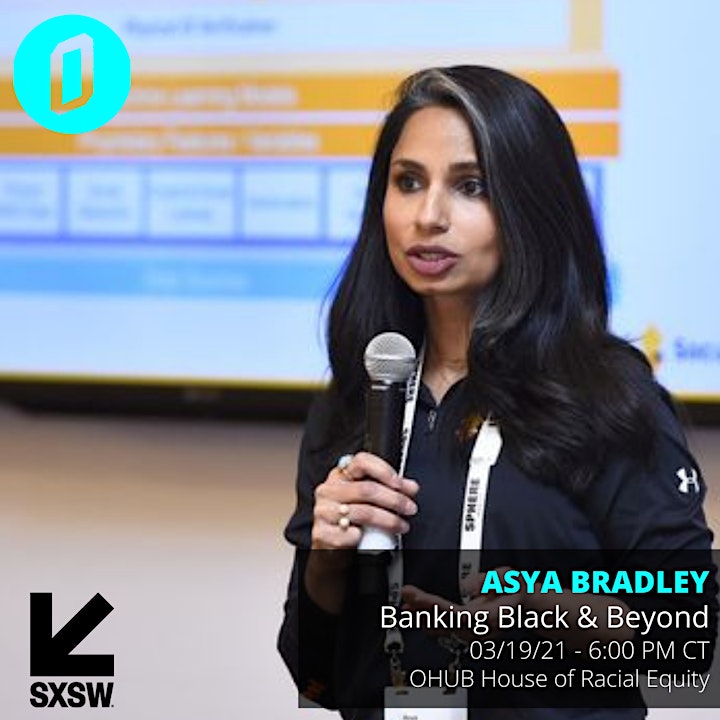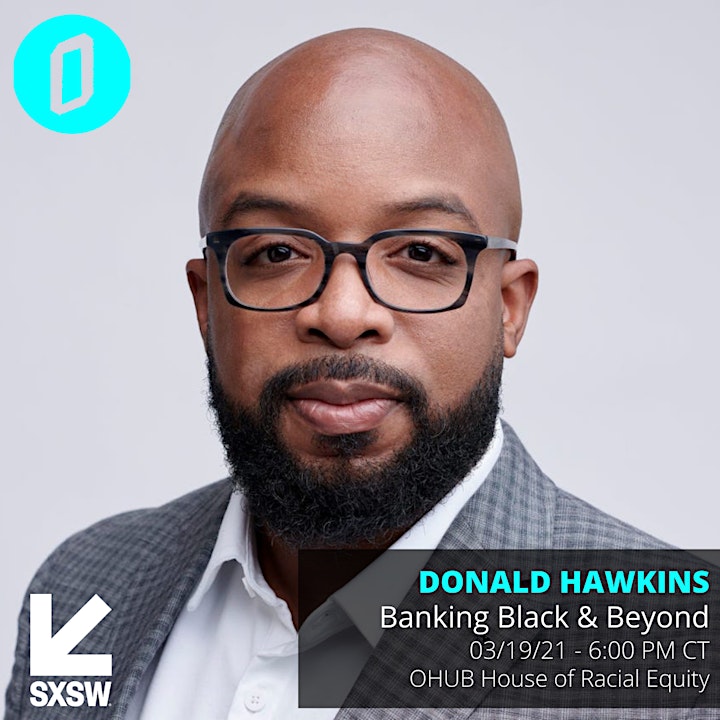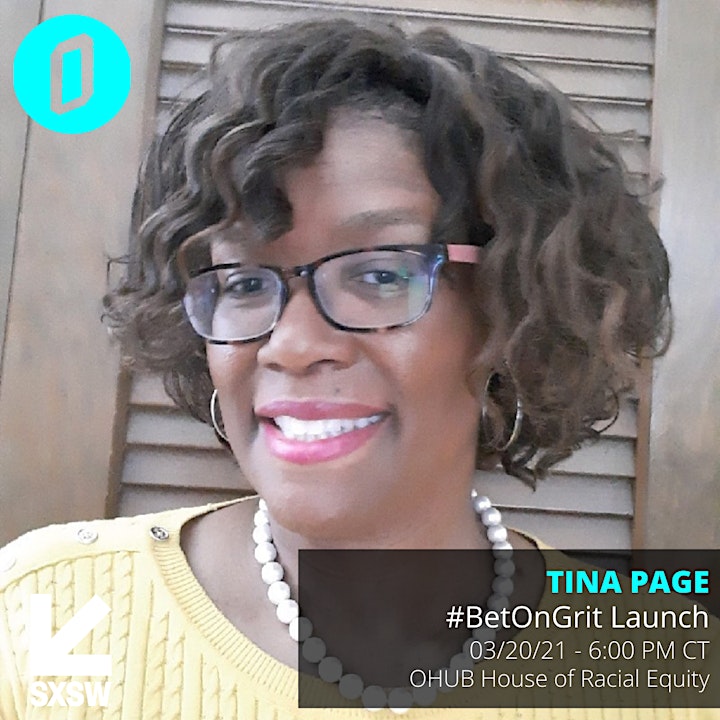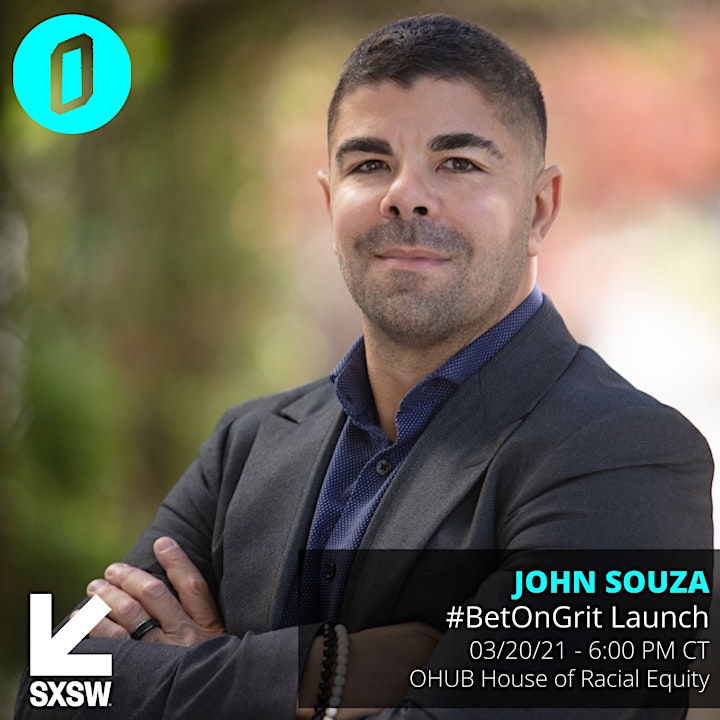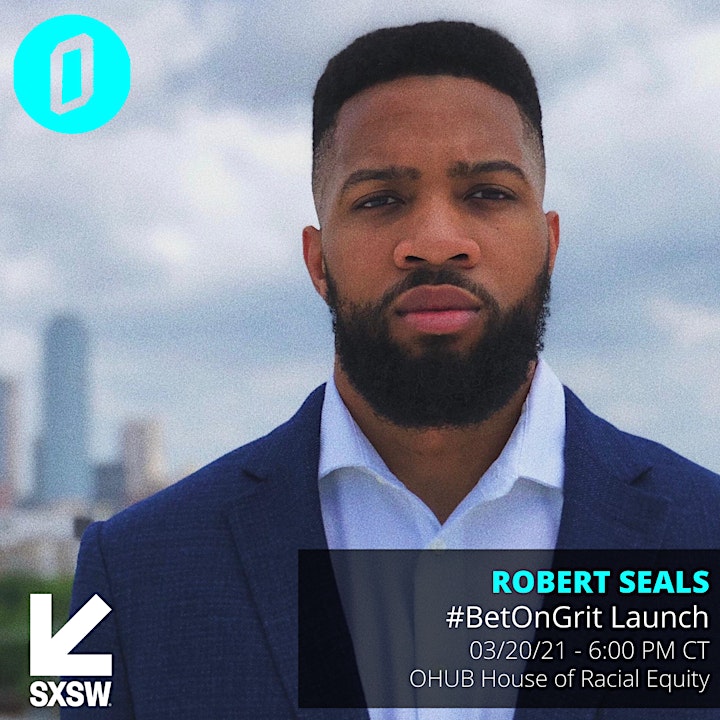 Let's make history!
All SXSW sessions are available on the SX online platform. OHUB House of Racial Equity sessions are available on zoom and in the OHUB virtual reality world.