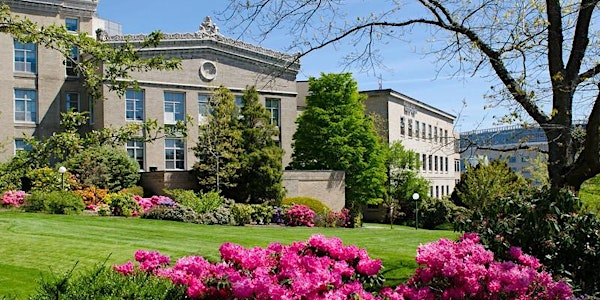 OHSU GME Virtual Diversity Open House
OHSU's GME department will host a virtual open house for individuals from diverse backgrounds who are interested in our 93 programs.
About this event
At Oregon Health & Science University, we aim to recruit, retain, and develop a diverse team of health care professionals that has a varied set of perspectives, values and experiences. We believe that in order to deliver great health care, we must train culturally competent physicians and create a welcoming environment that is inclusive and that fosters growth and innovation.
This GME Virtual Diversity Open House will serve to answer questions for 3rd and 4th year medical students from underrepresented and diverse backgrounds who are considering applying to any of our 93 accredited programs at OHSU.
This open house will be hosted virtually on September 16th, 2022 and login information will be included in the calendar invitation. Please email us at gme@ohsu.edu with any questions or for a calendar invitation.