Location
Red Hook
499 Van Brunt St
New York, NY 11231
Description
ONLINE TICKET SALES HAVE ENDED.
TICKETS WILL BE SOLD AT 499 VAN BRUNT SATURDAY STARTING AT 12PM. $35 / $25 FOR STUDENTS & SENIORS.
CASH ONLY

openhousenewyork presents

openstudios Red Hook

July 28, 2012
12-5pm
Reception sponsored by Red Hook Winery, 5-7pm at Botanica (218 Conover Street)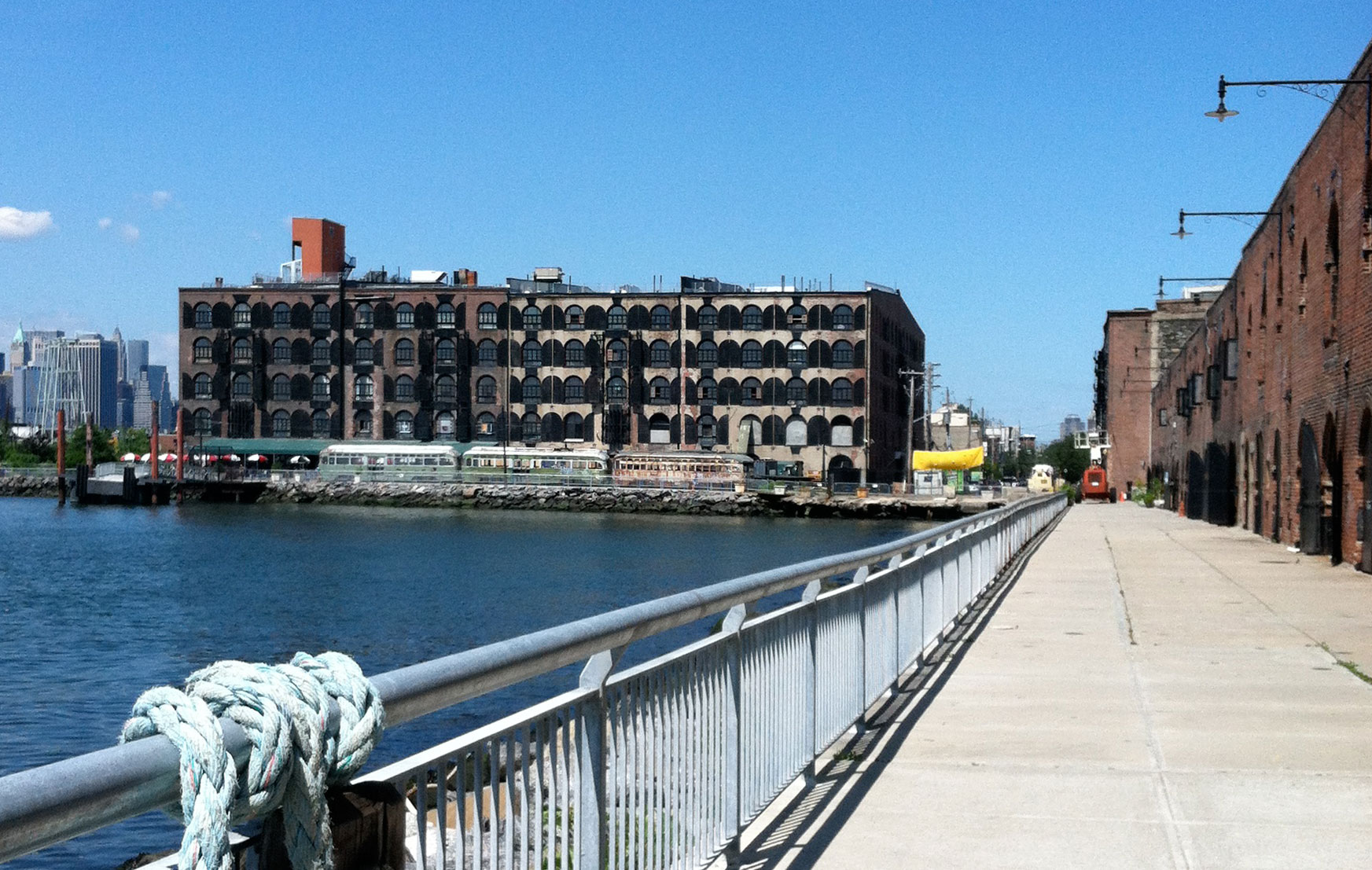 Join us for the next event in our OHNY openstudios series in Red Hook, Brooklyn. Explore the diverse businesses and studios found on the historic, cobble stone streets and buildings in Red Hook. Visit the work space of creative display builders, upholsterers, metal workers, industrial designers, furniture designers, glassblowers and more. This self-guided walking tour will give you an opportunity to get to know this unique neighborhood, see the waterfront views and the get a taste of the innovative businesses and artists that call it home. A reception will be held at Botanica featuring hand-crafted wines from the Brooklyn Winery.

Check-in will begin at 12pm in the lobby of 499 Van Brunt (north side of the building) on the day of the event. Maps of all participating studios and shops will be provided.

Limited tickets available on the day of the event ($35/ $25 students and seniors). Pre-registration strongly encouraged.

Participating Studios
(list in formation)
Atelier de France
BeeHive in 7C
studio of Kerry Quade
studio of Yeon Ji Yoo
Brooklyn Waterfront Art Coalition
Constructive Display Inc.
Richard Gins
Norbert Kimmel
Lunacy Design
MADE Architecture
Manos de Mexicanos
PELLE
Perch Design
Brian Persico
Pickett Furniture
Pier Glass / Scanlan Glass
Piet Houtenbos / Singular Products
Red Hook Winery
Screwball Spaces
studio of Scott Pfaffman
She-Weld
Uhuru Design
Waterfront Museum
Dustin Yellin Studio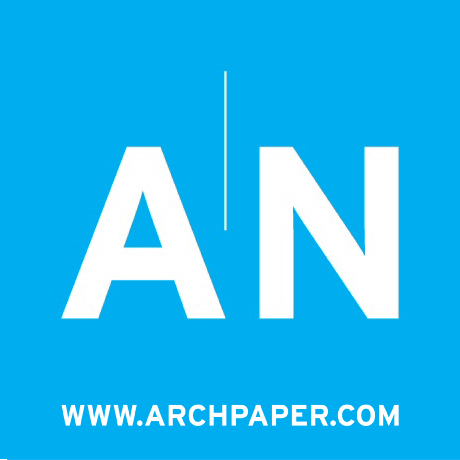 Tickets to this event are non-refundable. Should you be unable to attend, the full price of unused tickets may be treated as a donation to openhousenewyork and is tax deductible to the fullest extent allowed by law.