OHNY Preview: Times Square Plazas

Thursday, May 14, 2015 at 4:30 PM (EDT)
Event Details
Reservations begin on April 30 at 10 am
OHNY Preview: Times Square Plazas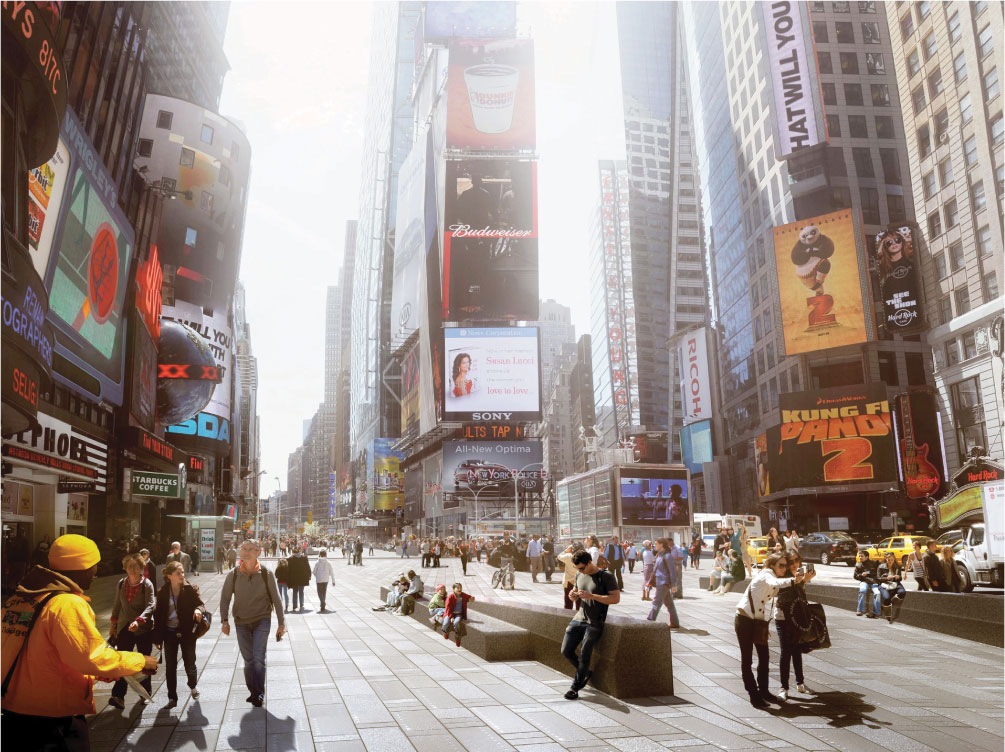 Photo Credit: Times Square Alliance
Explore the new Times Square Plazas with Times Square Alliance VP of Planning, Policy, & Research Ellen Goldstein and Snøhetta principal Claire Fellman. Get the inside story on how one of the most heavily trafficked spots on the planet is being re-imagined to create more space for public life, and learn about how the project team has worked to ensure that the new plazas will enhance the area's already legendary street life.
This program is part of a special series being organized by Open House New York, the Times Square Alliance / Times Square Arts, and Brooklyn Bridge Park as part of the 2015 NYCxDESIGN celebration. Click here to read more about the series.
Reservations for this event are free and limited to OHNY members only. Not yet an OHNY member? Click here to join. Questions? Email us at membership@ohny.org.
Organizer
Open House New York
Open House New York (OHNY) is a non-profit 501(c)3 organization. The mission of OHNY is to promote a greater appreciation of the city's built environment; broaden public awareness by exposing diverse audiences to distinctive examples of architecture, engineering and design; educate and inspire discussion of issues of excellence in design, planning and preservation; and showcase outstanding new work as well as structures of historic merit. 
OHNY Preview: Times Square Plazas