Ohio River Corridor Development Conference (OH, WV and PA)
Description
The event is sold out, but we can email you the speaker presentations following the conference. Email Laurie Stanbro for the conference presentations lstanbro@naispring.com
Great things are happening along the Ohio River Corridor. Ohio is seeing a resurgence of activity from Columbiana County to Washington County. Construction of the Shell petrochemical plant is underway in Monaca, PA. New manufacturing facilities are moving into the Northern Panhandle of West Virginia.
You will have the opportunity to hear perspectives of public and private developmental experts from Ohio, Pennsylvania and West Virginia on how the Utica and Marcellus Shale is changing the region. The Appalachian Basin and Ohio River Corridor will no longer be known as the "Rust" belt. The area will be known by all as the Midwest "Plastics" belt.
Thank you to our Sponsors:
GOLD Sponsors: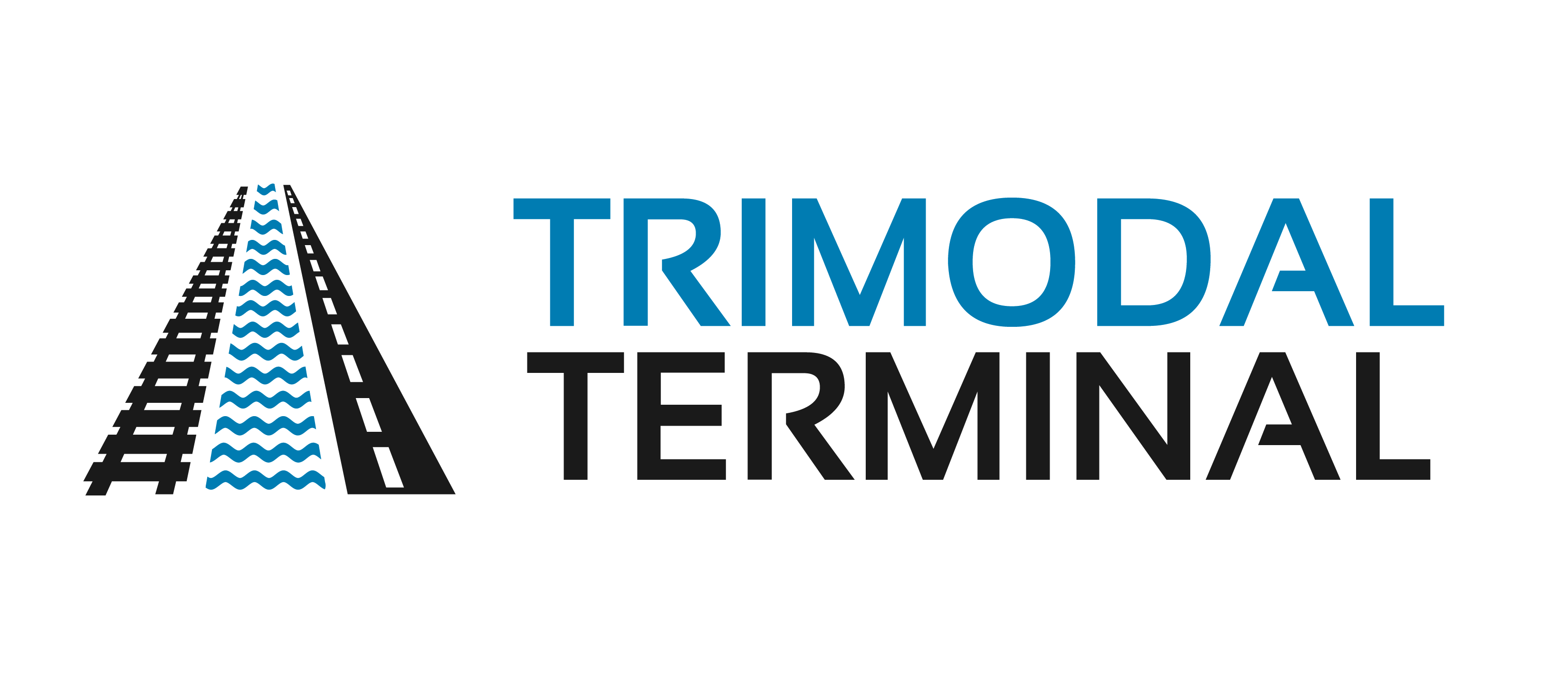 OHIO RIVER CORRIDOR, LLC www.OhioRiverCorridor.com
Business Development Corporation (BDC) of the Northern Panhandle www.bhbdc.com
Conference Agenda
7:30 Registration, Breakfast and Networking
8:00 Introduction Penny Traina, CCPA and Bryce Custer Ohio River Corridor LLC
8:10 Welcome to Columbiana County Mike Halleck, Columbiana County Commissioners
8:15 Opportunity in Ohio River Corridor Jackie Stewart, Energy in Depth
8:45 Ohio M-70 (Ohio River) Mark Locker, ODOT Ohio River Maritime
9:30 Networking Break
9:45 West Virginia Northern Panhandle Patrick Ford, BDC Northern Panhandle of West Virginia
10:15 West Virginia Economic Outlook Robert Miller Jr, Commissioner Marshall County, WV
10:30 Port of Pittsburgh Commission Matthew Pavlosky, Marketing/Program Manager
11:00 PTTGC Update Larry Merry, Belmont County Port Authority
11:15 Ohio EPA Ohio EPA Outreach and Support
11:30 Lunch Break and Networking
12:30 Ohio Economic Development Panel Ed Looman, APEG
Jeanette Wierzbicki, OMEGA
Evan Scurti, Jefferson County Port Authority
Jacob Duritsky, VP Strategy & Research Team NEO
Larry Merry, Belmont County Port Authority
Penny Traina, Columbiana County Port Authority
Seating will be limited. Refreshments and Lunch will be provided. Sign up now to be a part of this event focused on the impact of petrochemicals on Ohio River Corridor. Network with other professionals anticipating great things for this region.
Business Casual
Sponsorships Available - Contact Bryce Custer - Bryce@OhioRiverCorridor.com