Location
Dublin Treatment Facility
7625 Hospital Drive
Dublin, Ohio 43016
Description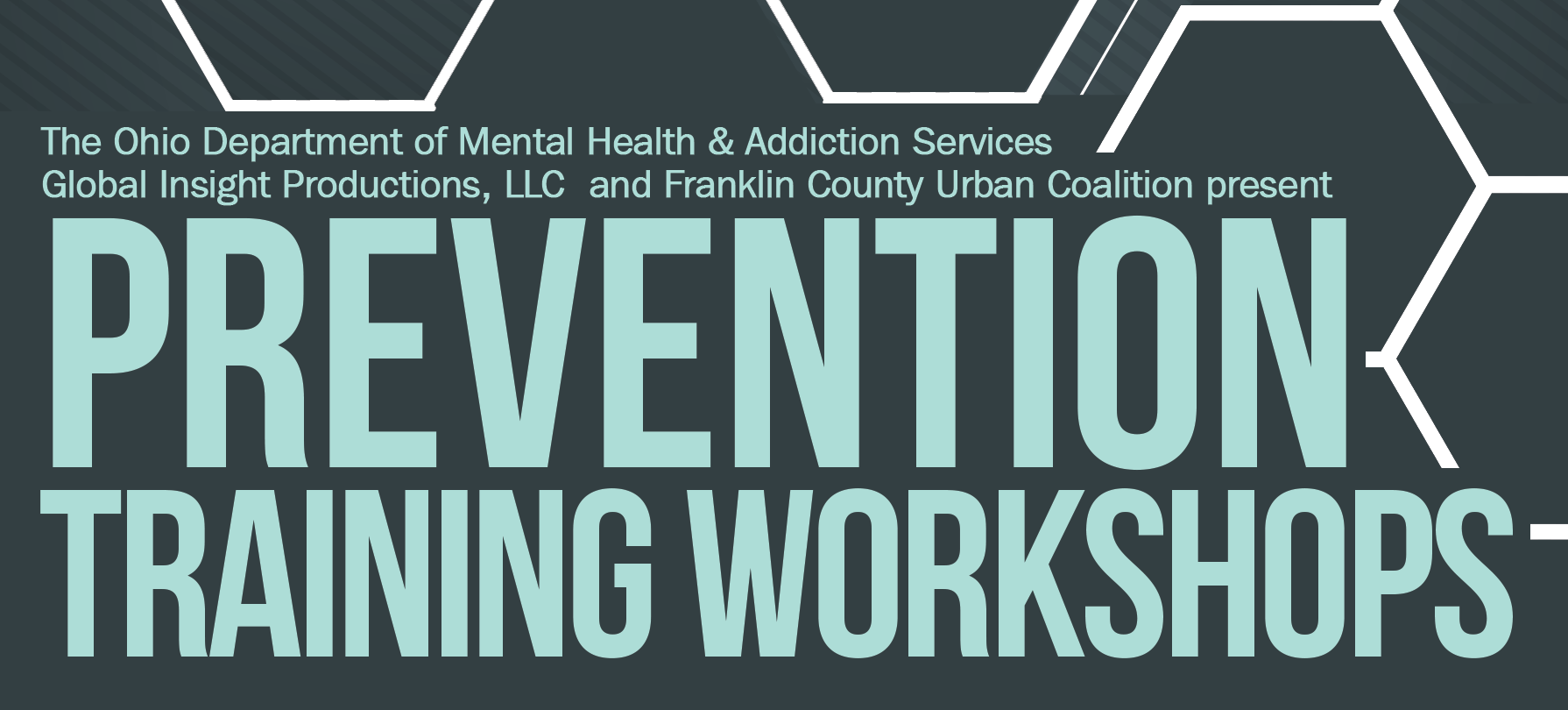 Ohio Prevention Training 101 Overview (SPF)
Friday, July 18, 2014 9:00am - 1:00pm
Dublin Springs Treatment Facility
7625 Hospital Drive, Dublin, Ohio 43016
Presenters: Jim Ryan, Prevention Worksers & FCUC Members
(Participants are responsible for their own lunch)
Who should attend Friday, July 18, 2014 9:00am to 1:00pm
Registration at 8:30 - social workers must sign in before and after training times

All trainings are free

Location- Dublin Springs Treatment facility which is just west of Dublin Memorial Hospital. Access off Avery Road just north of Route 33.


Jim Ryan is presenting the first in a series of five trainings that will cover both foundations and all domains in the prevention field. Great overall trainings and info along with preparing people to take the Ohio Prevention credential exam.?