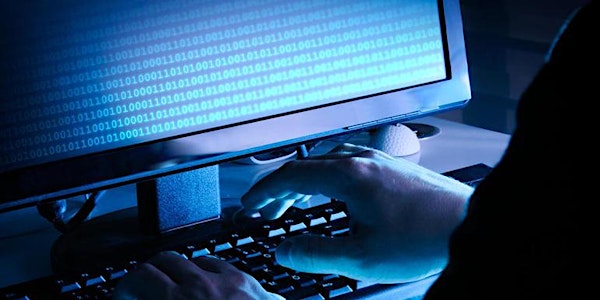 Ohio Information Security Forum January 2022 Monthly Meeting
January 2022 Monthly OISF Meeting
When and where
Location
MTSI Office 4141 Colonel Glenn Highway #`115 Beavercreek, OH 45431
About this event
It is that time of the month again. Our monthly meeting is coming up on Thursday January 13th. The monthly meeting will be held both in-person and online via Google Meet.
Speaker: Mark Jeanmougin
Title: Save Time with Modern Search Techniques
Abstract: Many of our tools and techniques for working with large data sets are tweaked versions of what we did back when we had one CPU and a mechanical hard drive. This presentation explores how to approach these data sets with multi-core CPU's and fast NVMe storage. Special attention is paid to Digital Forensics & Incident Response (DFIR) use cases, but the techniques are more general. This is a trip into GNU Parallel, xargs, and other techniques to maximize the parallel processing capabilities of modern CPU's and storage. Examples include searching, anti-virus, and photo processing.
Meeting Details:
The in-person portion will be hosted at the MTSI office in Beavercreek (4141 Colonel Glenn Hwy # 115, Beavercreek, OH 45431). Doors open at 6:30 PM for pizza & soda and the meeting will begin at 7:00 PM and will end between 8:00-8:30 PM. The online portion of the meeting will open for people to join at 6:50 PM and the meeting will start promptly at 7:00 PM.
When you register for the conference, you will be asked if you would like a CPE certificate to support certification requirements.
If you are not able to register for the in-person option before the tickets close on 1/13/21, you can register at the door when you arrive. Pre-registration is encouraged to help plan for the food and drink necessary and to ensure capacity limitations.
We are seeking donations that are tax-deductible to our Non-Profit 501(c)(3) Learning Charity to allow our organization to share knowledge and conduct training to local Dayton Cybersecurity Professionals. You can also make contributions through Amazon Smile by selecting Ohio Information Security Forum as your charity organization. You can also go the the OISF website and click the button on the front page to donate via PayPal if you prefer.