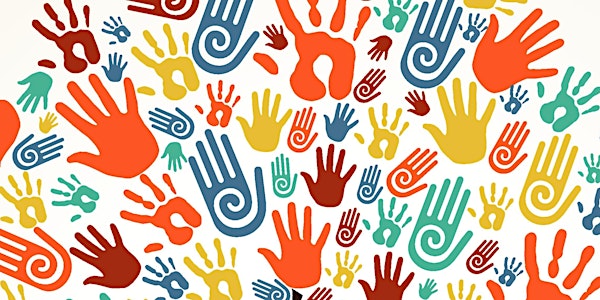 Ohio Hands & Voices Membership 2019-2020
Description
Thank you for being a friend!
---
Ohio Hands & Voices has been supporting families and professionals in our state for over nine years thanks to our members and champions! It's because of people like you that we continue to grow and reach more parents and families than ever.
Over the years we have been able to host events like:
"Show me the Music" with the fabulous Molly Bartholomew

Mom's Night Inn

Virtual and in person Coffee Chats

Lunch & Learn series

Side by Side Parent Support

Educational Advocacy Workshops

Family Play Dates
---
If you have considered becoming an official member of Ohio Hands & Voices...
Now is the time!
---
Your membership will ensure that you are a part of a state and international organization that supports families of children who are deaf and hard of hearing with unbiased information, resources, and advocacy support.
Join now and your Ohio Hands & Voices membership will include:
One year membership from the date of purchase

Access to individual support from certified ASTra advocates

Subscription to our quarterly national newspaper; The Communicator

Subscription to electronic newsletters

Access to a network of parents and professionals

Notification of upcoming state, regional, national events

Discounts to Ohio Hands & Voices sponsored events.
---
With your support

we can achieve our mission of having children who are Deaf and Hard of hearing reach their highest potential.
---
We have three membership types available:
Parent or Family Member, $25*

Professional, $40

Agency, $100, An agency membership will receive one mailing of The Communicator for your office, electronic communications to any staff you have provided contact information for, and all employees will receive the Ohio Hands & Voices membership discount to events.
*Parent scholarships are available for membership. Please contact us for more information at advocate@ohiohandsandvoices.org.