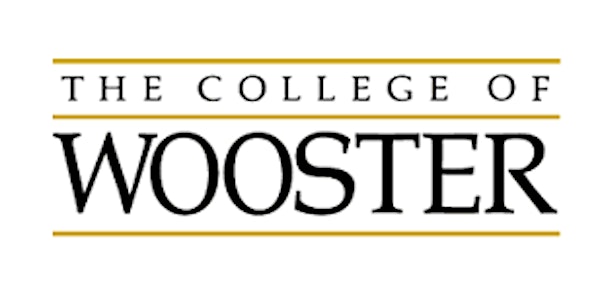 Ohio DeMolay Summerfest 2022
Ohio DeMolay Summerfest A weekend of fun, fellowship, and tradition! This will be our first event at the College of Wooster!
When and where
Location
The College of Wooster 1189 Beall Avenue Wooster, OH 44691
About this event
Summerfest 2022 at the College of Wooster!
There is only 1 Package available for overnight guests. We will still accommodate Friday arrivals, but, there is no Friday package.
Bedding will be provided by the college.
There are also no Saturday Meal only packages. The Student Union is under renovation and we are unable accommodate non-overnight guests for meals.
We will be doing late night food orders by Chapter or District with orders being collected at lunch on Friday and Saturday. More details will be available at a later date.
The Formal Opening, Legion of Honor, Chevalier Investiture, Installation, and Grand Ball are open to all. The Grand Ball will require tickets to be purchased through Eventbrite. Sales will be available at the door.
Schedule
Thursday – Dinner is on your own.
5:00-7:00pm – Registration – TBD – Info will be sent after registration closes.
8:00-10:00pm – Timken Rec Center - Basketball, Volleyball, and Swimming
Curfew 11:00pm
Friday
8:00-9:00 – Breakfast
10:00-12:00pm –Acres of Fun, Run of the Park Go Karts, Mini-Golf, Laser Tag, Bumper Boats
12:30-1:30pm – Lunch
2:30pm- 4:30pm – Opening, Business, Chapter Reports, RD Ceremony, Elections – Scheide Hall*
5:00-6:00pm – Dinner
6:30-6:50pm – Private Vow, Schiede Hall, Music Room
7:00- 8:00pm – Legion of Honor – Scheide Hall*
8:00pm – 9:30pm Masonic Recognition – Scheide Hall*
Curfew 11:00pm
Saturday
8:00-9:00am – Breakfast
9:30 –11:30pm – Outdoor games, Jenga, Ultimate Frisbee,
12:00 – 1:00pm – Lunch
2:00- 4:30pm – Chevalier Investiture and Installation of the Ohio State Council – Schiede Hall*
5:00-6:00pm – Dinner, no reception* Full Registrants Only
7:00-10:00pm – Grand Ball – Scheide Hall Court Yard
Curfew 11:00pm
Sunday
Check out Luce Hall.
* Shirt and Tie required, Coat preferred