Description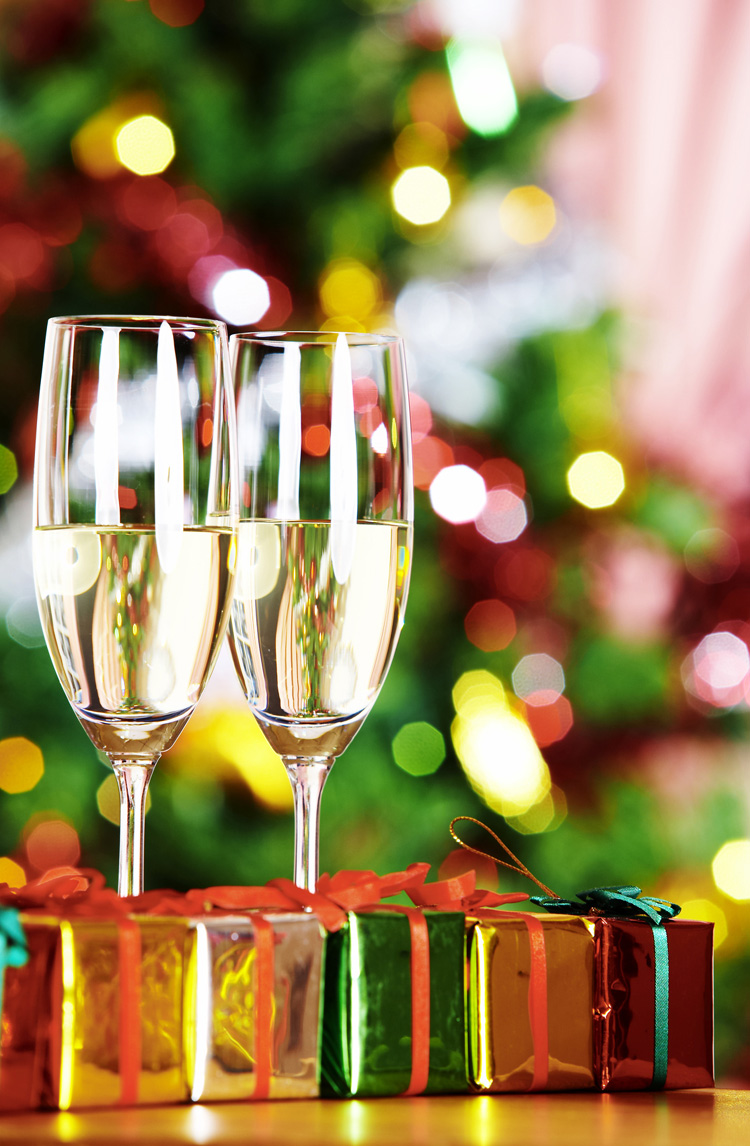 Celebrate the season in style by taking a guided holiday tour of Ohio City's Market Square District.
NEO Food Tours' Holiday Hop Tour will feature stops at various local retailers and restaurants, where guests will be treated to festive dishes and seasonal beverages prepared in the holiday spirit.
In between each stop we will walk the neighborhood while talking about the history, architecture, points of interest, and development in the district!
NEO Food Tours is a Northeast Ohio based organization dedicated to spreading the gospel of the
region's dynamic culinary industry as a viable and sustainable economic engine. Our mission is
to engage and promote the relationship of local neighborhoods and restaurants for both visitors
and residents. We do this through diverse guided food tours and events in Cleveland and the
surrounding areas.
When: December 1, 2011 (Thursday) - 6:00pm to 9:30pm
Where: Starting location will be Campbell's Sweets Factory. We ask all guests to arrive at least 10 minutes prior to start time as this is a timed tour.
Stops will include: Bonbon Cafe, SOHO Kitchen and Bar, Room Service, Campbell's Sweets Factory, Salty not Sweet, Something Different, Dragonfly, and Bar Cento!!
Dress: This is an all weather event so please dress appropriately. The food tour will be walking outdoors between restaurants and stores. Comfortable shoes are recommended. Please visit our FAQ section on the NEO Food Tour website for additional information: www.neofoodtours.com/about/faq
Allergies/Diet Restrictions: We do our best to accommodate everyone's needs. Please email info@neofoodtours.com as soon as possible with any food restrictions you may have.
Length of Tour: Approximately 3/4 mile.
Parking: Parking is available for FREE in the Hick's lot (directly behind W. 25th businesses, north of the West Side Mkt) or off W. 26th for $2.50 (day) or $5.00 (evening)
Terms & Conditions: Please see the FAQ section on the NEO Food Tour website for additional information. www.neofoodtours.com/about/faq
Learn More About the Tours
Web: www.NEOFoodTours.com
Twitter: www.twitter.com/NEOFoodTours
Facebook: www.facebook.com/NEOFoodTours
We elves try to stick to the four main food groups: candy, candy canes, candy corns and syrup.
-Buddy the Elf