Description
What role does culture play in cultivating innovation? Innovation is one of Salesforce's core values, alongside trust, customer success, and equality. Join the Salesforce UX research and design team for a panel discussion about the intersection of culture and innovation in their pursuit of building products for customers around the globe. Meet our panelists:
Don't miss this chance to check out the Ohana floor and a breathtaking view of Indianapolis! A light breakfast and coffee will be served, courtesy of Salesforce.

Doors open at 8:30 a.m.
Program begins at 9 a.m.
Note: You will need a photo ID to check in at the Salesforce welcome desk!


About Salesforce: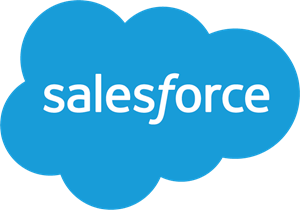 Salesforce is a customer relationship management solution that brings customers and companies together. It's one integrated CRM platform that gives all your departments — including marketing, sales, commerce, and service — a single, shared view of every customer..



Centric® is a 501c3 nonprofit that connects, educates and celebrates Indiana's problem solvers. Centric exists to increase the recognition of our state as a global center of innovation. We achieve this by equipping individuals and organizations with the critical thinking skills needed to drive innovation forward. From our initial gatherings in 2007, we have built an incredible community of people and companies that spans industries and creates serendipity that may never occur otherwise.