Event Information
Location
Funhouse
109 Eastlake Ave E
Seattle, WA 98109
About this Event
OH, SLEEPER
OH, SLEEPER stands armed and ready for domination. Children of Fire, their third album for Solid State Records, is a career-defining mission statement further establishing them in the heavy music pantheon.
From the opening salvo of "Endseekers" to the melodic bombast of "Hush Yael" through to the album's epic conclusion, which arrives in the form of the blistering title track, Children of Fire paints a horrific picture of a world gone mad which can only be redeemed through the hope of pure truth. Upping the stakes of the conceptual storyline woven throughout their last album, Son of the Morning, the Texas based band has meticulously crafted a dozen songs that explore grand themes while anchored in basic human struggle.
Longstanding founding members Micah Kinard (vocals), James Erwin (guitar) and Shane Blay (guitar / vocals) returned to longtime collaborator and producer Andreas Magnusson (Black Dahlia Murder, Haste The Day) with a devastating new rhythm section in tow, which includes powerhouse young drummer Zac Mayfield. Together they assembled what now stands as a singular, cohesive, fluid body of work with an aggressive pulse that pushes extreme music forward. Children of Fire will most assuredly reinvigorate the genre in many ways.
"In the Wake of Pigs," "Claws of a God" and "Dealers of Fame" are among the new tracks that boast a commitment to combining anthemic certitude with thoughtful contemplation and introspection. There is no stone left unturned with the band's self-examination both musically and lyrically.
Kinard and Blay (ex-Between The Buried & Me) offer the most potent scream / sing combinations put to record since the most classic releases from Thrice, Glassjaw and Underoath. Expertly executed musicianship in the drums, guitar and bass department are all over the album. Children of Fire offers hope through an exploration of apocalyptic themes and the ongoing struggle of good vs. evil.
Children of Fire was mixed by Machine (Lamb Of God, Chiodos), which resulted in an extra layer of aesthetic absolutism. Oh, Sleeper sounds confident, proud and unashamed of their furious songs which twist and turn across a broad spectrum of emotion, displaying technical ability and memorable songcraft in equal measure.
Oh, Sleeper has built a dedicated international fanbase on tours with Bring Me The Horizon, Underoath, Every Time I Die, Demon Hunter, Silverstein, Finch and more. Their "broken pentagram" symbol has become synonymous with breaking from societal norms, uplifting spirits and merging melody with might.
The Armored March EP announced the arrival of Oh, Sleeper upon the heavy music scene with raw power. Their debut full-lenght album, When I Am God, sold over 30,000 copies based on the strength of its songs, the group's live show and the music video for "Vices Like Vipers," which remains a staple of the group's setlist.
The broken pentagram symbol made its first appearance on the bold cover for Son of the Morning. The graphic quite literally subverts and "evil" symbol by breaking off the top points, in direct reference to the line "I'll cut off your horns!" which Kinard screams while posturing as the voice of God against the devil. Many fans have connected with the purpose associated with this new symbol and have tattooed it upon their bodies.
Children of Fire is exactly the album Oh, Sleeper fans have expected and the type of record that will widen the band's audience even further. There's no compromise in sound or vision, but rather, refinement of intent.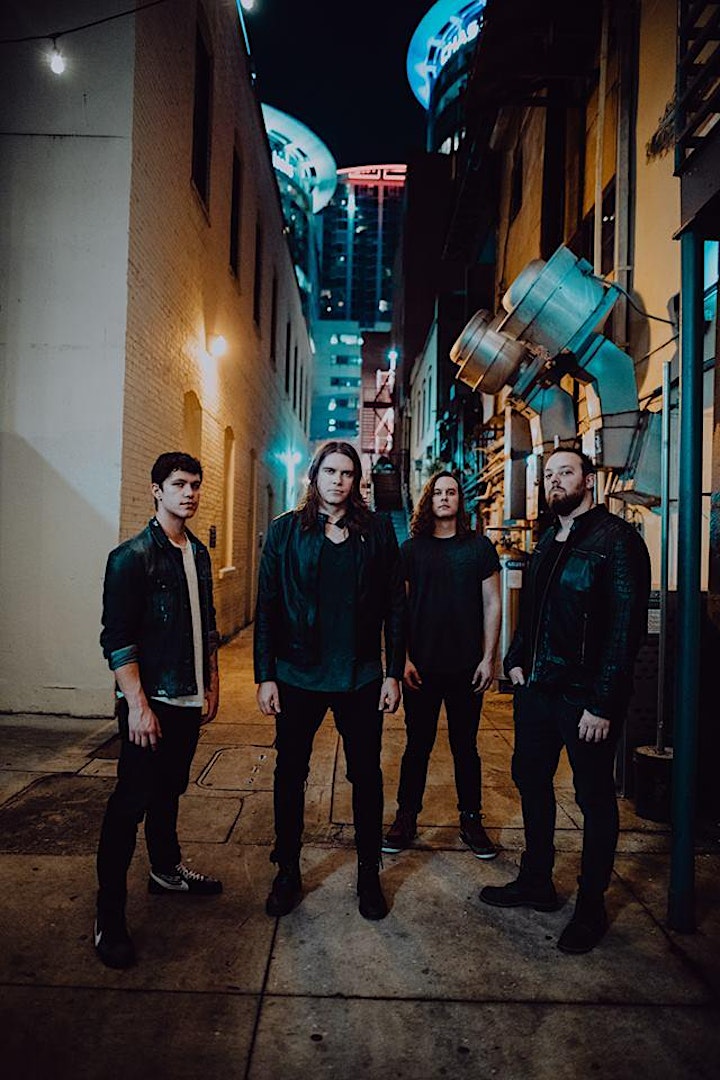 FAMOUS LAST WORDS
Famous Last Words" - A phrase reflecting the final articulated words of an individual before death, often to be immortalized as the centerpiece of a particular movement…. It's a pertinent name for a band whose lyrical concepts and themes revolve around life, death, hope and love.
Hailing from Petoskey, MI, Famous Last Words formed in 2009 and quickly began to make their mark within the scene. Utilizing heavy guitar riffs, catchy hooks, folly, and symphonic elements, the band took things a step further and introduced detailed stories into their lyrics and album structure; transforming their band into more of an art project. It was characteristics like this that lead the independent label InVogue records to sign the band in 2012.
The band released one EP and one early demo before recording their first full-length album Two-faced Charade with renowned producer Joey Sturgis, who later went on to say that Famous Last Words was in his top 10 favorite bands he'd ever worked with. Direct quote -"this record from beginning to end is one of the most exciting concept and storytelling records I've ever heard."
Two-faced Charade swiftly placed the band on the map. Lyrically, it depicts the story of a psychopath whose twisted idea of love drives him to the furthest point of insanity. The band released a music video for the song "The Show Must Go On," which quickly erupted on YouTube, reeling in millions of views. In light of the video's massive success, the band collectively decided to shoot a 30-minute short film depicting the entire story behind the album. The movie is due out March 2015.
After a heavy touring schedule, the band rode on the coattails of their own success, releasing their second full-length album in 2014 through InVogue records titled, Council of the Dead. Recorded by Nick Sampson, they again based the entire album around a single concept. But unlike their previous album, Council of the Dead tells not one, but eight individual narratives, each delineating a specific story. The stories cover a wide range of circumstances, each portraying an idiosyncratic account of a person's life nearing death. But each story bears a positive note in that it ruminates upon a person's life as if looking back from the afterlife. Overall the album is not only a collection stories, but also a tale of the preserving human spirit through the greatest trials and hardships that life has to offer.
Famous Last Words has no intention of slowing down as they push forward with plans to release their short film and are planning a tour through Europe. Always pushing the boundaries of what a band encompasses, expect great things in the future of this band.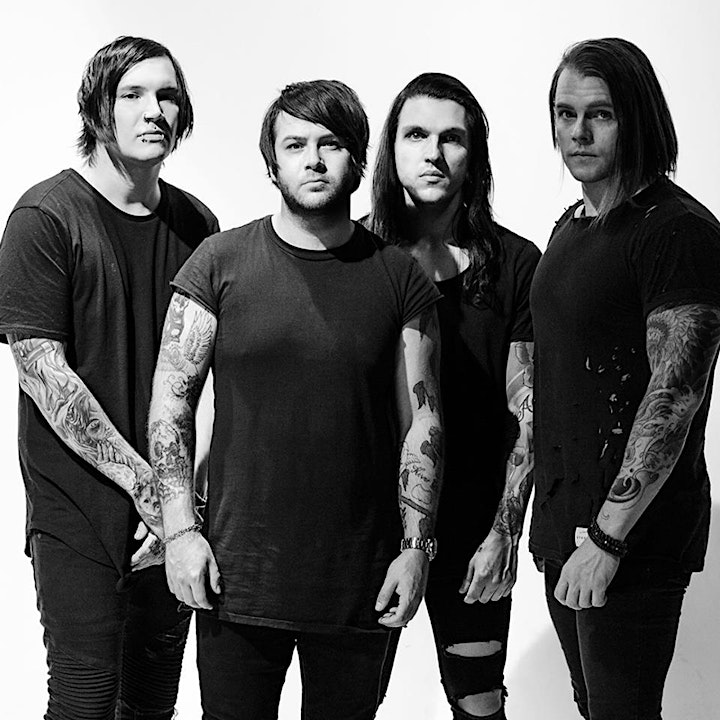 CONVICTIONS
From our hearts to your ears, we are Convictions. Aggressive Worship. Emotion Captured in Noise.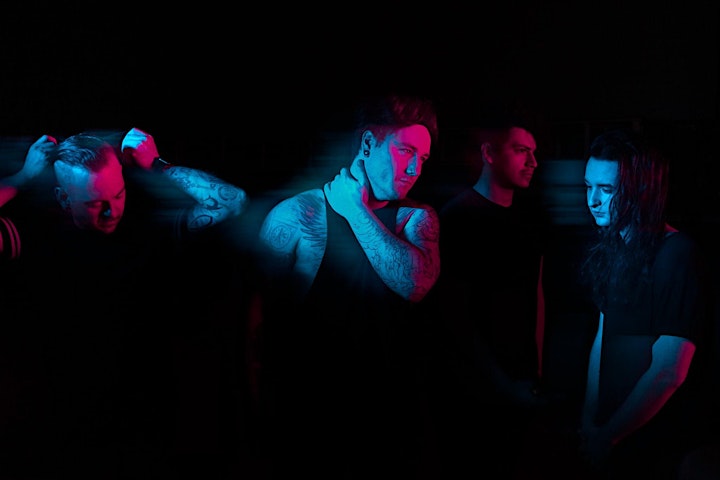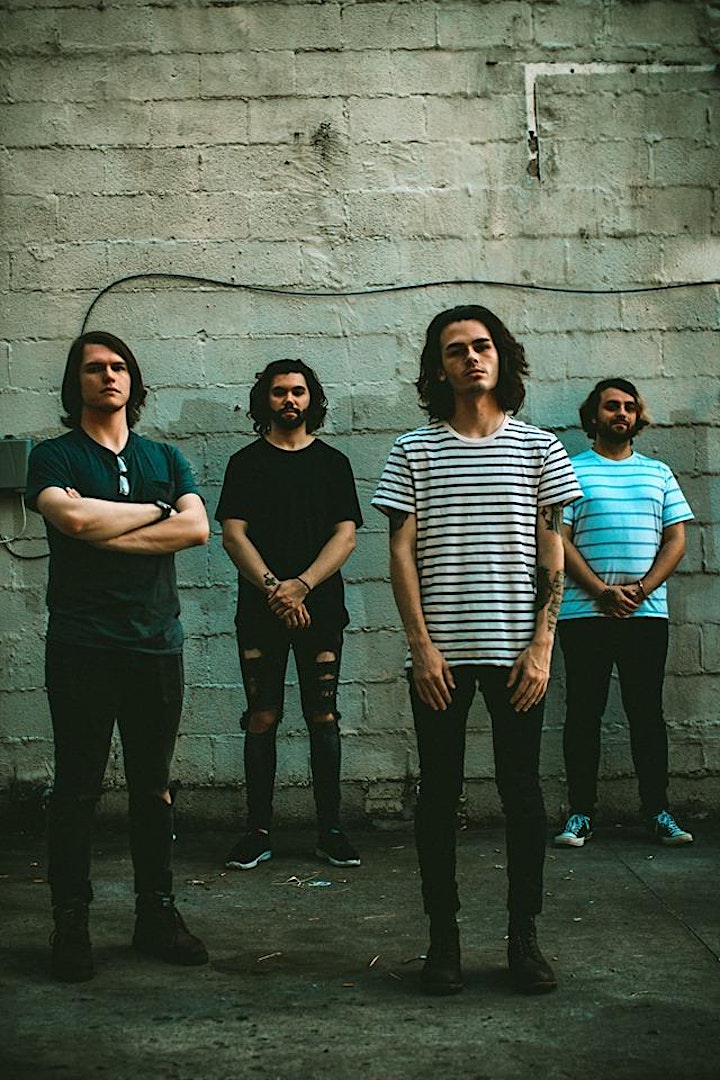 CLAY CITY
A new addition to the Pacific Northwest Hardcore and Metal scene, CLAY CITY is looking to add a fresh and original sound. Formulated from a mash-up of multiple members from former local acts, their sound has influences ranging from Melodic Hardcore to Heavy Metal. With releases set for early summer 2018, CLAY CITY is ready to hit the ground running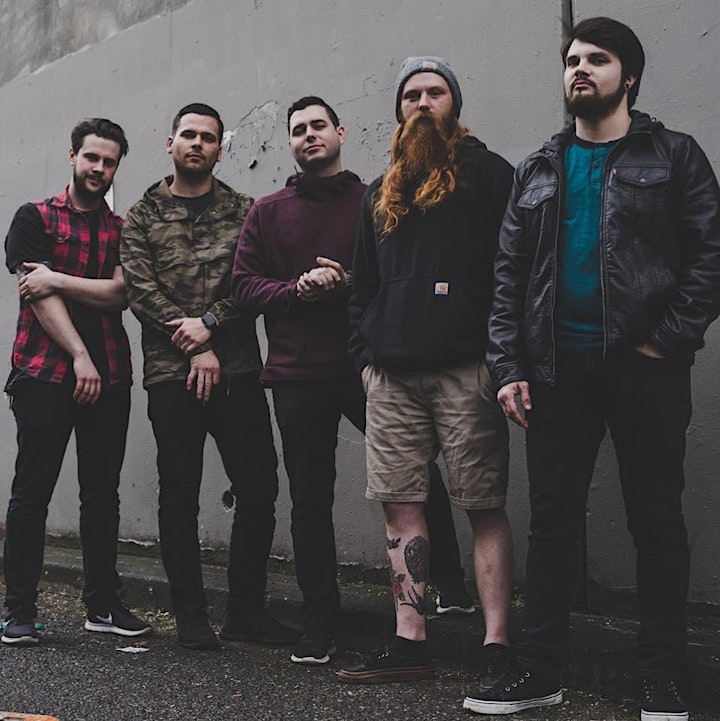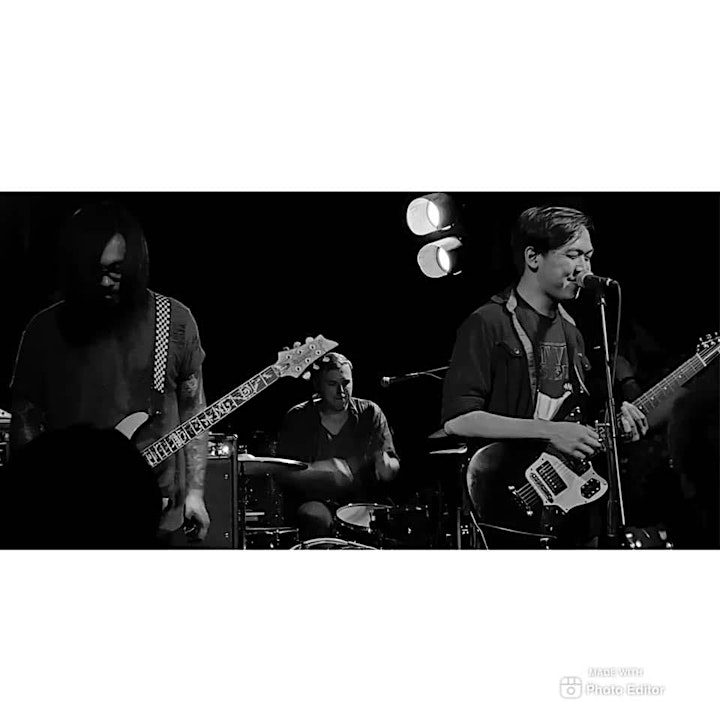 Performers
Date and Time
Location
Funhouse
109 Eastlake Ave E
Seattle, WA 98109
Refund Policy