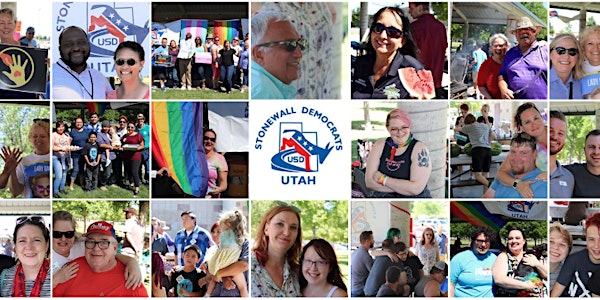 Oh No They Didn't : Top Ten!
2022 Legislative review, Hosted by Stonewall Democrats
About this event
Join us for the 10th almost-annual legislative review, as our elected officials share the top 10 Wins, Losses, and Blunders from the 2022 Legislative Session. This event always includes lots of laughs, some collective sadness, and a chance for us to all hear about the ways our legislators worked to support the LGBTQIA+ community in Utah. This event is open to the supportive public, and there is no cost to attend. We will be accepting donations - funds go to support candidates in upcoming elections and making the state a safer, more inclusive place for our marginalized community.