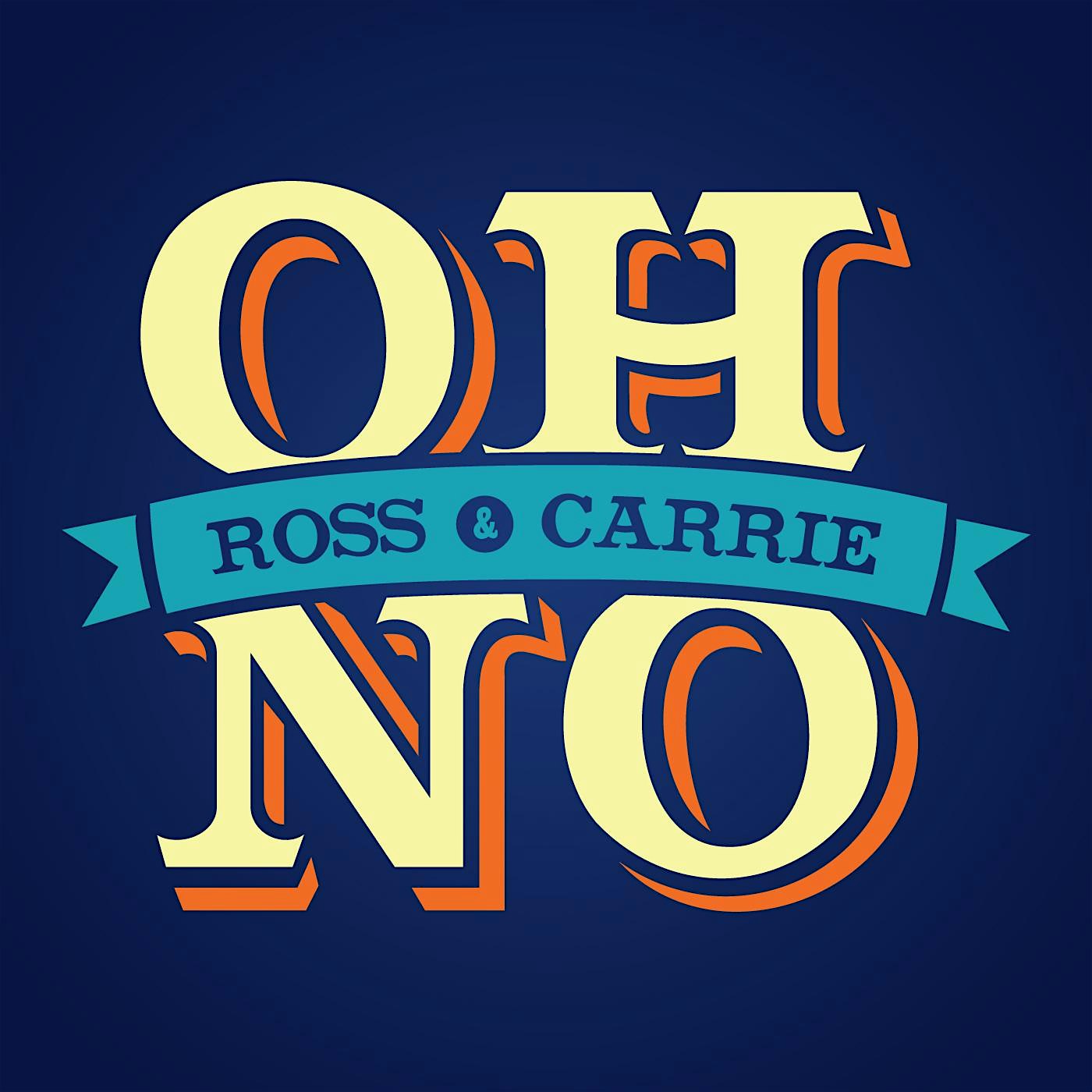 About this event
Welcome to Oh No, Ross and Carrie!, the show where we don't just report on fringe science, spirituality, and claims of the paranormal, but take part ourselves. Follow us as we join religions, undergo alternative treatments, seek out the paranormal, and always find the humor in life's biggest mysteries. We show up - so you don't have to.
Organizer of Oh No, Ross and Carrie! @ The North Door
The team at Margin Walker is comprised of a tight group of friends hyper-focused on creative live music bookings, marketing, and event production in Austin, Dallas, San Antonio, and Houston.
With offices in Austin and Dallas, Margin Walker works closely with the following venues:  Mohawk, Sidewinder, ACL Moody Theatre, Barracuda and more. In the DFW area, the team fills the calendars at nearly 18 venues including The Bomb Factory, Trees, Club Dada and Three Links.