About this Event
$12 in advance, $15 cash at the door.
$5 Food & Beverage Minimum collected in cash at door for all guests under the age of 21; Voucher redeemable in restaurant.
Oh He Dead
There's a little bit of magic and a whole lot of love in the rock 'n soul band Oh He Dead. Founded in Washington DC 2014 by C.J. Johnson and Andy Valenti (a Stillwater NJ native), the five-piece group mixes in healthy doses of classic R&B vibes, funk, and folk, to create a sound that Washington Post and NPR have both hailed as "infectious" (in a good way).
The first thing that grasps the ear is Johnson's distinctive rasp. With a voice that sounds like it's been drenched in dry gin for 20 years, Johnson has drawn comparisons to such legendary songstresses as "Stevie Nicks and Tracy Chapman" (NPR). When combined with the sweet and soulful tone of Valenti's vocals, the end result is a sound that is "deliciously honest, raw, and sexy." (The Dutch Guy). Alex Salser's dazzling guitar paints a sonic picture as bright and colorful as the Potomac sunset upon a textured funk canvas set by bassist John Daise and Adam Ashforth.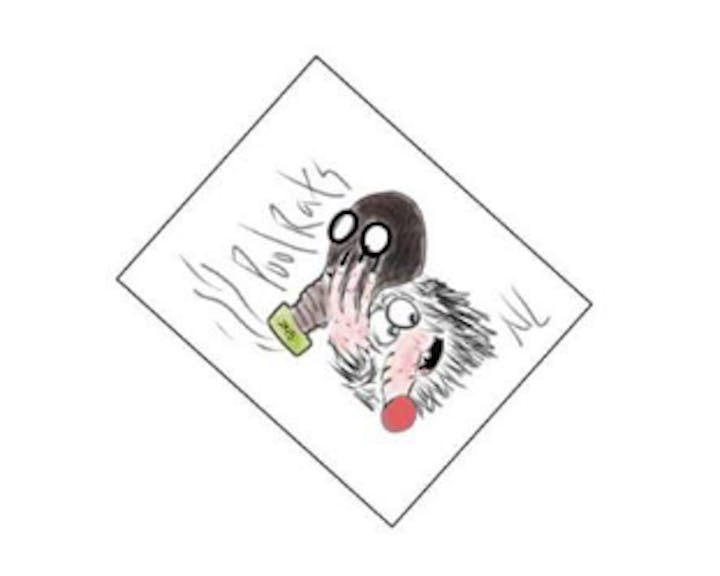 Pool Rats
The Pool Rats deliver that blues rock sound you love with a fresh spin and impressive musicianship.