Description
About the Event
Join us as we celebrate fall with art, music, food & drinks. This season our featured artist is Hilary Tait, and we are proud to display her work in our space. Oficio will cover 20% of the cost of each painting if purchased during the reception.
This is one of Oficio's most popular events and it's FREE, but room is limited. Make sure to RSVP soon!
About the Artist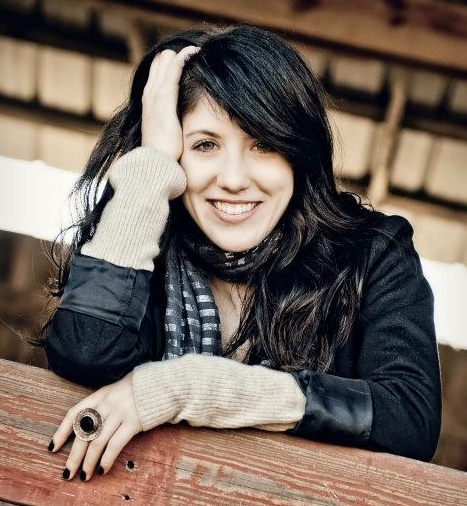 Hilary Tait Norod graduated Skidmore College with a BS in Studio Art in 2009, receiving the Jesse Soloman Award for most Outstanding Painting. Awarded the Presidential Scholarship at Lesley University, she will be receiving her MFA in Visual Art in June 2018. Currently represented at Webster Company, Boston and Gallery ZG04, Los Angeles, she has also shown at Gallery 315, New York, The Distillery Gallery, Boston, and The Warwick Museum, Rhode Island.
As an active participate in the local Boston arts community, Norod is a strong advocate for the education and development of artists' careers in addition to contributing to the growth of the arts community. In November 2017 she will begin a new position as the Director of Galatea Fine Art, a large contemporary cooperative art gallery, located in the heart of Boston's SoWA neighborhood in the South End.
"Psychology is a major driving force. My current works explore the discovery of self, identity and how we form our closest relationships in life. I often work on several pieces at a time, bouncing from one to another, mirroring the restless thoughts that can keep one awake at night. A turbulent surface forms. Areas become invasions enacting on materials to reveal a beauty in the chaos of interior spaces within the work." - Hillary Tait
About the Sponsors


J.P. Licks is a homemade ice cream and coffee shop with thirteen locations in the Greater Boston area. In 1981, founder Vince Petryk opened the first store in Jamaica Plain, which today serves as the world headquarters of J.P. Licks as well as their production facility and distribution center. J.P. Licks is known for their unique flavors and high quality of ice cream and coffee.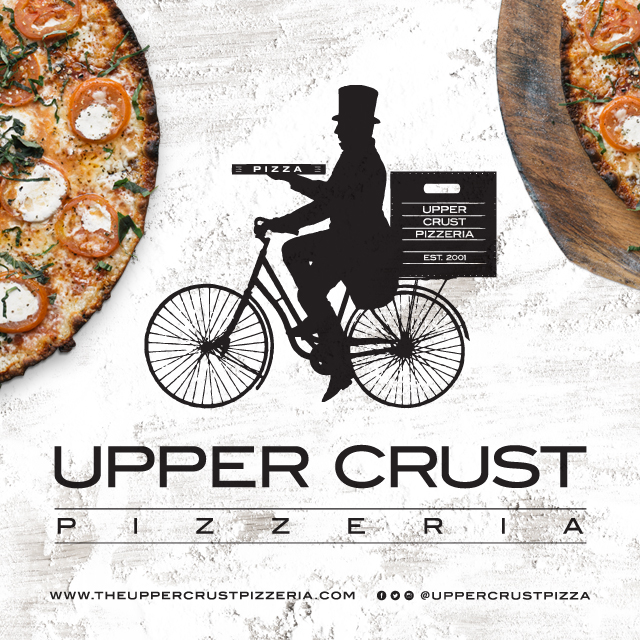 Since 2001, the Upper Crust Pizzeria has been using fresh and flavorful ingredients to serve Boston-based residents something delicious and extraordinary. With seven locations throughout Greater Boston, in addition to locations in Arlington, VA and Beverly Hills, CA, Upper Crust has become well-known for its passion for great food and supporting their local communities.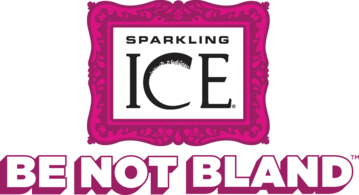 Sparkling Ice® is a fizzy, flavorful, and Not Bland beverage—without all the calories. We've been bottling sparkling water goodness since the 1990s, and today, we're one of the biggest brands in the category. If you're looking to put a little sparkle in your step, look no further than our delicious lineup of waters. With over 20 fruit flavors, you're pretty much guaranteed to find the one for you. Or two. Or six. Seriously, they're that good. Go ahead, try one today. You can thank us later.
Drink Not Bland! Be Not Bland! Sparkling Ice.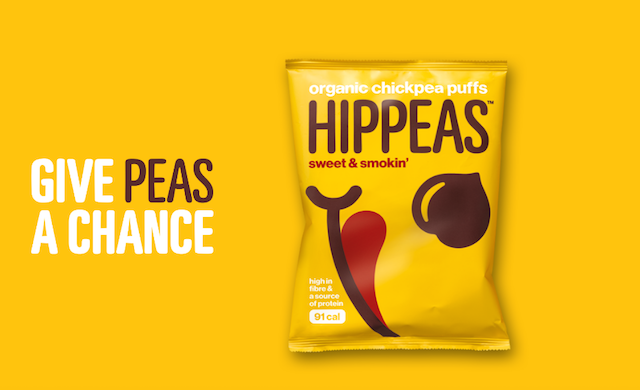 Hippeas is an organic chickpea puffs brand that makes gluten free, dairy free, vegan and Non GMO snack puffs from chickpeas. It's a really yummy, healthy snack that provides 4g of plant protein, 3g fiber, and so much more- all in 130 calories!
About Oficio
Oficio provides beautifully designed coworking spaces, private offices, meeting rooms and event spaces in trendy neighborhoods in Boston. Oficio has two locations on Newbury Street in the Back Bay, and a brand new location on Brookline Avenue in the vibrant Fenway district. Learn more about Oficio and schedue a tour at http://www.myoficio.com.