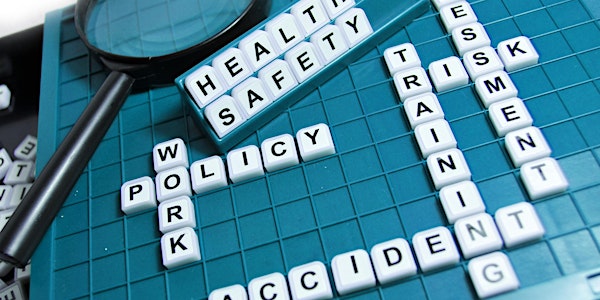 Offshore Wind Turbines: A Health, Safety and Environment Perspective
Introduction to offshore HSE looks at hazards of working with offshore wind turbines and some impacts on the environment.
About this event
Globally, the installed capacity of offshore wind turbines has increased significantly and much work has gone into making this industry safe even when working in an offshore location. However, there are several hazards and a risk to the health and safety of offshore workers that they should be aware of. There is a need that such offshore-based workers develop a safety concious mind.
This talk looks at the technical, environmental, administrative, and human factor-related challenges that pose risks to the health and safety of offshore workers. This talk will feature the following topics.
Offshore-based Hazards: Travelling on crew transfer vessel or exhausted from long travel time, several factors result in hazard to offshore workers. This talk takes a look at some of the causes of hazards for offshore wind turbine technicians.
Technology Related Challenges: This talk will take a look at technology-related challenges for offshore wind technicians and identifies strageies that can assist reduce such technology related safety issues.
Working with Power Tools: The talk also looks at the dangers of working with power tools and what safety measures are needed to control such dangers.
Environmental Impacts: Environment impacts and gets impacted by humans working in offshore locations. This work takes a look at some major environment- related impacts on the health and safety of workers. Strategies for environmental risk analysis are briefly discussed.