This will be an online event only. Please register to have a viewing link emailed to you Thursday, 6/23, at 3pm and again at 4pm.
About this event
With New Jersey's target of delivering 7,500 megawatts of offshore wind capacity by 2035, the state continues to ramp up development activities in this clean energy sector.
The state has entered into a key phase where various transmission projects aimed at reliably delivering power from offshore wind turbines to customers are being evaluated by the New Jersey Board of Public Utilities (NJBPU).
Developers have proposed a wide range of onshore and offshore projects including:
Upgrading the existing electrical grid to incorporate offshore wind energy sources
Extending the onshore electrical grid closer to offshore wind locations
Identifying optimal wind power landfall locations and approaches to minimize environmental impacts
Building an offshore transmission "backbone," to create a networked offshore grid
The NJBPU expects to make decisions by October 2022 regarding which projects, if any, can move forward.
The range of proposed projects suggests the complexity of bringing wind power to New Jersey customers. This roundtable will seek to foster public understanding of the advantages and disadvantages of the various potential approaches.
Please join us for this NJ Spotlight News virtual roundtable as we discuss how the offshore wind industry can best bring wind power ashore while protecting public and business interests.
Opening remarks:
Kris Ohleth, Executive Director, Special Initiative on Offshore Wind
Panelists:
Janice Fuller, President, Mid-Atlantic, Anbaric
Suzanne Glatz, Director of Strategic Initiatives and Interregional Planning, PJM Interconnection
Doug O'Malley, State Director, Environment New Jersey
Madeline Urbish, Head of Government Affairs and Policy, New Jersey, Ørsted
Moderator:
Rhonda Schaffler, Business Correspondent, NJ Spotlight News
Sponsor: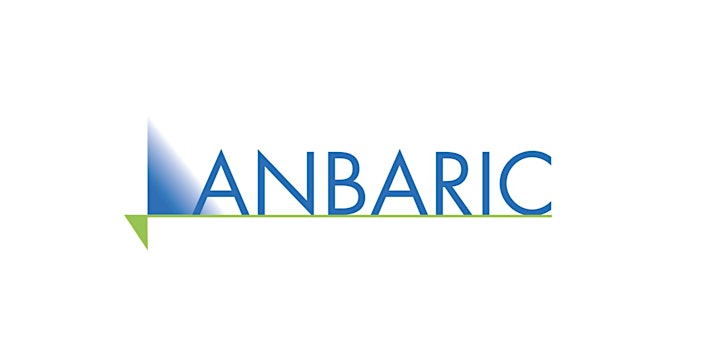 Interested in learning about sponsorship? Please contact us.
NJ Spotlight News focuses on New Jersey with multi-platform, independent journalism and is part of The WNET Group, which is supported by the public it serves.