Description
---
---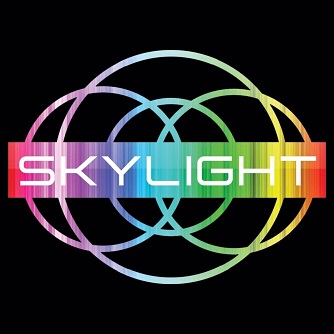 The OFFICIAL Santa Fe Pride After Party will take place this year at Skylight on June 25th. Doors will open in the afternoon and the party will keep going throughout the day and night. Special appearances by music sensations:


Jessie Lawrence from American Idol Season 12

The After Party kicks off when festivities end on the Plaza around 6:00pm.
Buy your tickets early to save $$$ and ensure you get in on the fun!!!
---
---