Description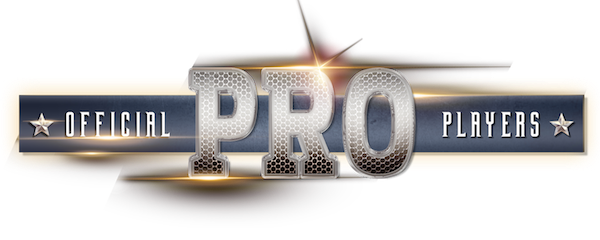 Join Official Pro Players, for our Mayweather vs. McGregor Professional Elite Networking Event. With large screens, buffet style food service, cash bar, entertainment, special guests, and VIP service, this event will be one you don't want to miss! Special guests to be announced in the coming weeks via our social channels. Tickets for the event are selling fast, so don't miss your opportunity to be ringside with Atlanta's elite professionals. Must be 21 years of age or older to attend.
**Dress code: Fashionable ( No T-shirts or sneakers allowed)**
A portion of the proceeds will be donated to the Rose of Sharon Foundation to advocate for Domestic Violence awareness.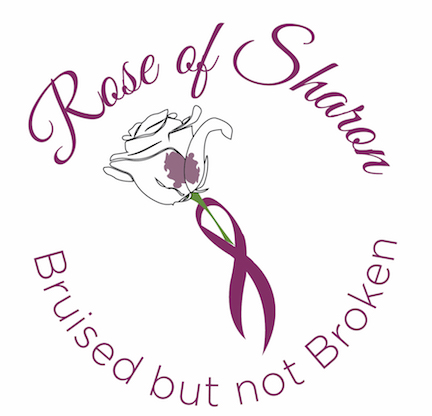 Red Carpet Host: Ross Fleming, Netflix's Boy Bye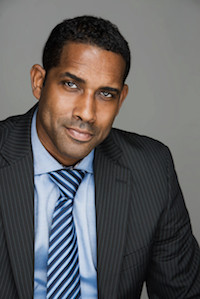 Hosted by: Shorty Mack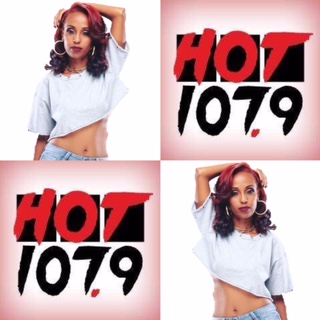 Event Details:

Mayweather vs. McGregor Battle Royale

Date: Saturday, August

26

th

, 2017

Time 9 pm

–

1 am

Red Carpet 9 pm – 10 pm

Ringside VIP section

Live entertainment/performances

Networking opportunities

Purpose: To unite individuals in a creatively

entertaining, yet culturally diverse, environment,

affording them the opportunity to engage and

empower each other by building convening partnership that impact local, regional, and international challenges.



Want to learn more... Watch this!

***Attention Media***
If you are interested in being a part of media opporutnities at this event, please send an email to info@officialproplayers.com for more information and event requirements.
*For Sponsorship Opportunities visit OfficialProPlayers.com/Sponsorship*
---
---
FAQS
Can I give my ticket to someone else? Yes, tickets are transferable. It is the responsibility of the purchaser to provide the attendee with the necessary information for admission to the event. This includes providing the ticket QR Code and/or the name the ticket is under. If the QR code or name cannot be provided, admission to the event will be declined, unless the attendee wants to pay the onsite admission costs of $60 per person.

Do I have to print my ticket?

A printed ticket is not necessary. Simply display the ticket (QR Code) from your mobile phone for admission. If for any reason your phone does not pull up the code, there will be a guest list at the door, but a printed ticket is always a great backup.

Is there an age limit to enter the event?

Yes. Over 21 only

Is parking available? Yes. In order to get premium parking near the venue, it is highly recommended that you purchase parking in advance. There are three parking options available: VIP, Parking Lot A, and Parking Lot B. Once you purchase your parking, you will receive a QR code with your selected parking location. Simply have your phone or printed parking pass available, present to the designated lot, and show your pass to the parking attendant to be able to park in that location.

Are the tickets refundable? Tickets are not refundable. If you are unable to attend the event after purchasing your ticket, you are allowed to transfer the ticket to someone else. However, the QR code can only be used once. In the event the QR code does not work, we will have an event guest list as a backup, so that person will need to know your full name to receive admission to the event. Once the QR code or name has been used no other entry under that same code/name will be allowed.
What is the dress code for the event? While this is a sports oriented event, it is also a professional networking event. Guests are expected to be fashionable. Jeans are allowed. T-shirts and sneakers are not allowed.
What time will the doors open? Doors will open at 9:00 pm. Please allow ample time for check-in as there will be hostesses at the entrance to scan your ticket for entry. When you arrive, please have your QR code or ticket readily available to expedite the admission process. The Red Carpet will be open from 9 pm - 10 pm.
Is food availability guaranteed? No, food availability is not guaranteed. We encourage all patrons to arrive early to enjoy all the benefits the event has to offer. If patrons arrive after 11 pm, availability of food may be limited.
I purchased a package that allows multiple admission for multiple people. Can I just show up with my allotted number of people, as long as my name is on the list? No. It is not guaranteed that all of your guests will arrive at the same time. Each person will need to have a QR code or be added to the guest list under your package. To add the names of your guests, please email info@officialproplayers.com with the name of the package purchaser, the full names of your additional guests, along with their emails, by no later than Thursday, August 24, 2017.

What if I attend the event, but do not want to have my picture taken or be included in any media? Admission to the event attests to your acceptance of the following media rights and responsibilities: 1) It is the responsibility of the attendee to remove themselves from any media opportunity they wish to be omitted from; 2) Official Pro Players reserves all rights to use media in any Official Pro Players capacity thereafter. 3) Official Pro Players does not hold any liability for subsequent actions resulting from published media.
I already submitted the names of people in my group package, but someone cannot make it. Can I change the names of people in the group? Yes. If someone in your group cannot attend the event, please email info@officialproplayers.com with the purchaser's name, the name of the person who needs to be removed, and the full name and email address of the person who needs to be added by no later than 8 pm on Thursday, August 24, 2017. While advance notice is preferable, we understand things can happen. For urgent same day changes, please call Tammy Mifflin, Event Project Manager, at 678-902-4622 before 4 pm on the day of the event.