Highly anticipated Launch Party to a community of motivated and inspired individuals ready to take life to the next level
About this event
This Launch event is a taste of what I GRIND DIFFERENT community will encompass as we as connect anyone aspiring more such as; stay at home parents, athletes, serial entrepreneurs, booked barbers to business owners, network marketers, professionals, individuals with the mentality that encourages next level effort.
The I Grind Different Launch Party is a one day virtual event focused on introducing the world to a community focused on equipping, connecting, and empowering those looking for more in life.
It's a full-day of access to panelists whom are experts in their particular fields ranging from:
Financial literacy
Life coaching
Entrepreneurship
Business tips
Mindset training
Youtube
Much MORE!!!
We each have a different grind but it is our tenacity, our resiliency, our work ethic, our faith, our mentality that will unite us under one worldwide community!
Dont miss out and RESERVE your spot today!!

FEATURED SPEAKERS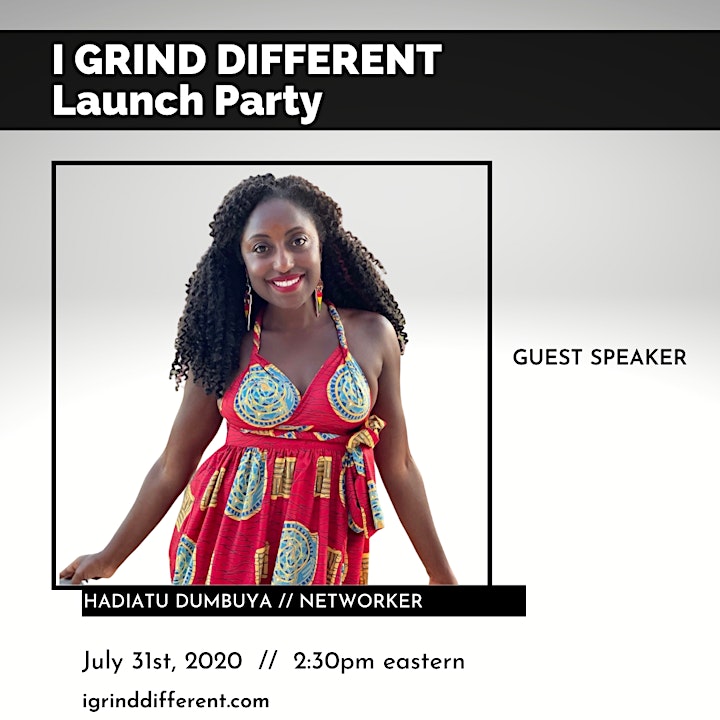 Hadiatu Dumbuya is a former collegiate athlete and semi professional soccer player whom has taken her leadership skills from the field to the streets. She went from working for the Indianapolis Colts of the NFL to being an executive assistant to an NFL player.
She now runs multiple businesses as a global Change agent and speaks all over the globe about living the good life.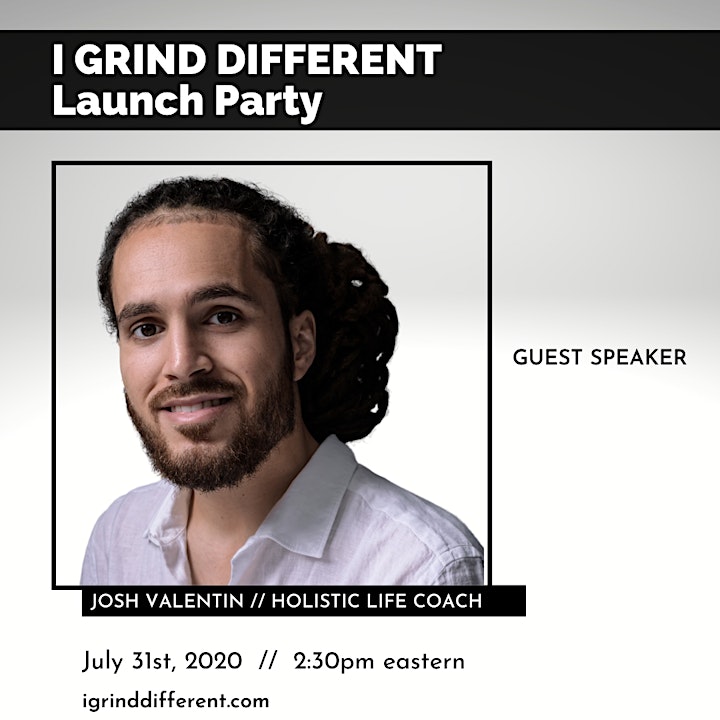 Josh Valentin is a Serial Entrepreneur, Humanitarian & Life Coach. Outside of managing his business endeavors, Josh coaches leaders in Industry, Entertainment & Politics to perform at their best while living a holistic lifestyle.
He currently resides between New York City & The Bahamas, when he isn't traveling the world with his Wife and 3 Children.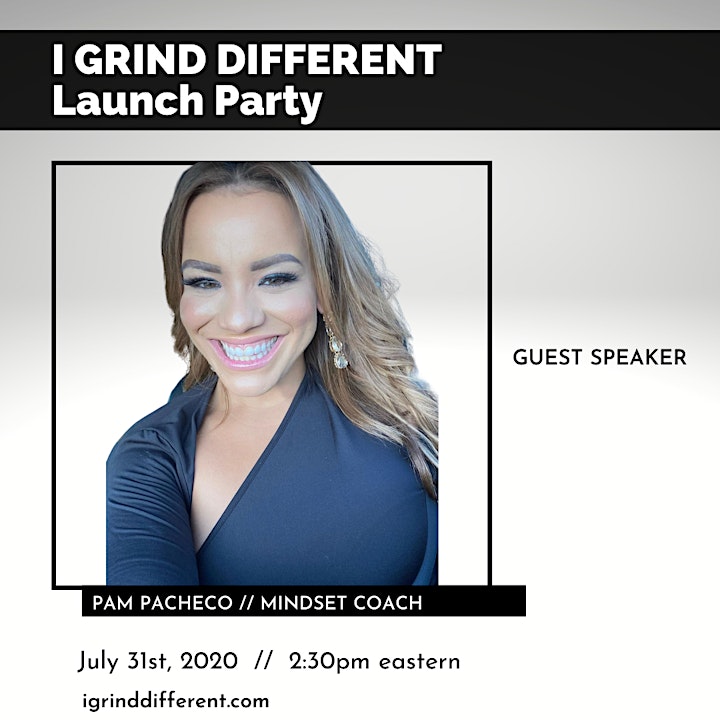 Pamela Pacheco is a former Commercial Banker turned International Speaker, Business/Purpose coach, and Travel Lifestyle Influencer. Fiery Dominican latina whom is very family oriented. She loves for philanthropy, empowering families, women and sharing her crown.
Her life mission is to impact peoples lives and leave them better than she found them. She thrives in helping them turn their pain into power and purpose. her life mantra is to Live, Love & Serve!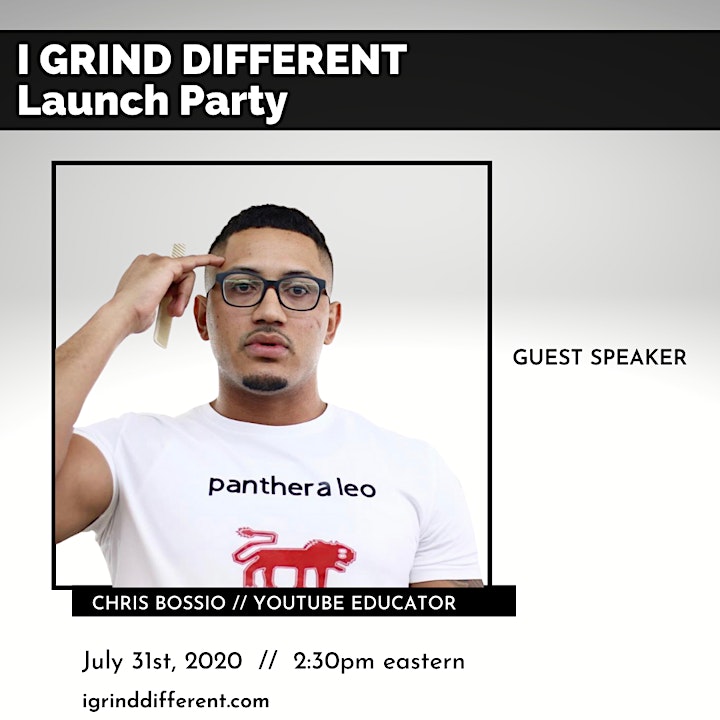 Chris Bossio started his professional barber career in 2010. Since, he is now a co-owner of Headlines Barbershops with 5 locations in Tampa, FL USA and founder of Tomb45 one of the fastest growing companies in the Hair Industry. His influence on YouTube reaches millions of people, with a subscriber base of over 350K making him one of the most sought out barber educators in the industry.