Official GOP Presidential Election Night Party
Description
Join State Treasurer Dan Rutherford, Chairman of the Romney Illinois Campaign, the Chicago Republican Party, and the Chicago Young Republicans for an Election Night Party at 7PM, after the polls close, November 6, 2012, at theWit Hotel, 201 North State Street, Chicago. All Romney supporters are welcome and encouraged to attend this exciting election-night event!
Come and celebrate the results of all of the hard work and dedication you've contributed to help elect Mitt Romney our next President. Don't stay home on this momentous occasion - this is a night to spend with your Republican friends and colleagues as we count down to a Romney administration!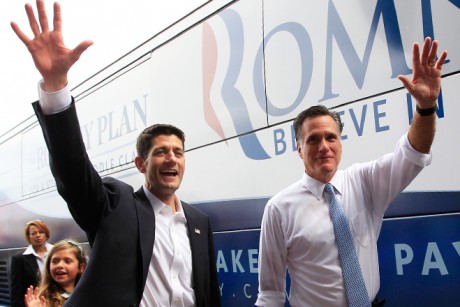 Admission is complimentary, but pre-registration is needed for event planning and security. A ticket will be emailed to you after registration here on this page.
Interested in helping to host this event? Hosts will be have a private, VIP, Host Reception with Treasurer Rutherford, 6-7 PM before the general viewing of the Watching Party which will start at 7PM. Hosts will have a special name tag for the evening, name on the Host Recognition Board and the ability to invite friends and supporters to Election Night Party.
Those wishing to Co-Host the Election Night Results Watching Party may do so at various levels: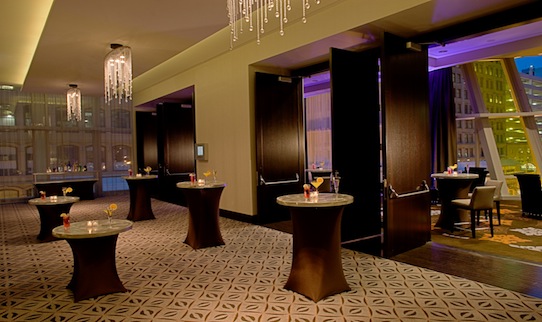 $2,500 Sapphire Host
$1,000 Platinum Host
$ 500 Gold Host
$ 250 Silver Host
$ 100 Host

You can make your host contribution directly through this web page, or make your check to theWit and mail the check c/o Dan Rutherford 220 West Howard Street, Pontiac, IL 61764. (Please note: this event is not sponsored by a PAC and payments to theWit cover costs of the Hosts and their guests; it is not a contribution to a PAC)
Transportation: Valet parking will be available at a special event rate of $26 for the night. Public transportation riders exit at State/Lake and walk 1/2 block.
See you on November 6th as we celebrate a Romney-Ryan victory!