Description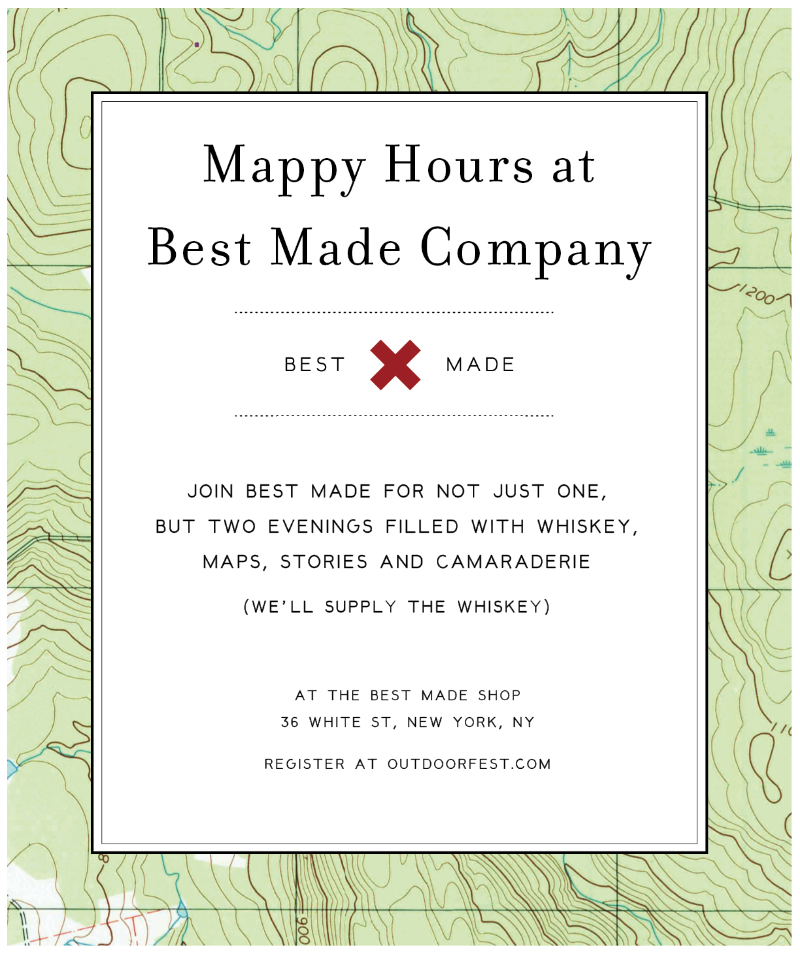 June 5th: Eduardo Donoso and Jessica Young will speak on their travels to the Southernmost Trail of The World, Dientes de Navarino in Chile, the dog they befriended, and how they're bringing that experience to New Yorkers.
June 7th: Hear from expedition photographer and writer Joel Caldwell: Joel is one of the pioneers of bikepacking, and has done multiple extended expeditions through Kyrgyzstan, Tibet, and the US. He's ridden his bike through some of the most remote places on earth, and has always taken photos of the people and culture around the areas he rides. He ties that in with his conservation efforts, as well as his professional photography.tell conservation stories.
Whiskey provided by Noble Oak: A Great Bourbon with a Noble Heart.