Description
Our journey continues with this next installment in the Marvel Cinematic Universe (MCU). So, if you stayed around for the end credits of Avengers: Infinity War. Then, you know why Captain Marvel is here,

and support Girls Inc. with the purchase of your ticket!
Come join us for this spectacular premiere event, and one of the most exciting movies in the next phase of the MCU. Tickets will be $25 per person to premiere the movie a day early, reserve seating, receive Private Passes, and limited edition Captain Marvel Movie Memorabilia. So, grab your popcorn, your drink, and let's have a great time!
The event will not only be fun, but it will also go to benefit Girls Inc. which
is a United States 501 nonprofit organization that encourages all girls to be "Strong, Smart, and Bold" through direct service and advocacy. The organization equips girls with the skills to navigate through economic, gender, and social barriers and to grow up as independent individuals.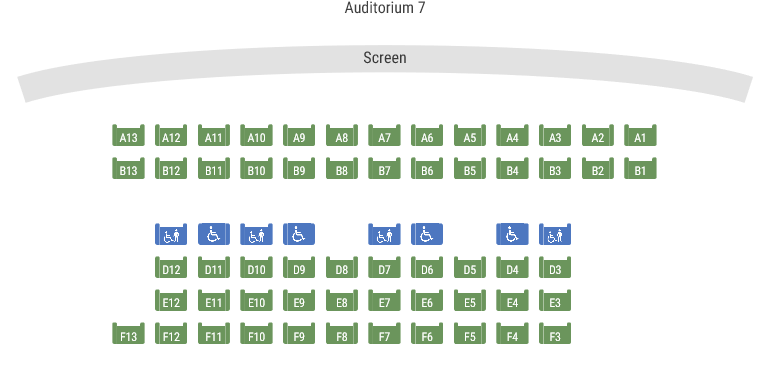 If you have any questions. Feel free to reach out.
*If you haven't reserved your seats an email will be sent out to you to reserve your seats
*Unfortunately, none of the stars will be at this event. This is primarily a fan event. See you at the premiere! :)