Description
Get on the bus for the Official Black Panther Party Tour.
SATURDAY ONLY!!!
This is a once in a life time opportunity to speak with a founding member of the Black Panther Party.
This no-holds bar tour will give you behind the scene and first hand accounts of the rise and fall of the Black Panther Party.
Come prepared with questions. Nothing off the table.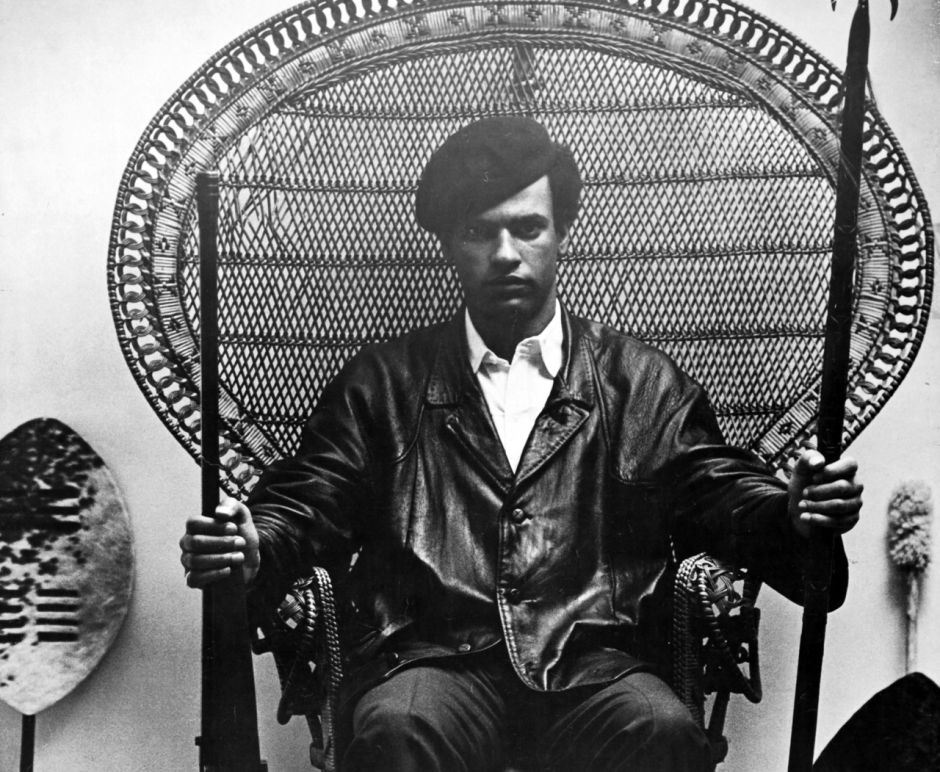 The Black Panther Legacy Tours aren't for your typical tour group types. Led by David Hilliard, a former Panthers chief of staff and childhood friend of Huey P. Newton, the four-hour tour start at the West Oakland Library, 18th and Adeline Streets.
They trace the history of the Oakland-born movement at 18 sites, from the boxy building where Newton and Bobby Seale drew up the party's Ten Point Program in 1966 to the sidewalk where Newton was killed by a drug dealer in 1989.
(This tour was also mentioned in the New York Times on May 9, 2009.)
Event Details:
Only 50 seats available
Includes goodie bag of light snacks
We will be visiting 18 sites but will get out of the bus at 4 sites.
The tour begins at 11:00am and last 3 hours and 45 mins.
Includes tour and bus seat. Everyone over 4 years old is required to purchase a ticket if they are taking up a seat.
Tour not recommended for youth age 12 and under.
Profanity and adult language may be used by tour guide.
NO REFUNDS and NO EXCHANGES!!!