Don't miss our grand finale!
About this Event
....Because it wouldn't be a proper Berlin showcase, if it didn't end on a bang.
SXSW brings the best rising artists from Berlin to Austin to showcase at the festival. On our last night we will bring some legendary Berlin nightlife vibes into the BerlinSaloon.
Join us and mingle with Berlin's tech and startup scene while listening to these artist and enjoying free drinks (first come, first served).
Our artists: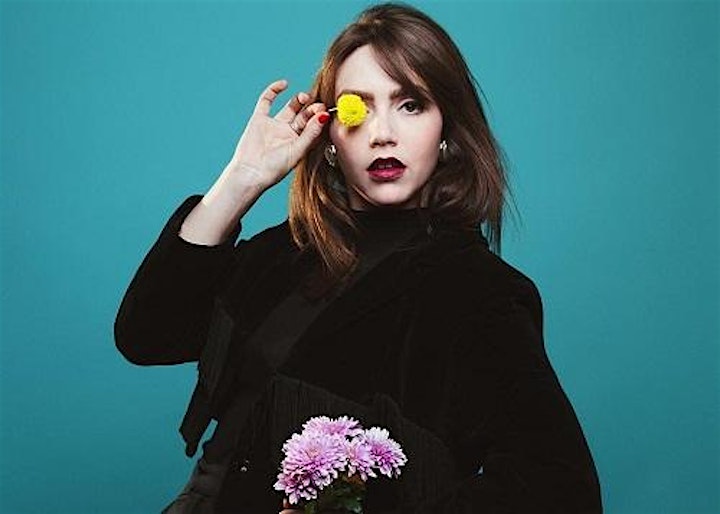 SOFIA PORTANET
Berlin's new duchess of alternative pop Sofia Portanet brings post punk and Neue Deutsche Welle (German New Wave) into 2019 in her very own contemporary style.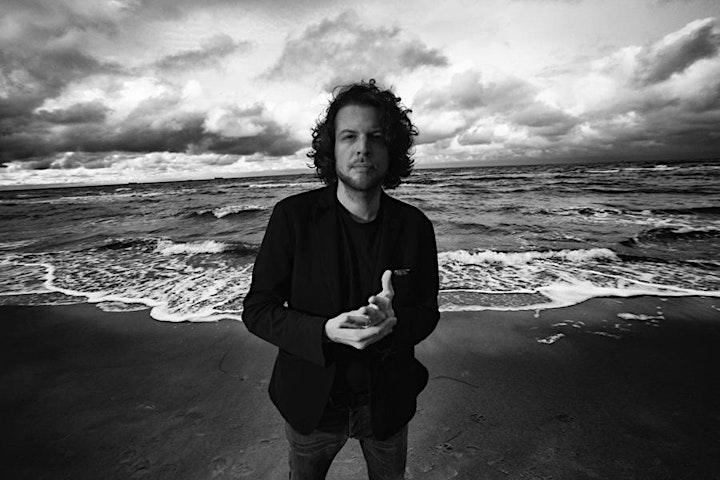 DANIEL BRANDT
Daniel Brandt, co-founder of acclaimed ensemble Brandt Brauer Frick, released his second solo album Channels recently. It is Brandt's biggest statement yet, with the album's thrilling avant-garde framework interweaving chord-driven techno, orchestral flourishes, rich electronic textures and hints of dark cinematic pop.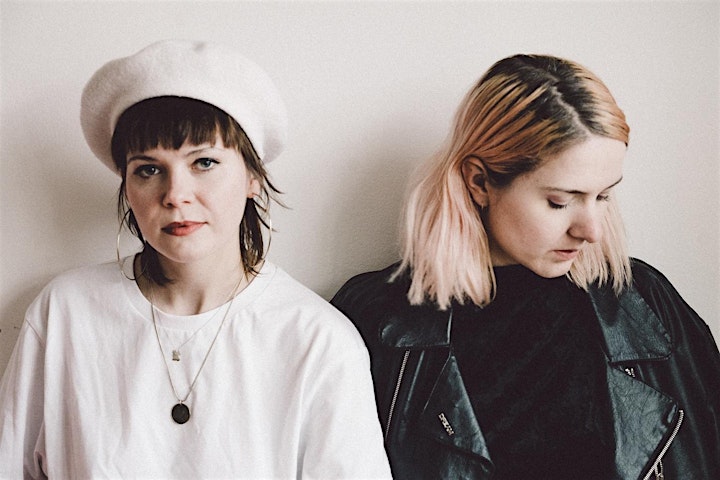 GURR DJ Set
We make music for people with long hair but also with short hair. GURR is a punk and garage band from Berlin. At the Berlin Interactive Night, Laura Lee Jenkins will play a DJ Set.
The Official Berlin Interactive Night is hosted by Berlin Partner in partnership with re:publica, Europe's largest conference for the digital society. re:publica goes on Sequencer Tour in Austin as part of the Year of German-American Friendship ("Deutschlandjahr USA").
Register now and join an awesome night with live music, drinks and DJs !
Official SXSW Event
Badge holders only. Eventbrite RSVP does not entitle entrance to the event as this is subject to capacity.