About this Event
Website: https://decom.burningman.nyc
Decompressing from Burning Man 2019, the NYC Burner Community continues its Metamorphosis by producing its first large-scale Decom since 2009.
On September 28th, we swarm to (gather in) a 3000 person venue being activated by multiple theme camps, artists, performers and all of you who are stepping up to get involved.
SATURDAY SEPTEMBER 28TH
ALL DAY - ALL NIGHT
ALL AGES: 1PM-7PM
21+: 7PM-4AM
(Children under 18 are free when accompanied by a guardian with a paid ticket. All attendees under 21 must leave the venue by 7pm)
ART THEME
ECLOSIÓN = THE EMERGENCE OF AN ADULT [INSECT] FROM ITS PUPA OR LARVAL STAGE
The final chapter of the Burning Man 2019 Metamorphoses theme, NYC gathers to decompress, reconnect and begin hatching new plans for 2020.
For DECOM 2019, all are welcome in any form of playa style or, to play along with the theme, consider art and costumery that elevates, illuminates or transforms. Morph as any insectoid or amphibian inspired species or realize your own interpretation as numerous east coast community members infest the Knockdown center, coming together in our full, combined glory.
10 PRINCIPLES OF BURNING MAN
https://burningman.org/culture/philosophical-center/10-principles/
These were crafted not as a dictate of how people should be and act, but as a reflection of the community's ethos and culture as it had organically developed since the event's inception:
Radical Inclusion
Gifting
Decommodification
Radical Self-reliance
Radical Self-expression
Communal Effort
Civic Responsibility
Leaving No Trace
Participation
Immediacy
BEHAVIORAL STANDARDS
Burning Man's culture honors and promotes freedom of expression, unless that expression harms others.
The Burning Man organization that supports the year-round activities of the Burning Man community, has zero tolerance for behavior that is non-consensual, abusive, or harmful to others.
This includes and is not limited to:
Violence – both physical and verbal
Harassment, including non-consensual interactions
Coercion (abuse of power – including but not limited to sex, drugs, resources, etc.)
Sexual Assault
Intoxication while on duty
Theft or Vandalism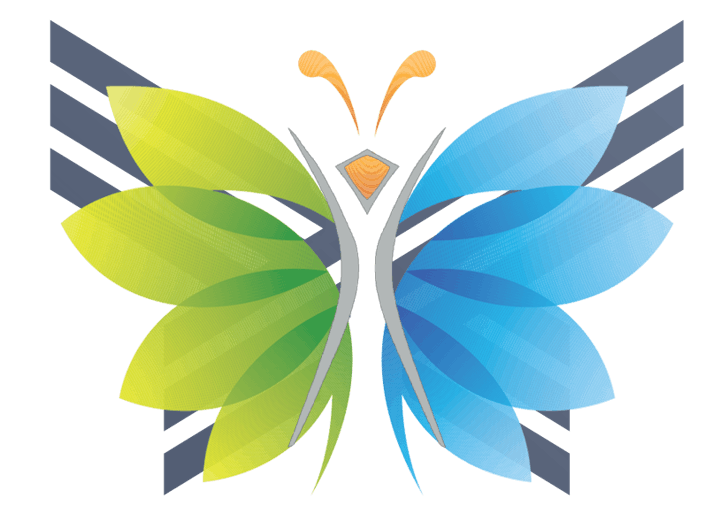 Performers
Date and Time
Location
Refund Policy