About this Event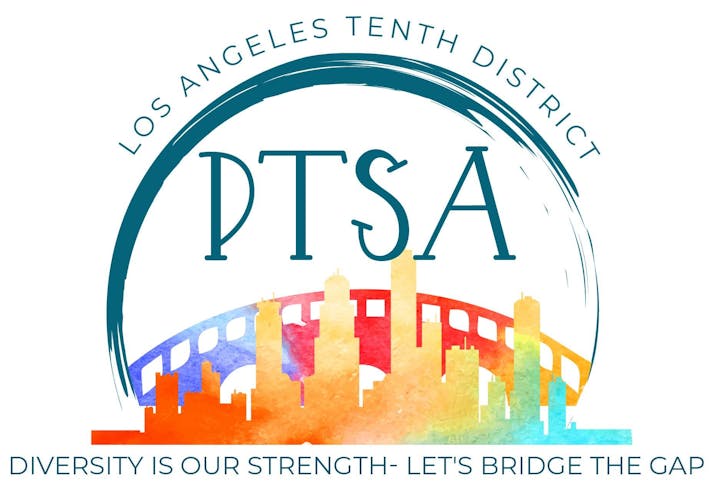 Are you newly elected PTA /PTSA Officer?
Do you need a refresher on your role as a PTA /PTSA officer?
Please join us for a FREE training on the fundamentals of running a successful PTA / PTSA and start planning for 2019-2020! We will cover the roles of the officers, basic in finances, what you need to know about bylaws, Secretary minutes, how to build a strong team with administrators and families and more.
Registration will start at 9:15
Free Refreshments & Lunch
Spanish translation & Childcare will be provided
Receive a raffle ticket to win a dinner for two or movie tickets!
Los Angeles Tenth District PTSA 1605 W. Olympic Blvd. Suite 405 Los Angeles 90015
(213)745-7114 PTA10thdistrict@gmail.com
(parking located on the corner of James M. Wood Blvd & Union Ave )