Officer Training After Los Coyotes & Portolá Division Council Meeting, Dece...
Description
Join us for Officer Training After Los Coyotes & Portola Division Council Meeting, December 05, 2019
Meet Us at Our New Location
Yorba Linda Community Center
4501 Casa Loma Ave, Yorba Linda, CA 92886
From 8:10 pm to 9:10 pm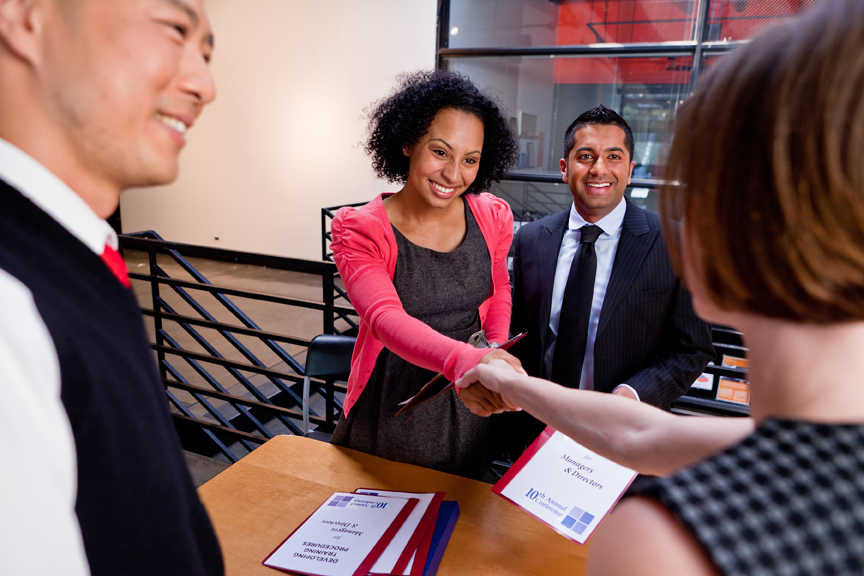 A critical element to creating a successful district is providing effective training for club leaders and division and area directors. When club officers are well-trained to perform their duties, club members are better served. This makes the member experience more positive, which leads to a quality club experience and increased member retention. Without properly trained leaders at every level, districts and clubs cannot meet members' needs or introduce the benefits of Toastmasters to others.
Join Us at Our New Location
Yorba Linda Community Center
4501 Casa Loma Ave, Yorba Linda, CA 92886