Bring your questions for Meg in these themed monthly sessions for insurance professionals.
About this Event
Have you ever wished you could just talk about it?
It, of course, being whatever is on your mind.
Each month during 2021, I'll be holding space to talk about what's on your mind.
I'll leverage my experience working in the insurance industry as an underwriter, leader, agent, entrepreneur, and business coach to guide our hour-long discussions where I'll be sharing ideas, resources, stories - and honesty.
And you'll leverage your curiosity, and your willingness to share with and learn from others along the way.
The general themes we'll be centering on each month are outlined below and will relate to both our personal and professional lives. Know that your questions - related to the theme or not - are always welcome, too.
January | Time Management
February | Confidence
March | Personal Brand
April | Money Talk
May | Technology Tips & Tricks
June | Rejection
July | Productivity
August | Boundaries
September | Insurance Career Paths
October | Asking for Help
November | Goal Setting
December | Self-Awareness
Choose to join for a single session or for all 12; these sessions are open to anyone currently working in - or considering a move to join - the insurance industry, regardless of your experience level or your role.
The Fine Print
Sessions will be recorded and secure links will be provided only for registered attendees.
Have a question you'd like to ask but would rather remain anonymous? Submit it to Meg in advance here.
Registering for all 12 sessions? Use code "2FREE" when you register for the November and December sessions for complimentary admission to those two sessions.
Refunds are not available.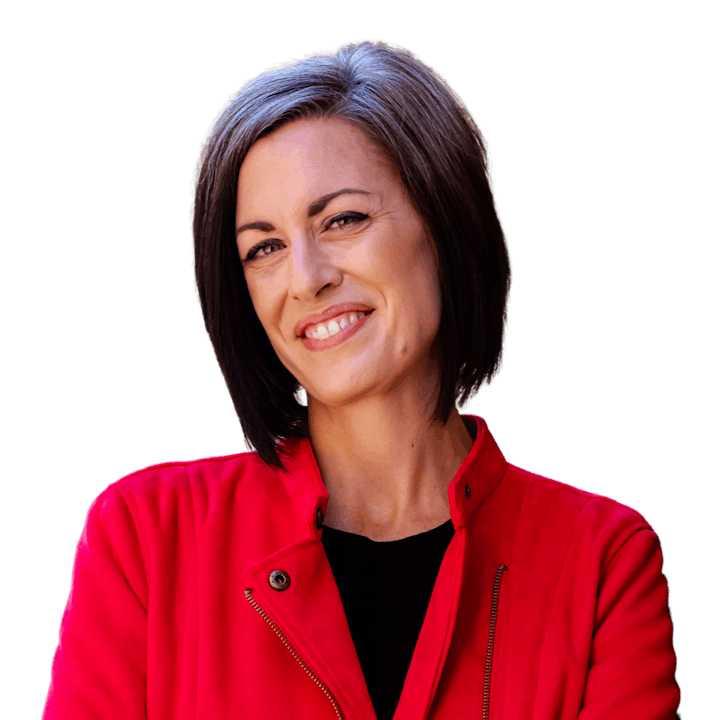 About Meg McKeen
Celebrating my 21st year in the industry in 2021, I founded Adjunct Advisors LLC in 2018 with the essential belief that the way we sell insurance is ripe for change. Throughout my career, working both as underwriter and agent within the insurance industry, I've held a seat at the table during thousands of insurance negotiations. I now hold space, at the crossroads of personal and professional development, for individuals and groups of insurance salespeople as they grow in their sales practice through private and small group coaching, in-person and virtual facilitated workshops, and the podcast I host, Bound & Determined. A graduate of Illinois Wesleyan University and resident of Chicago's Lakeview neighborhood, when I'm not helping business professionals, you can find me putting the "practice" into yoga practice, searching for the best vegan burger, or enjoying live music and the wonder that is Chicago's lakefront.
Learn more at www.adjunctadvisors.com.