Office Hours for B2B Startups - Hosted by Microsoft for Startups
About this Event
Microsoft for Startups Team is coming to University Avenue, Palo Alto at Blue Bottle Coffee /HanaHaus and we're hosting B2B Startup Office Hours
The coffee's on us, and so is the good advice.
We are inviting all B2B Startups to sign up for a 25 minute 1:1 office hours time slots between 10:00am - 1:00pm with our hand selected Microsoft experts. Spots are limited, so be sure to sign up now
Who is this perfect for:
All B2B Startup Founders who are seed round and up
December's Featured Topic: Learn how you can partner with Microsoft's Azure Marketplace and Co-Sell with Microsoft to sell your product to enterprise customers . Azure Marketplace is a powerful channel to market and sell your cloud solutions certified to run on Azure. Showcase virtual machine images, solution templates, and services and get access to our top Azure customers worldwide.
Appreciate a good cup of coffee! - especially when it's free
++++++++++++++++++++++++++++++++++
MEET OUR MICROSOFT EXPERTS DECEMBER OFFICE HOURS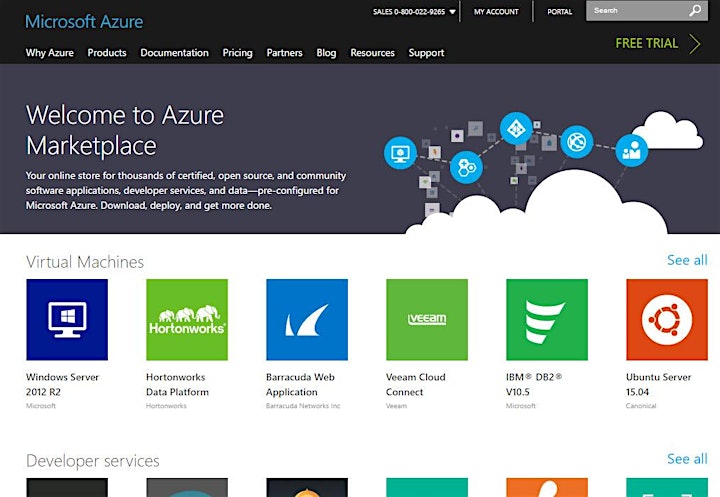 Brian Bell, Director of Category Management for Azure's Commercial Marketplace at Microsoft
Ask me about: Azure Marketplace, AI, Product and Business Development
Brian and his team love to help partners grow their businesses. Previously he led the AI category and launched SageMaker marketplace at AWS. He's held various roles in tech including Product Management, Marketing, and Business Development. When he isn't chasing down one of his kids, you can find him on the basketball court or playing the latest PC game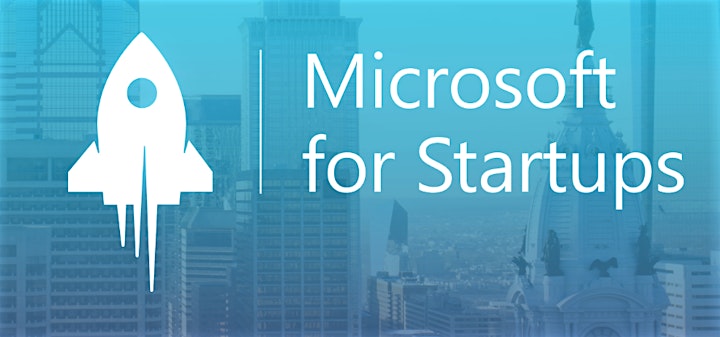 Shaloo Garg , Managing Director, Microsoft for Startups, Silicon Valley and Southwest region.
Ask me about: Microsoft for Startups Program, Azure Marketplace , Co-Selling with Microsoft
Shaloo is responsible for startup business strategy and growth in the global mecca of innovation, Silicon Valley, among other markets. She has spent almost two decades in the high-tech industry in various roles: corporate development, startups, enterprise GTM and strategic partnerships. When you don't find Shaloo speaking startups, innovation or something gibberish... you can spot her in a bowling alley (tirelessly) aiming for a strike, hiking in Yosemite for a tech detox or trying to get a deuce in tennis ( trying very hard for many years!).
++++++++++++++++++++++++++++++++++++++++++++++++++++++++++++++
++++++++++++++++++++++++++++++++++++++++++++++++++++++++++++++
About Office Hours hosted by Microsoft for Startups
Our team at Microsoft for Startups is now offering regular Office Hours, in the some of coolest meeting places in the Bay Area. Get 1:1 access to some of the leading startup technical and business experts in Silicon Valley and San Francisco Bay Area… where you can get valuable feedback and advice to help you get clarity, scale you business, fundraising and more …
Good Links:
Microsoft for Startups - learn all about how we are here to help startups and apply to our program today.
Azure Marketplace- Azure Marketplace is a powerful channel to market and sell your cloud solutions certified to run on Azure. Showcase virtual machine images, solution templates, and services and get access to our top Azure
Tags: Startup, Enterprise, B2B, Microsoft, Microsoft for Startups, Marketing, Channels, Business, Diversity and Inclusion, Founders, Founder, Azure Marketplace, Microsoft Co-Sell