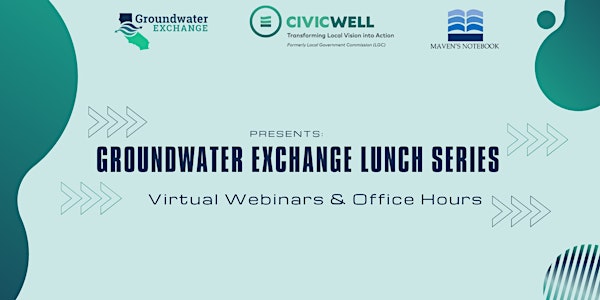 Office Hours: California Water Futures
California water futures: What are they? And what are they not?
About this event
Since their introduction last year, the California Water Index and California water futures has stirred controversy - and even legislation against it. But what exactly are water futures - the commodification of water or a price tool for farmers?
Join us for this Office Hours session where we'll be talking with the folks behind the effort. This is your chance to learn more about water futures and have your questions answered.
Register through EventBrite to receive reminders, or register directly with Zoom here: https://us06web.zoom.us/meeting/register/tZwsdeGtrz8tH9YDSVmXkqa3SDSicQEwQwbH