About this Event
OFFDevcon brings you the highlight of two weeks of blockchain events: OFFDevcon Club Night. There's no halloween during this year's Devcon, but of course there will a party regardless. We've picked one of Japan's top clubs for a night of techno, drinks, and entertainment.
We'll have an exclusive VIP area with private tables, free entrance for everyone on the guest list (limited tickets), top DJs, and more. If you have any questions or would like to reserve a table please contact us.
More information about tickets and the venue coming soon...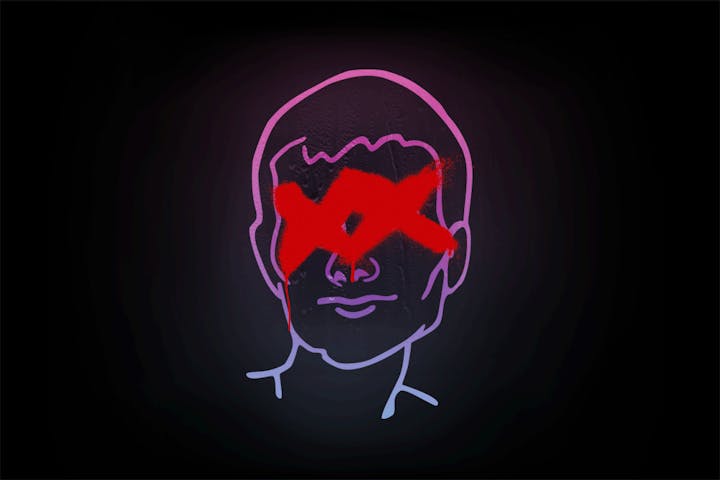 This event is part of OFFDevcon, a community initiative that includes all events happening outside of Ethereum Devcon 5: events, workshops, hackathons, parties, meetups, and more between October 1 and October 15. Join our community.