Off the Wall Graffiti Show 2014

Saturday, April 26, 2014 from 7:00 PM to 11:00 PM (PDT)
Event Details
Empress Contemporary Presents Inaugural Graffiti Show
Watch internationally acclaimed street artists paint live!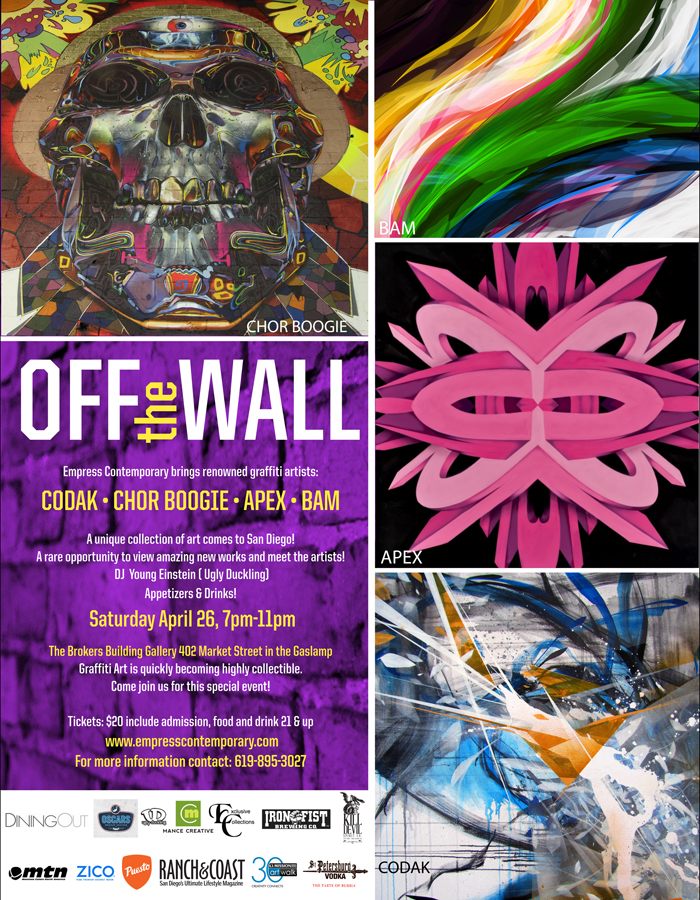 San Diego, Calif. (February 12, 2014) - Empress Contemporary is excited to announce "Off the Wall," featuring renowned street artists Chor Boogie, Mike "Bam" Tyau, APEX and Codak will be at ArtWalk 2014. Watch internationally acclaimed artists create artwork live on constructed walls in the middle of ArtWalk 2014 for FREE on Saturday, April 26 from 12–4 pm.
In addition to the live art showcase at ArtWalk 2014, Empress Contemporary will be hosting an exclusive (ages 21+) art event featuring the artists on Saturday, April 26 from 7–11 p.m. in the Gaslamp at the Empress Contemporary located in the Broker's Building Gallery, 402 Market Street, San Diego, CA 92101. Meet and mingle with the world-renowned street artists in an exclusive setting with hosted food and cocktails.
Tickets to the event cost $20 each, which can be applied to your art purchase.
In recent years there has been an increasing interest in an ephemeral and viral form of art that is marking urban settings around the world, and has developed a flourishing subculture all its own. This is the first ever event in San Diego where people can acquire works of art from these famous street artists.
About the featured artists: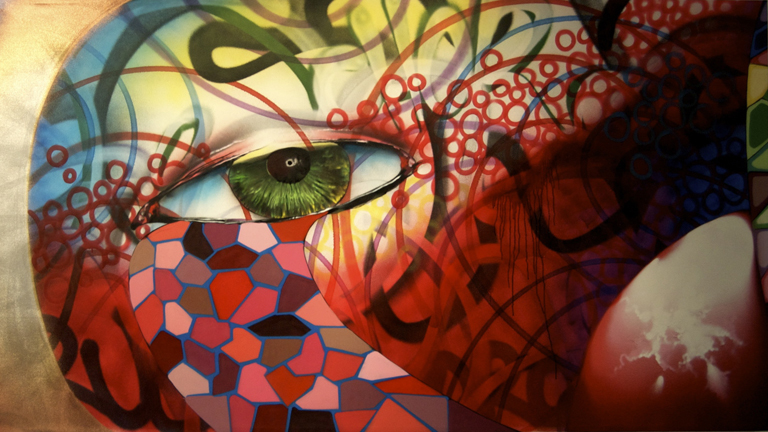 CHOR BOOGIE
Originally from San Diego, the artist known as Chor Boogie currently resides in San Francisco but is an internationally known artist and has traveled extensively to exhibit his work around the world. His drive and his passion fueled his study from Renaissance artists such as Michelangelo, Da Vinci and Rembrandt to more modern artists like Klimt, Van Gogh, Dali, combining a street culture of modern day spray paint "mentors" such as Phase2 and Vulcan which, in turn helped guide his lifestyle into a life it self.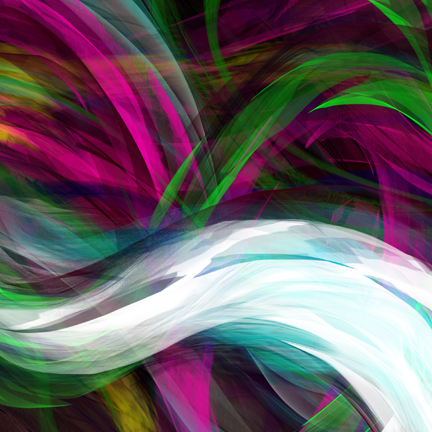 MIKE "BAM" TYAU
Mike "Bam" Tyau has been writing with spraycans and creating aerosol art since 1983. Born and raised in Hawaii, Bam's current work reflects his heritage. He aims to put the many cultural flavors in his murals. His art is a Hawaiian mixed-plate with all the cultural island flavors, but updated with a modern hip-hop twist.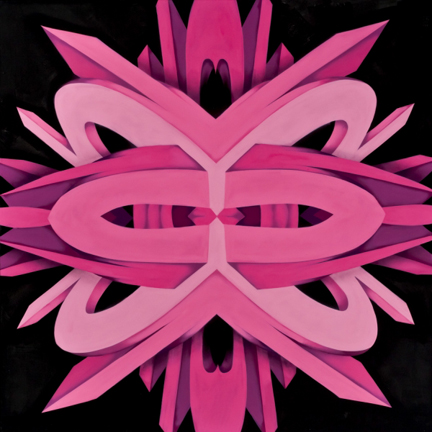 APEX
A young, San Francisco-based artist, APEX has quickly made a name for himself in the world of street art, in both the Bay Area and abroad. Having coined the term "Super Burner," his pieces are most commonly huge, multilayered productions, packed with patterns and a vivid array of colors. When one thinks "graffiti writer," San Francisco's own APEX might not be the first thing that comes to mind. His letters are so beautifully crafted and styled that it is tough to see it as only a form of graffiti.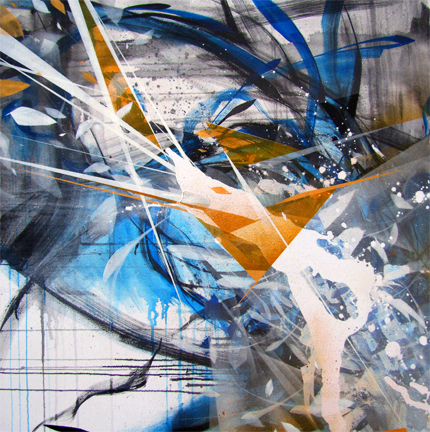 CODAK
Codak's work is defined by an acute sense of how to utilize space and composition in an organic fashion while maintaining a constructed approach with a mixed media base. He employs the subtle use of color intermixed with line work and creates harmonious clashes with graphic design and street art.
When & Where

Empress Contemporary
402 Market St
San Diego, CA 92101


Saturday, April 26, 2014 from 7:00 PM to 11:00 PM (PDT)
Add to my calendar
Organizer
Empress Contemporary exposes a larger community to the engaging and thought-provoking work of contemporary artists. The mission is to show work that is not only of contemporary interest, but will be of lasting historical significance.
For more information on the artists, events, or galleries, please visit www.empresscontemporary.com. To contact Empress Contemporary, call (619) 895-3027 or email info@empresscontemporary.com.