Description
Learn easy set ups and the first steps to adding off camera flash to your natural light portfolio. It doesn't have to be as hard as it looks and it can help you create a natural light look when it's not golden hour and incredible photos in less-than-ideal lighting situations. Learn with Vanessa while she shows you how she eased into using OCF consistently for her natural light style portfolio, gives you tips and tricks to using it quickly and effectively to prepare you for using it yourself in the field.
Then, shoot alongside Vanessa as she demo's all she's taught you in applicable scenarios going more in-depth on how to set up lighting shots, get the exposure, adjust for imperfections, play with coloring and much more. By the end of this workshop, you'll have the confidence you need to start implementing off camera flash into your shooting repertoire with ease.
You'll learn:
- How to quickly set up off-camera-flash shots on location
- What light modifiers you need to get the look you want and still be portable
- Tips on creating golden hour anytime of the day
Vanessa Joy is a professional New Jersey and New York wedding photographer capturing NJ, NYC and destination weddings. With an emphasis on photojournalistic wedding photos, she primarily photographs weddings in the New York City and Manhattan areas as well as Northern New Jersey, Vanessa Joy focuses on creating a unique boutique experience with each of her couple's wedding photography.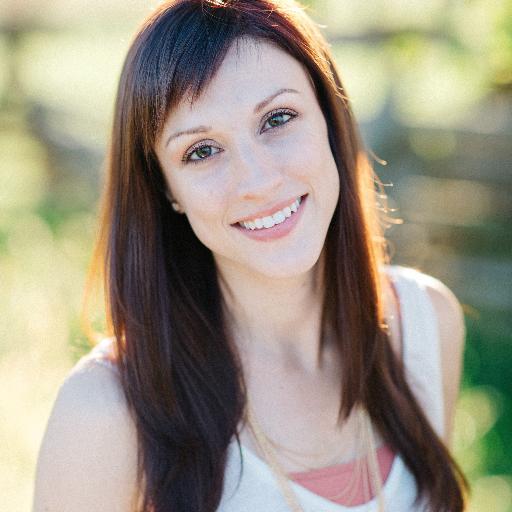 Vanessa has over 15 years as an experienced photographer. She enjoys capturing everything from Jersey Shore Weddings, large NYC weddings and elegant formal affairs, to farm weddings with rustic wedding photos and luxury wedding events. She is also sponsored by Canon and Profoto in recognition of her international success as one of the top photographers in the world.