A WORLD PREMIERE BY SOUTH FLORIDA PLAYWRIGHT MICHAEL AMAN
About this event
DIRECTED BY MICHAEL BUSH
In this world premiere comedy by South Florida playwright Michael Aman, an old farmhouse in NY's Catskill Mountains becomes a character in itself. Restored by it's new owner Billy who suddenly finds himself under the spell of a dangerously attractive young man who was originally revealed to him as a male escort and now claims to be straight. When Billy's best friend April suddenly starts feeling earthquakes and develops vertigo, and a mysterious woman named Loretta swoops in , the entire house is thrown off balance. Will Billy finally let go and admit to the truth about himself, or will the actions of the past haunt him and this house for eternity!
WARNING: THIS PLAY CONTAINS MALE NUDITY!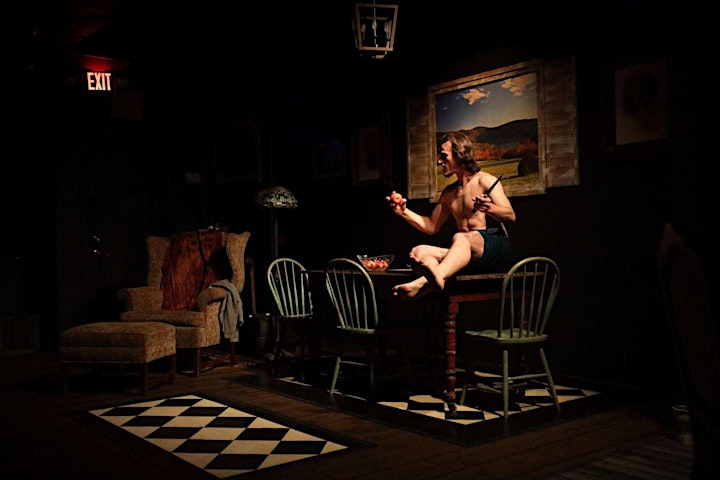 Organizer of OFF BALANCE, A Comic Parable!
Empire Stage is an artist-driven collective that produces new and existing works for the diverse audiences of Ft Lauderdale, including the LGBT and Senior populations. We are committed to presenting dynamic works originating from both the New York City and South Florda theatrical communities. It is our goal to offer theater artists a supportive environment where they can collaborate, take risks and develop as writers, as directors, as actors, as designers and as producers.