About this Event
Hailing from Athens, GA., of Montreal have carved their own niche -- establishing themselves as a band that thrills fans with compelling live performances, delights critics with their constant innovations, and continually showcases their musical evolution by drawing from a different set of influences for each album.
Primary songwriter Kevin Barnes pours emotion -- heartbreak, frustration, elation, whimsy -- into lyrics that shift from adopted personas to invented alter egos to unobstructed views directly into his psyche.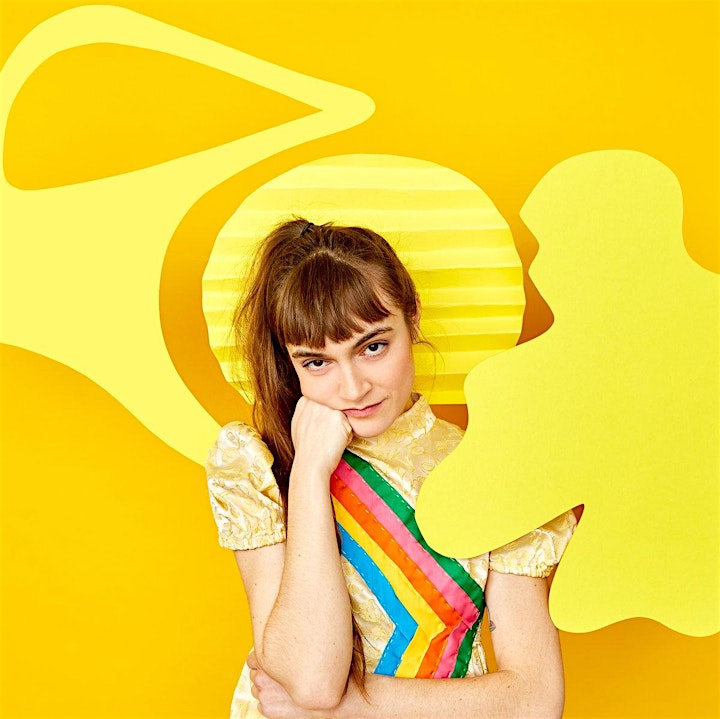 Christina Schneider is back with a futuristic palette of electronic drums, funky bass lines, and quietly hyperactive chord progressions that are sure to impress even the most learned musical millennial. Locate S,1 is the result of a seasoned songwriter cum lo-fi home-recorder delving into the world of mid-fi pop, with results that are pleasantly difficult to define. U.S. Maple / Dead Rider's Todd Rittman could only describe her songs as having "too many chords to be pop, too catchy to be anything else." Behind Christina's deceptively soft vocals, Schneider's lyrics seem to always circle back to an examination of the disparity between her own will and what people expect of her—ultimately unveiling a hidden well of self-confidence and power. As the final track puts it, "it's better if they don't believe in you / then you can show them what you can do." Be warned, Schneider and her band can do a lot: in fact, Locate S,1 is a technical tour-de-force that extrapolates high-brow jazz harmonics and prog-rock time signatures into a whole menagerie of new forms—all while still passing as pop. During a tour together last autumn, Deerhoof's John Dieterich wrote, "Such incredible musicians, and the songs are these perfectly constructed little jewels that feel like they've been around for thousands of years." (Tidal) Recorded in Athens, GA with the production and accessory input of Kevin Barnes (Of Montreal), plus a wrecking crew of some of the Georgia's most practiced, each song on Locate S,1 really is a gem, layered with facet after facet of shimmering ear candy. A polished statement from a songwriter who is truly in a class of her own.
Performers
Date and Time
Location