Round up the troops! of Montreal return to South FL for another exciting show. **Proof Of Vax/Neg test required for entry by artist request.
About this event
Heroes Live Entertainment & Poplife present of Montreal with special guests @ Respectable Street in West Palm Beach.
**Proof Of Vax/Neg test required for entry by artist request.
of Montreal return to South Florida for another exciting show to promote their new album "I Feel Safe With You, Trash". Round up the troops!
The Athens band's recorded material can be divided into two distinct periods. Their early work focused on 60s-tinged pop and psychedelic elements channeled through the prism of Kevin Barnes's unique lyricism. In more recent years of Montreal's style changed to a mixture of electronica, funk, glam, and afrobeat music influenced by Prince and David Bowie.
-
of Montreal
Website: http://ofmontreal.net
Facebook: http://facebook.com/ofmontreal
Instagram: http://instagram.com/of_montreal
Twitter: http://twitter.com/xxofMontrealxx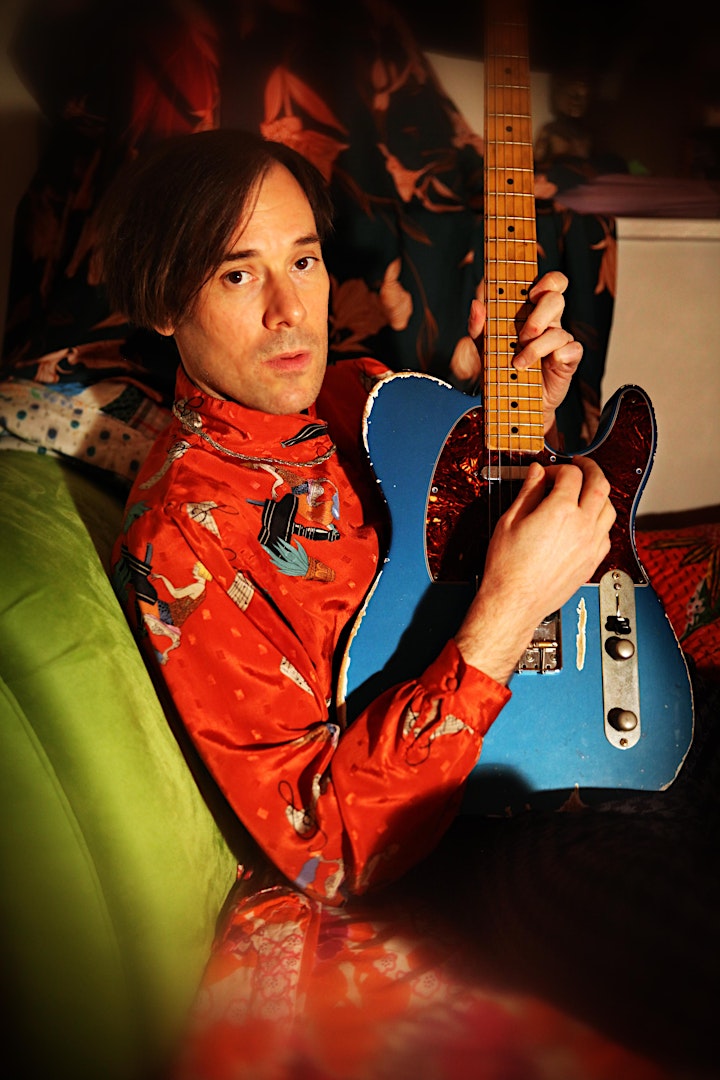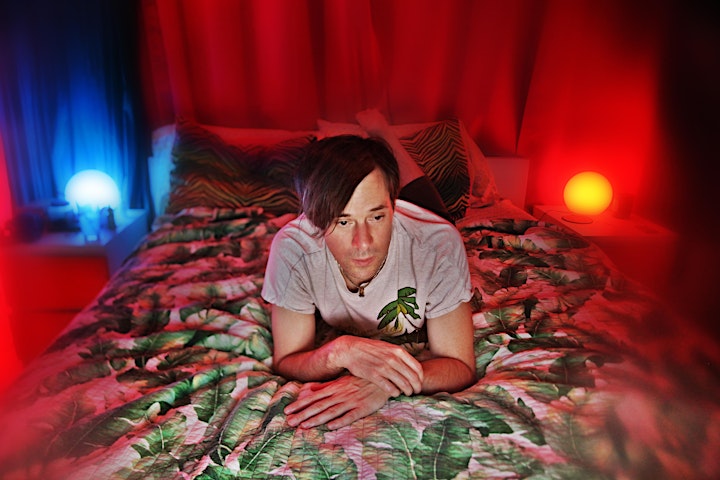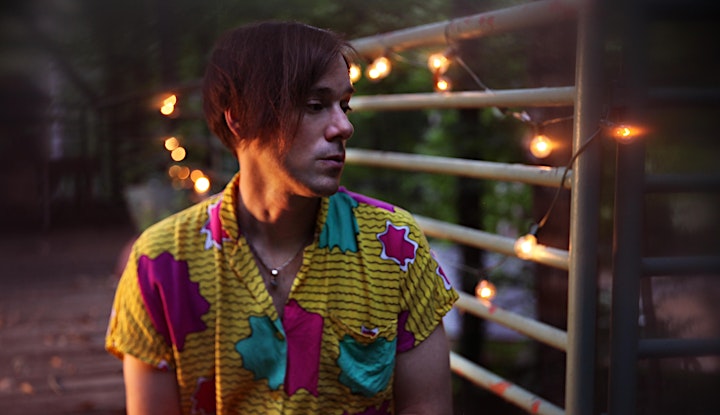 Performers
Date and time
Location
Refund policy
Heroes Live Entertainment is a South Florida premier live music presenter and concert promoter.
Experience your music HEROES LIVE.
Heroes Live Entertainment was born from the ashes of Downtown Miami event space, Grand Central, by the venue's co-owner Mario Arango. He founded it to continue presenting a variety of quality live acts anywhere from nightclubs to open-air amphitheaters. The name is an ode to the Bowie song about human triumph and a nod to Prince in the logo colors.
———————————————————
Mario Arango previously booked:
Ab-Soul • Action Bronson • Adam Ant • Banks • The Black Angels • Black Flag • Black Lips • Black Rebel Motorcycle Club • Black Uhuru • Blackalicious • Breathe Carolina • The Breeders • Cannibal Corpse • Capital Cities • Carcass • The Casualties • Cat Power • Charli XCX • Clean Bandit • Corrosion of Conformity • Cypress Hill • Daniel Ash [Bauhaus, Love And Rockets] • The Dead Milkmen • Death [DTA Tours] • Death Angel • Dick Dale • Dinosaur Jr. • Every Time I Die • Explosions In The Sky • Faster Pussycat • Fishbone • A Flock Of Seagulls • Front 242 • Goblin • Grimes • High On Fire • Hundred Waters • Immortal Technique • Jennie Vee [Eagles Of Death Metal, Courtney Love] • The Jesus And Mary Chain • Joey Bada$$ • Killer Mike • Kurt Vile • Kylesa • The Lemonheads • Little Boots • Massacre • Mayer Hawthorne • Men Without Hats • Misfits • Modern English • Mogwai • Municipal Waste • The Naked And Famous • Napalm Death • Negative Approach • The Neighbourhood • The New Mastersounds • Nitzer Ebb • Obituary • OFF! • Orchestral Manoeuvres In The Dark [OMD] • Os Mutantes • Peter Murphy • Phantogram • The Psychedelic Furs • Public Image Limited [John Lydon, Sex Pistols] • The Rapture • Roky Erickson • Sebadoh • Sick Of It All • Skinny Puppy • The Soft Moon • The Sounds • Suicidal Tendencies • Talib Kweli • The Temper Trap • Torche • Toro y Moi • Trash Talk • Tune-Yards • Tycho • UK [Jobson/Wetton/Bozzio] • VNV Nation • Voivod • Yann Tiersen • Yngwie Malmsteen
Heroes Live Entertainment bookings:
The Alarm • Annabella Lwin [Bow Wow Wow] • Anthony Ramos [Hamilton, A Star Is Born] • Anything Box • Berlin • Big Country • Blac Rabbit • Black Lips • Bloodbather • Boy Harsher • Carnifex • Chameleons • Clan Of Xymox • Cloud Nothings • Cro-Mags • Cursive • Draco Rosa • D.R.I. • Escape The Fate • Eyehategod • Front 242 • Front Line Assembly • Information Society • Insane Clown Posse • Jay Aston's Gene Loves Jezebel • KRS-One • Lee "Scratch" Perry • Making Movies • Meat Beat Manifesto • Melodime • The Messthetics [ex-Fugazi] • Mineral • The Mission (UK) • Modern English • Murphy's Law • Nitzer Ebb • Nouvelle Vague • The Ocean Blue • of Montreal • Peter Murphy • R.A. The Rugged Man • Rings Of Saturn • Slaves • Slim Jim Phantom [Stray Cats] • The Soft Moon • The Talbott Brothers • Theatre of Hate • The Wailers • Wax Tailor • Whitechapel • Windhand