Sales Have Ended
Registrations are closed
Thank you for your interest in Outdoor Education Adventures! Online ticket sales have now ended. However, we may still have space available. Please contact us at info@outdooredadventures.com or call 503-857-7884 to discuss late registration.
Sales Have Ended
Registrations are closed
Thank you for your interest in Outdoor Education Adventures! Online ticket sales have now ended. However, we may still have space available. Please contact us at info@outdooredadventures.com or call 503-857-7884 to discuss late registration.
Description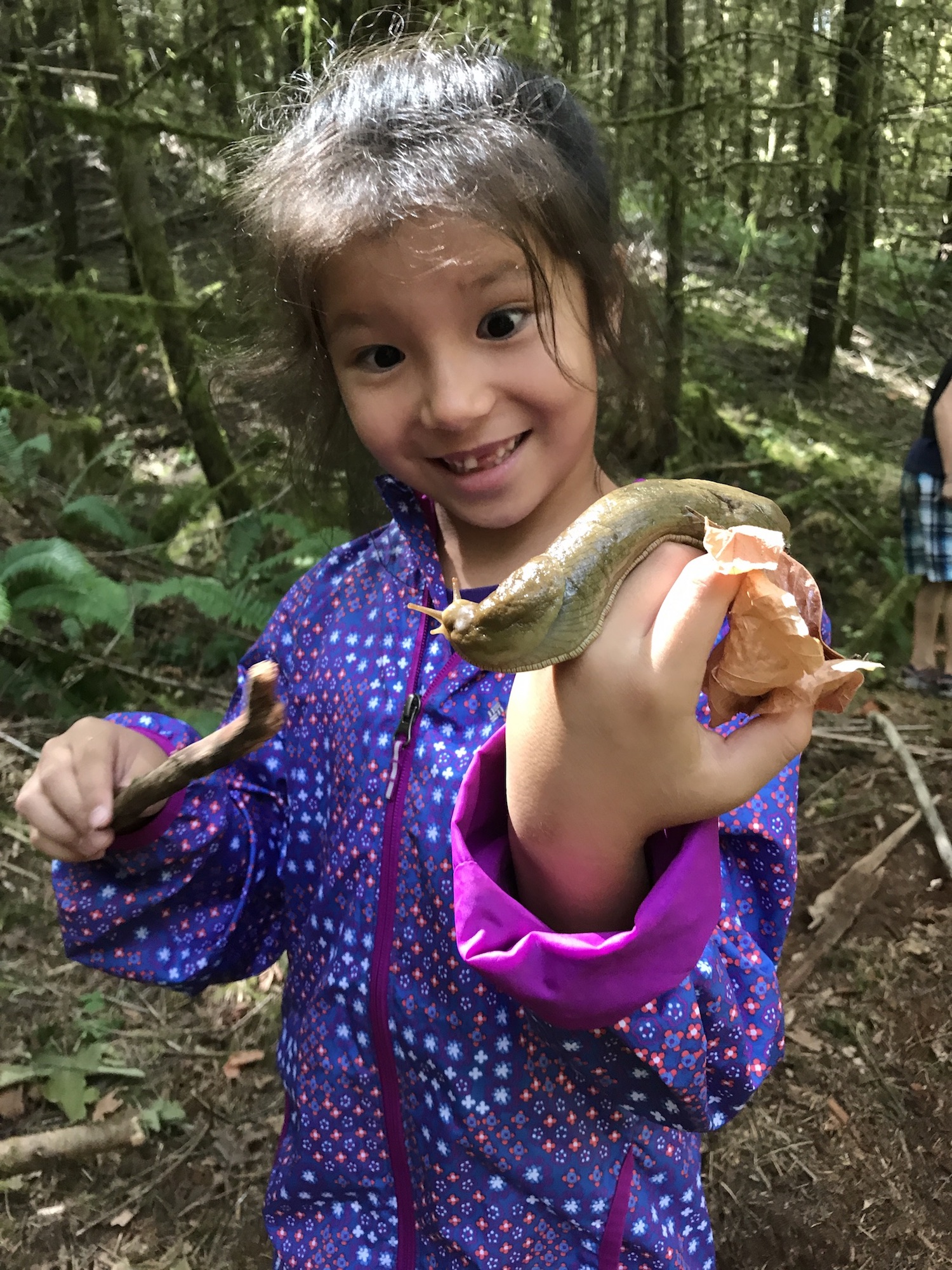 Is your child interested in everything that crawls, swims, slithers, and flies plus the places they call home? Does your child love running and exploring in nature? Do you want to encourage your children to spend more time outside this summer? Then Outdoor Education Adventures is the camp for them! Local naturalists Theresa Crain and Neyssa Hays lead children ages 5 to 13 years in engaging nature activities and play that will leave them with knowledge of the amazing plants and animals that make our watershed unique. This year we will have two groups, one for children aged 5-9 and one for 10-13 year olds.
Each day of the week will include games and activities that will teach skills used by biologists and ecologists. We'll learn about the creatures in the pond, the creek, and hike to the waterfall. We'll also spend time being creative with nature-themed stories, theatrical games, and crafts.
You may choose to register for specific days, but your child will benefit from being there for the whole week. (As added incentive, we've put a discounted price on registering for the entire week!) Because August 21st is such a big event, we are unable to allow for signing up for just that day.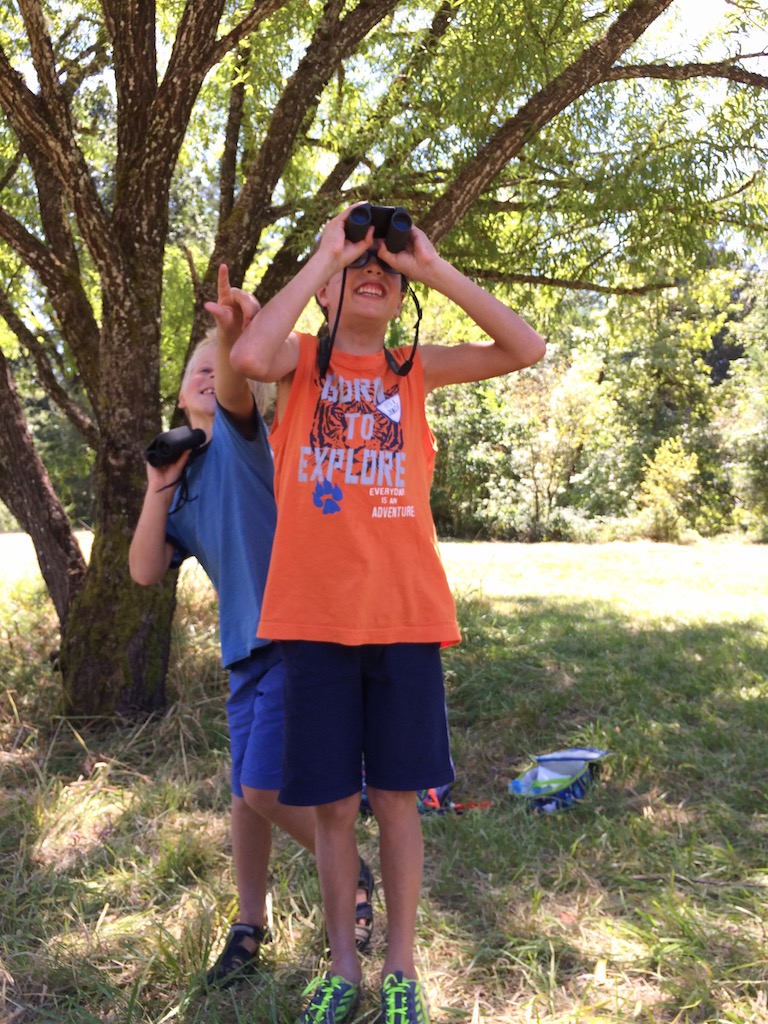 Five year olds need to have completed a year of kindergarten. Younger children (ages 5 and under) are welcome to attend if accompanied by an adult. The Outdoor Education Adventures (OEA) program is a unique opportunity to connect kids with nature in our Yamhill River Watershed and we want to encourage all ages to come out to play with us. Your child will learn through a structured and engaging outdoors experience.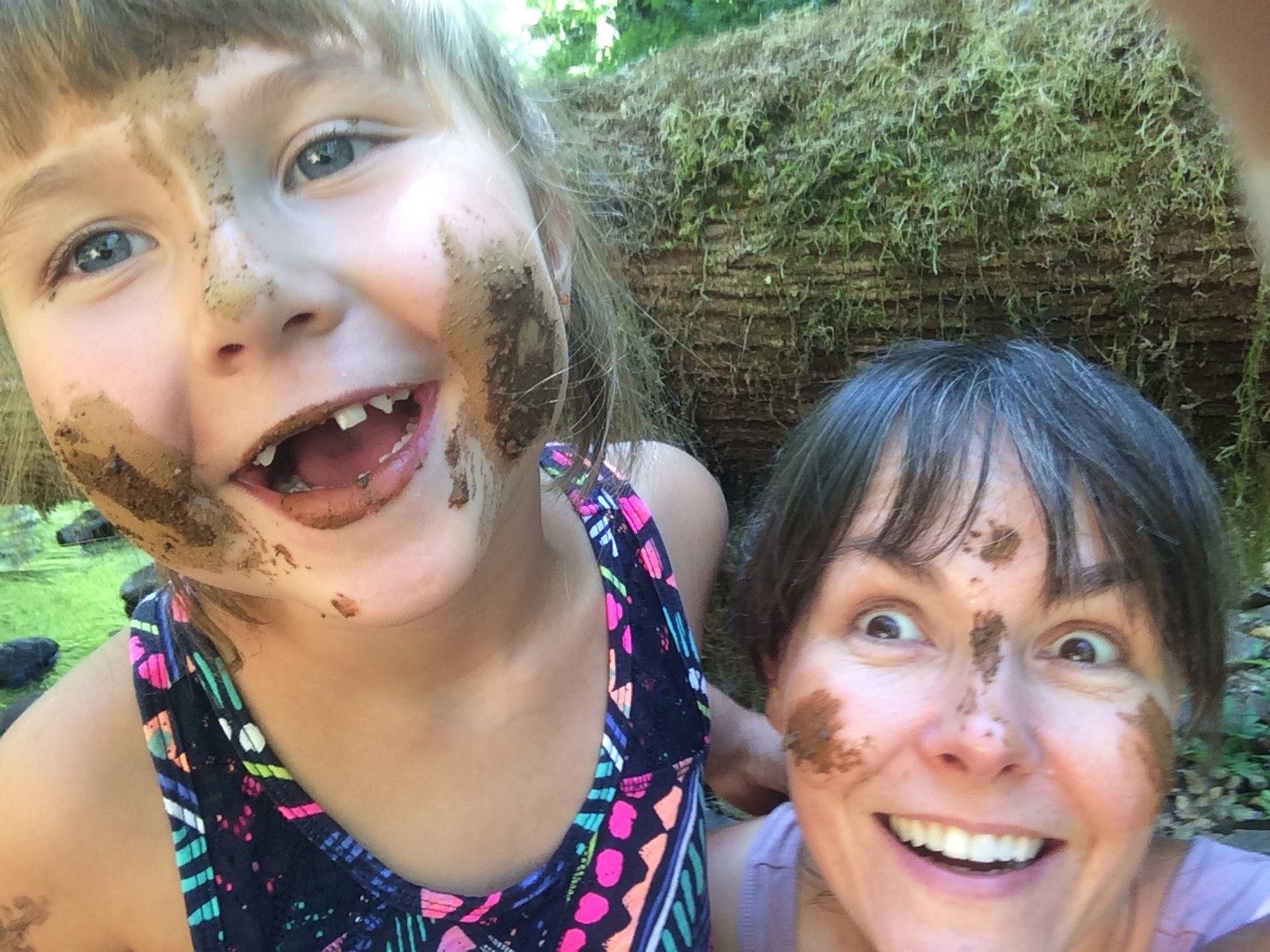 Creativity, imaginative play, and lots of laughter are also encouraged.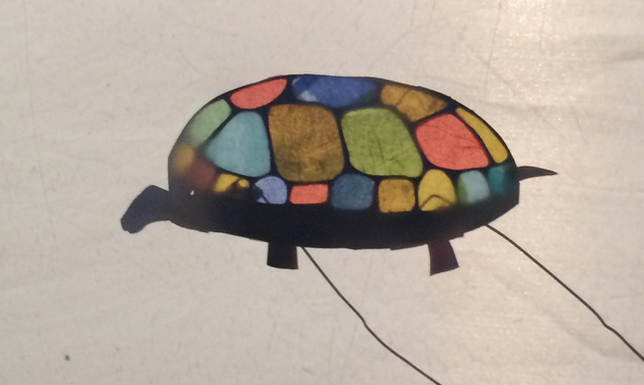 To get to know us better, visit us on Facebook:
https://www.facebook.com/OutdoorEducationAdventuresOEA
Our many thanks to Yamhill County Parks & Recreation and the Yamhill Watershed Stewardship Fund.


Registration will continue until one week prior to camp or until camp is full, whichever comes first.
FAQs
Where can I contact OEA with any questions?
Please email questions to info@outdooredadventures.com.
Additionally, if your child has special needs (ie allergies, food sensitivities, etc), please let us know so we may prepare. We will NOT provide lunch, but some of our activities may involve treats such as cake, candy, nuts, etc.
I just heard about this and your online ticket sales are closed. Can I still bring my child?
Maybe. Please check with us for availability. "At the door" registration is cash or check only. For morning of information, please call Neyssa at 503-283-9660 (but keep in mind that cell phone reception can be spotty at our venues). We try to check and respond to emails before we head out, but cannot be held responsible for late inquiries.
Are there scholarships available?
A limited number of scholarships are available, so don't delay. For more information, please email us at info@outdooredadventures.com or call us: Theresa: 503-857-7884 or Neyssa: 503-283-9660.
How can I make a donation to the scholarship fund?
We greatly appreciate donations to our scholarship fund. OEA is dedicated to making outdoor education available to everyone, and donations go a long way to doing that. If you'd like to make a tax-deductible donation that will be used for scholarships for our program, please visit the Yamhill Watershed Stewardship Fund website at ywsf.org/support.
What should my child bring?
Lunch and water. Please pack a "cold lunch" with energy to burn in mind.
This is an outdoor event and weather in the Pacific Northwest can be unpredictable. Please make sure your child is prepared. We encourage layering clothing and wearing articles and shoes that can get very muddy and that will protect them from stickery, prickly plants. We may be playing in the water while hiking, so if it's warm enough, hiking sandals of some kind would be appropriate. If you don't mind their sneakers getting soaked, that's fine, too. Depending on weather, rain gear or sunscreen would be a good idea. And a weather-appropriate head covering is always a good idea.
If your child has extreme allergies to things like insect stings, please send appropriate medications, written directions, and let us know.
Please put your child's name on everything and contact us as soon as possible if something gets left behind. It is likely to be chilly in the morning and warm in the afternoon, so layers are likely to be peeled.
What shouldn't my child bring?
Please do not send your child with any toys (electronic or not), gaming devices, music devices, etc. We want all of our guests to have a fun, "unplugged" day of connecting with nature. If necessary, children will be able to call or text you at the end of the day, but toys or devices being used during the program will be confiscated until the end. We will give time for taking pictures, but again, we don't want picture taking to take over the whole day.
Money: there is NOTHING to buy at our program, so there is no need for your child to have money with them.
OEA, YPRD, YSWCD or their affiliates, staff, or volunteers will not be held responsible for lost or stolen items.
Refund Policy
In the event that days are cancelled due to insufficient registration numbers, participants will be refunded the full amount of each cancelled day, including the Eventbrite fee when applicable.
Should you find you need to cancel all or part of your registration, OEA's refund policy is the following:
Seven calendar days or more before the first day of camp: 100% refund of camp tuition, including Eventbrite fees
Six-Four calendar days before the first day of camp: 75% refund of camp tuition, minus Eventbrite fees
Three-Two calendar days before the first day of camp: 50% refund of camp tuition, minus Eventbrite fee
One day or any day during the week of camp: NO refund
In the event that you fall in the category of less than 100% full refund or you wish to donate your tuition, your funds will go into our scholarship account to be used by families in need.
A note on poison oak and stinging nettle

Oregon has both poison oak and stinging nettle. While we try to avoid having anyone get into them, we do take the campers off trail for a lot of our activities, and cannot guarantee they won't be affected. Here's what to do if your child thinks they contacted these plants:
Stinging nettle: If brushed against, stinging nettle injects a chemical that will immediately cause a temporary, minor rash. The rash is fairly uncomfortable and often invisible, but easily treated with a mild acid, such as vinegar. We generally do "on the trail" treatments with local plants that are known to relieve the sting (curly dock is the most common) or by applying banana slugs to the area. This sounds a lot like using leeches, but the banana slug slime is a natural anasthetic (numbing agent) and works wonders; plus, the kids think it's hilarious.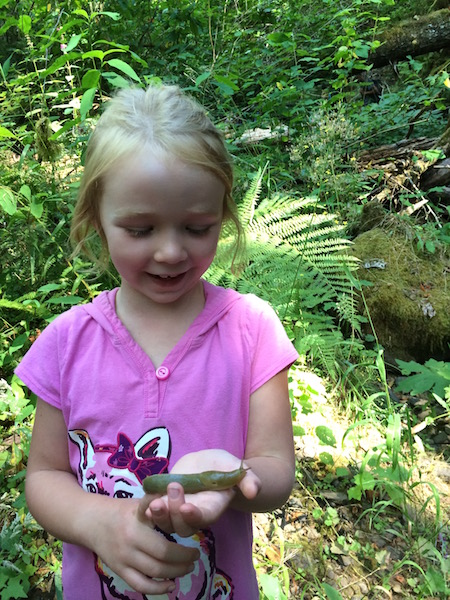 Poison oak: No matter the season, poison oak exudes an oil to which many people (including out staff) are allergic; the itchy rash takes at least 24 hours to appear, so most people don't realize they've come in contact until long after the event. Most children and animals are not sensitive to it, but they can spread the oils to people who are if they've contacted it. Your best protection if you think your child has contacted poison oak is to use a product called Tecnu. In Yamhill County the only place we've been able to find it is at Northwest Logging Supply in McMinnville. Follow the directions on the bottle; do not give your child a warm bath or shower to wash it off or you will only spread the oil. Clothing can be washed with Tecnu, and boots, backpacks, etc can also be wiped down with it. You can even use it on your pets!