October: The Road to Success the KIXEYE and Kongregate Way
Location
540 Howard St., 2nd Floor
San Francisco, 94105
Description
Presents
The Road to Success the KIXEYE and Kongregate Way

The San Francisco Game Developer's Workshop is back again with another networking extravaganza and an educational workshop from experts in the game space! This month, we are honored to have Will Harbin (Chairman and CEO of KIXEYE) and Emily Greer (Co-founder and COO of Kongregate) joining us for some fireside chat!

So join us on Tuesday, October 23rd for this special occasion. We will be having our workshop at our amazingly gorgeous YetiZen Innovation Lab. Come try out one of the best tea lounges in the city, dance to thumpy music, and have some FREE DRINKS on us!

Hurry and reserve your ticket now before it's sold out!

Evening Schedule:
6:00pm - 8:00pm ---------------------- Network, Drinks, & Rocking with Music!
8:00pm - 8:20pm ---------------------- Will Harbin
8:20pm - 8:30pm ---------------------- Q&A Break
8:30pm - 8:50pm ---------------------- Emily Greer
8:50pm - 9:00pm ---------------------- Q&A Break
9:00pm ---------------------------------- Closing / End

Our Speakers:
Will Harbin
KIXEYE
Chairman and CEO
Will Harbin is the Chairman & CEO of KIXEYE a hard core social gaming company that is the makers of popular successes like Backyard Monsters, Battle Pirates, and Desktop Defender. With KIXEYE since early 2010, he recently led it to a successful $18 Million seed round.
Prior to Casual Collective, he co-founded Affinity Labs, a company focused on building a global network of online communities. Post acquisition by Monster Worldwide (NYSE:MWW), he served as General Manager and led all operations for Affinity Labs and Monster's Education properties.
Previously, he was part of the team responsible for restarting Netscape Communications Corp. where he led product management for the Netscape Browser and was responsible for various patents in security and usability. Before Netscape, he co-founded MD Drinks, Inc and Media1st as well as held positions at Yahoo, Internet Security Systems, Radiant Systems and was the Entrepreneur in Residence with Trinity Ventures.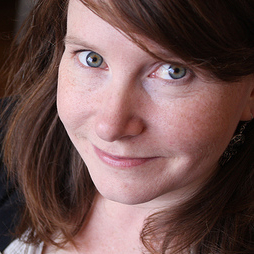 Emily Greer
Kongregate
Co-founder and COO

Emily co-founded Kongregate in 2006 with brother Jim and as COO oversees most day-to-day operations including product development, marketing, community, and monetization. Prior to Kongregate, Emily worked in marketing/e-commerce for various catalogers & retailers building statistical and financial models predicting customer behavior as well as doing product analysis, customer research, strategic planning and website development.
Our Sponsors:

About Playphone:
The PlayPhone Social Gaming Network is an advanced cross-platform, multiplayer network that connects smartphone and tablet gamers globally for rich social gaming across leading mobile platforms. Gamers can play anytime, anywhere regardless of OS or smartphone. The FREE SDK for iOS, Android, WP7 and HTML5 provides developers with a single solution for global distribution, social hooks and social network integration, instant player matching, frictionless one-click payments, and virtual economy management tools. Visit http://developer.playphone.com for more information.

About Adways:
Headquarter in Tokyo, Adways runs the biggest mobile ad-network in Japan and the third biggest affiliate network in China. Adways runs incentivized download network, helping developers distribute and monetize their mobile apps in Japan and China. Adways is also a game publisher. They have published 3 iPhone top 5 grossing titles in Japan to date.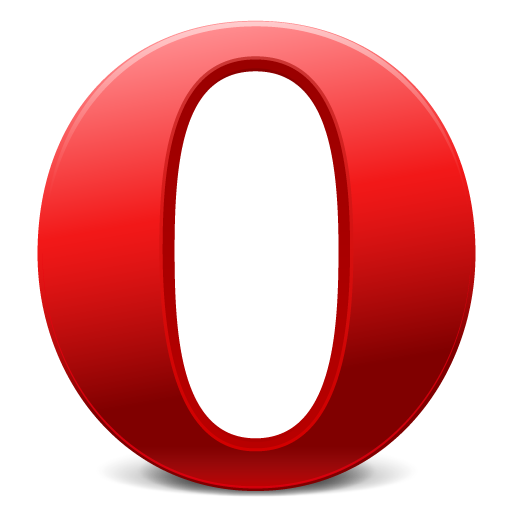 About Opera Mobile Store:
The Opera Mobile Store has 40 Million monthly visitors and offers great promotional campaigns to app developers to reach their audience. Any developer can register and upload their apps for free here: http://publishers.mobilestore.opera.com
In addition, developers can get their apps on the Opera Mobile Store front page seen by its 40 million users by participating in the Pay-Per Download program.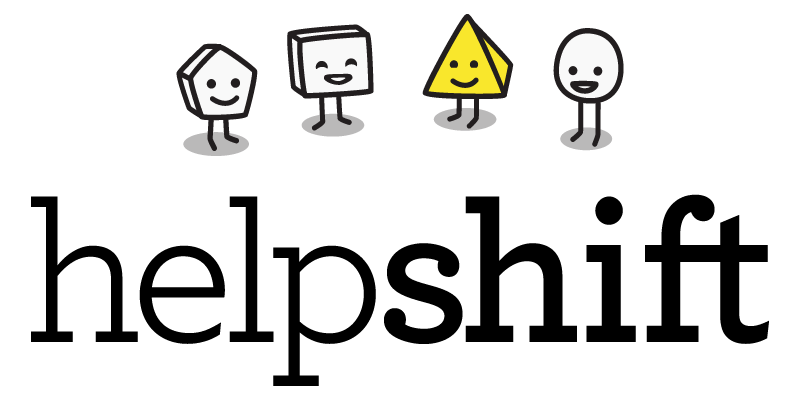 About Helpshift:
Helpshift is redefining how companies handle customer service on mobile. Today's customers require a mobile-specific experience on their smartphones and tablets -- shoehorning old ticketing, knowledge-base, or telephone support systems does not work in this pivotal new channel. Helpshift is the support help desk which increases app rankings, reduces overall support time, and retain more customers. Visit us at http://helpshift.com to request for early access.

About GAMEPREZ:
GAMEPREZ is an HTML5 gaming platform providing optimal user experiences, incentives, and targeted promotions. Our mission is to create symbiotic relationships between gamers, promoters, and developers, maximizing the rewards for all users.
Get paid to play!