Description
It's time to get to connect further with this woman of purpose community! For this month, we are combining Social Share with some good ole networking. Join us for an evening of fun, conversations, empowerment, and new connections as we learn from each other!
The topic for this event is "Celebrating the powerful woman in you! We have invited Karen De Amat, Founder, and President of Social Behavior. Come out to listen to her empowering entrepreneurship story and network with other like-minded individuals.
Our event host, Alicia Elatassi from Thinking Boutique is also going to do a mini fashion style show to help us learn what outfits will help us feel more confident and powerful.

Are you ready for some networking fun??!!
Cost: $15: funds benefit Beautiful Purpose mission, empowering women to live a purpose-filled life.
About Karen De Amat:
Karen De Amat has over 10 years of experience in Social Media Marketing, Marketing, Branding, Sales, Digital Marketing, Business Development, Event Planning and many more strong suits that qualify her to lead the Social Behavior team. Karen started her career on the cusp of the Social Media emergence and has leveraged her success with Social Media. Karen's career as a marketing professional arrives from her experience with Luxury, Hospitality, Fitness, and Wine & Spirits. Hospitality is her core area of expertise. She also received a Bachelor's Degree in Finance from the University of Houston-Downtown. As a minority in the business world of women, she's paving the way for other entrepreneurs with her grit and determination. Not only is she pushing her agency forward, but she takes time to coach, train and educates others along the way. She has consistently proven herself to be dedicated and loyal both in her professional and personal life. She is a true professional, generous and dynamic woman who always goes the extra mile on all the projects she works on. She is a woman of great integrity, extremely dedicated to her career and the Houston community.
---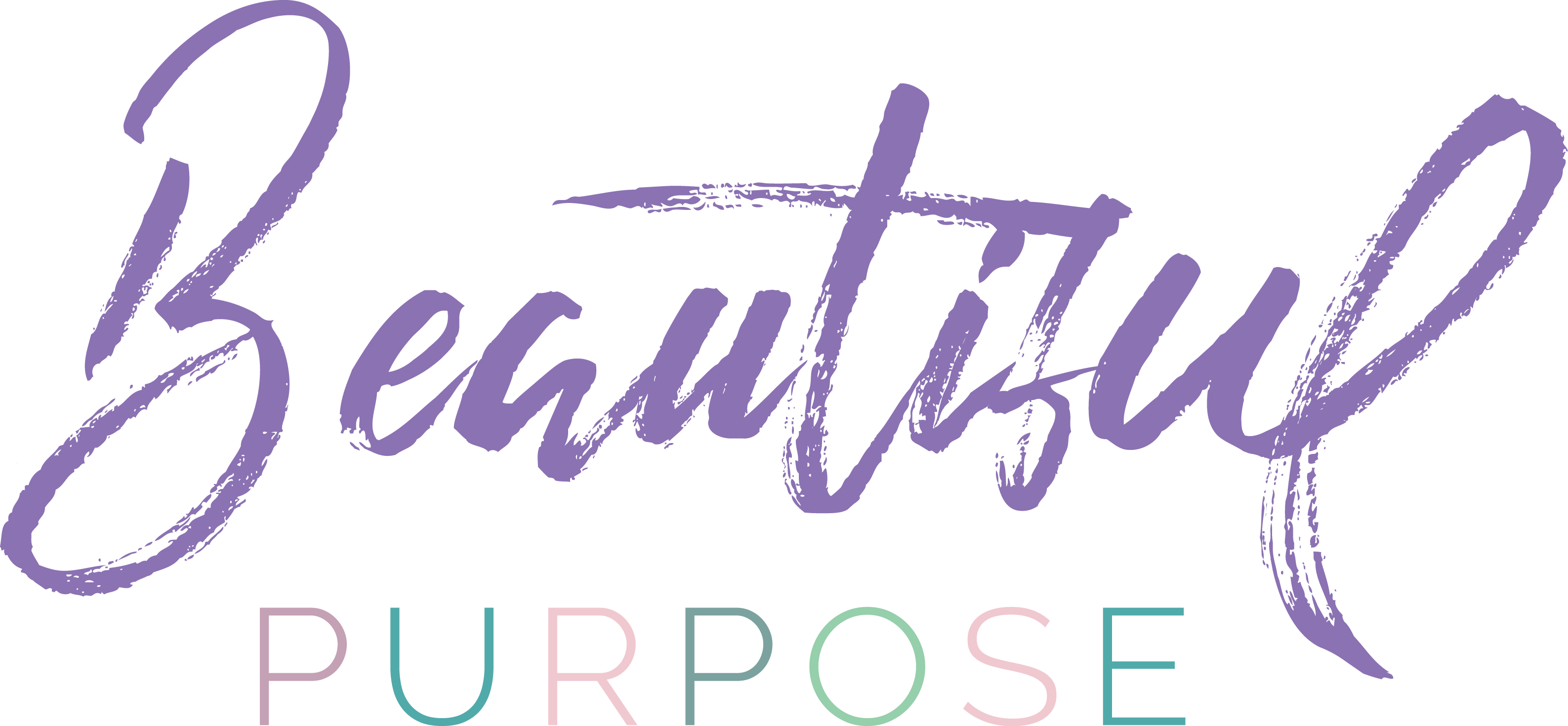 Social Share is a casual and open conversation with other women about our journey in different areas of life. When a workshop is included, we dive in a little further into the topic for that month and engage in additional exercises. Also, each participant will leave with actual life lessons and practical exercises to help them in this area of life.
What to expect: Meet other women, a time to share, connect, be heard, and find friendship & support.
Sponsorship opportunities available: please email hello@beautifulpurpose.me for more information.
Beautiful Purpose Mission:

Beautiful Purpose is a non-profit organization empowering women to live a purpose-filled life by creating a safe space for sharing and healing, offering resources, personal development workshops, and by building a supportive community.
If you have any questions about this event or would like more information, please email hello@beautifulpurpose.me.
FAQs
Are there ID or minimum age requirements to enter the event?
You must be 18 and over to participate in this event.
Can men attend this event?
Unfortunately, men can not attend since the mission of the organization is tailored to serving the needs of women.
Is there childcare available?
At the present time childcare is not available.
How can I contact the organizer with any questions?
Please email hello@beautifulpurpose.me