October & November Travel to Oneness University
Description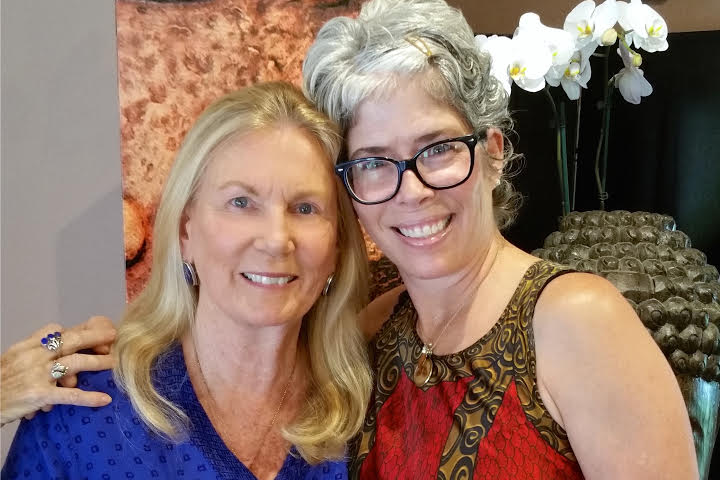 Join Advanced Oneness Trainers, Elizabeth Scherwenka and Patricia Keel to Oneness University, October, 2016. Between the two of us we have been to OU over 20 times since 2005. Our passion is to support you to prepare for your journey, both with the details of planning, packing, reservations, transportation in India, but also with the support for your inner process and deep transformation that this decision to go to Oneness University has initiated. We also have the help of Trainer, Tina Murray, our Oneness Travel Agent to set up airfare, hotel and taxt reservations for you. Part of your registration fee will goes directly Tina for her help. Becuase of her connections, you can feel confident and safe that when you land in Chennai you will be met by our special taxi service and taken to you hotel.  We will host calls for all fo our October travelers so you will be connecting even before you arrive in India. Once you register, know that your process has BEGUN!
There are three different paths you can choose from to experience the powerful teachings at Oneness University. In each of these paths, the Guides will lead you through the Ancient Science and Technology of Consciousness in a field of understanding the Modern Sciences, You will be led into deep inner processes and the highlight of each course will be an experience in the Temple of Supreme Light which houses the Golden Orb of Divine Grace.
Each pathway is unique and specifically designed to support your spiritual growth and worldly fulfillment.   
They are SHAMBALA, Journey Into the Supreme Light (Nov. 3-25), and Oneness Partners Course  (Oct. 11- . See the desscriptions below.
SHAMBALA: This experience opened in January 2016 for people who want to come and experience higher states of consciousness and the Divine energies on the Oneness campus and in the Temple of Supreme Light.  Unlike the courses, you are free to arrive on any date, and your stay can be one week or several months. The experience includes daily devotion, yoga, teachings, a visit to teh Temple of the Supreme Light and in most cases a Darshan with Sri Bhagavan. For those staying 30 days or more a special initiaton is given to offer Prana Deeksha.http://onenessuniversity.org/shambala/http to find out more about the Shambala experiences.
GC2: $70 per day - minimum stay one week (unless attending another course before or after Shambala)
Campus 3: $200 per day


PHENOMENON: A Journey Into the Supreme Light (1st Stage) 

Dates: 21 days November 3-25th (Dates include travel arrival and departure days)
http://onenessuniversity.org/phenomenon-a-journey-into-the-supreme-light/
GC2:  $4690
Campus 3: $7375
Course fees are due upon arrival at Oneness University, paid in cash or major credit card (Visa, Mastercard, Discover), and are non-refundable for any reason.
Oneness Partners Course Stage 1 Oct. 11-30
Foundation - Oct 11th to 18th (Includes Arrival and Departure Dates)
Advance - Oct 18th to 24th (Includes Arrival and Departure Dates)
Deepening - Oct 24th to 30th (Includes Arrival and Departure Dates)