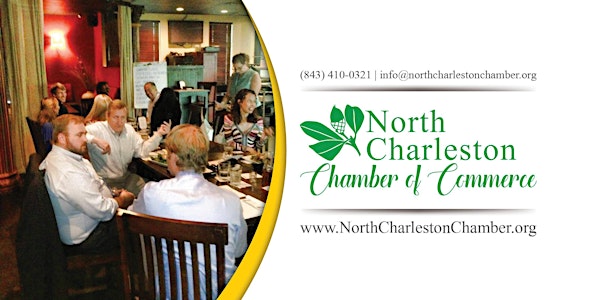 October Monthly Lunch and Learn: Leadership, Staying Healthy & Branding
When and where
Location
Hyatt Place Airport 3234 Montague Avenue North Charleston, SC 29418
Description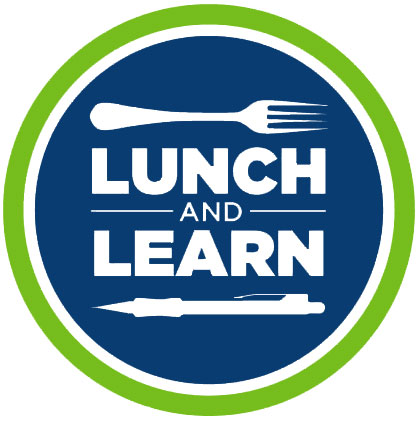 Come and learn from Darin Gerdes, Ph. D, and Dr. Bob Salamon on how to become the kind of leader you would want to follow, staying healthy in your business and Thomas Heath on branding and messaging to increase revenue.

This event is $15 for all members and $25 for non-members with MEAL INCLUDED.

Please RSVP at least 1 day prior. Tickets may sell out.
---
About the Speakers
Darin Gerdes, Ph.D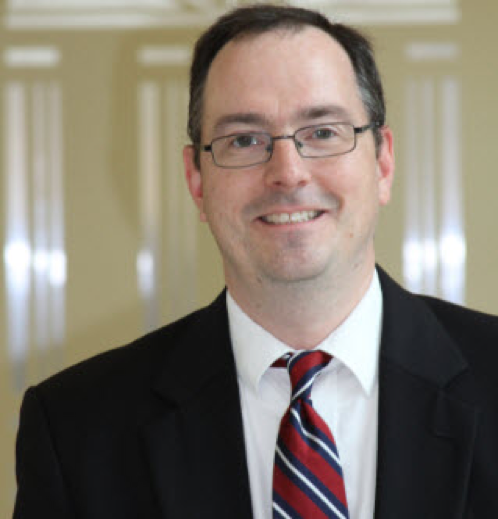 Darin Gerdes is a leadersmith. His passion is applied leadership education, and he has spent most of his professional life cultivating leadership in others. He is currently an Associate Professor of Management at Charleston Southern University. In his previous role as the Director of Graduate Programs in the School of Business, he designed the Master of Arts in Organizational Leadership program and co-designed the Master of Science in Human Resource Management program. He is currently the Director of Education for Great Business Networking (GBN).
He served for three years as a member of his local public school board and he presently serves as the president of the South Carolina Home Education Association (SCHEA). He also serves as an officer for the South East Case Research Association (SECRA). He has taught at a half dozen colleges and universities including Liberty University, Regent University, Charleston Southern University, Geneva College, and LCC International University in Lithuania. He has given lectures internationally in four Eastern European countries.
Dr. Gerdes is a member of Psi Chi (ΨΧ), the National Honor Society for Psychology and Sigma Beta Delta (ΣΒΔ), the International Honor Society for Business. He is a member of the Academy of Management (AOM) and the Christian Business Faculty Association (CBFA). Dr. Gerdes has an interdisciplinary background that includes undergraduate degrees in government and psychology from Liberty University, a Masters of Business Administration (MBA), a Master of Arts in Public Policy (MA), and a Ph.D. in Organizational Leadership from Regent University. He lives in North Charleston, SC with his wife and 6 children.
---
Dr. Bob Salamon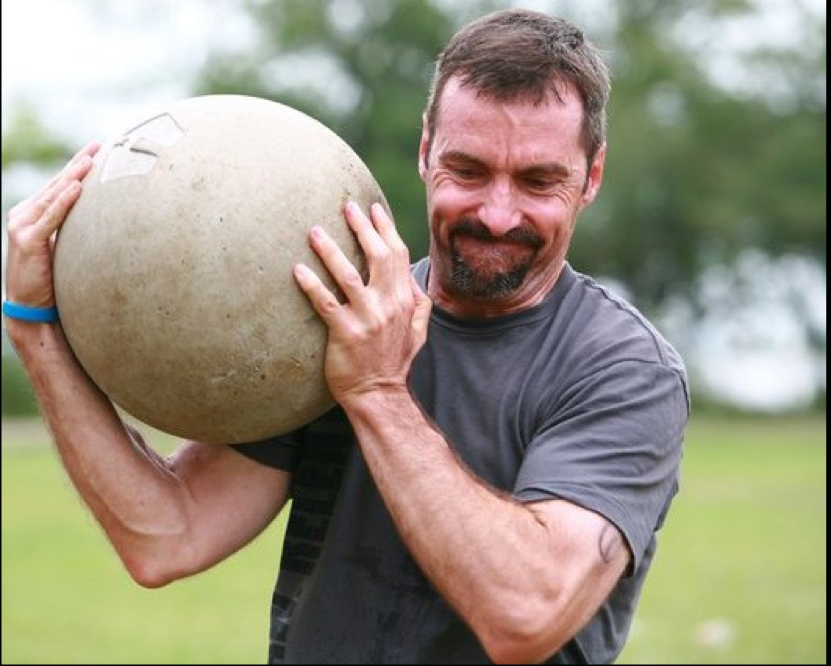 Dr. Bob Salamon of Lowcountry Chiropractic is a native of the Boston area and was drawn to the Southeast in 1996 when he decided to make a career change into chiropractic. He received a Bachelor's degree in accounting and economics in 1983 from Holy Cross College in Worcester, MA and worked for many years as a certified public accountant in a variety of accounting and finance positions in several companies. He earned his MBA from Babson College in Wellesley, MA in 1991 and gave up his business career in 1996 to pursue chiropractic and really start helping and serving people.
He graduated from Life Chiropractic College (now Life University) in Marietta, GA in 2000 and started his chiropractic practice in North Charleston, SC in 2000. He has been helping individuals and families regain and maintain their health since that time.
Dr. Bob is married to Elyse and they have a daughter Maggie. They currently reside in North Charleston, SC. He is an active member of the South Carolina Chiropractic Association and he volunteers his chiropractic services at the Dream Center Clinic, a free medical/chiropractic clinic run by Seacoast Church. Dr. Bob also speaks Spanish and has a vibrant Hispanic clientele. Dr. Bob's hobbies and activities of interest include singing, running, CrossFit and spending time with his family.
---
Thomas Heath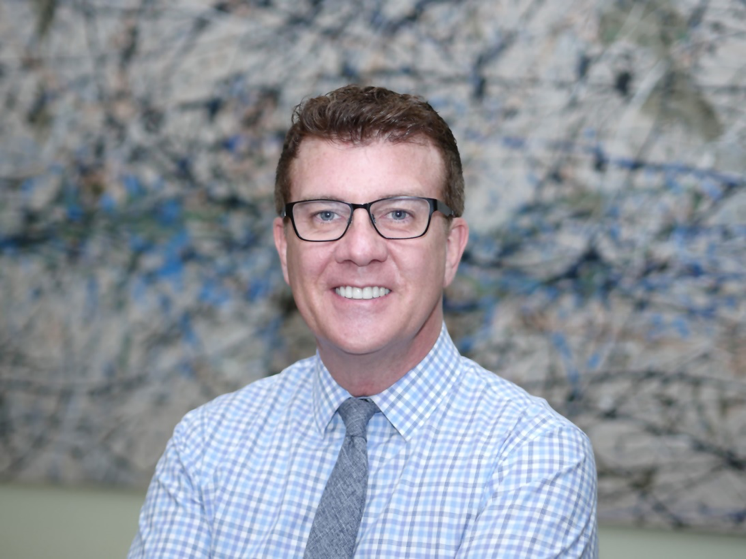 Thomas Heath, CLC is the founder of Thomas Heath Advisors, as well as a columnist with the Charleston Regional Business Journal. He is passionate about helping business people fine tune their branding and messaging to increase revenues or build their personal brands. To reach him, contact Thomas@ThomasHeathAdviors.com or follow him socially: @AskThomasHeath.