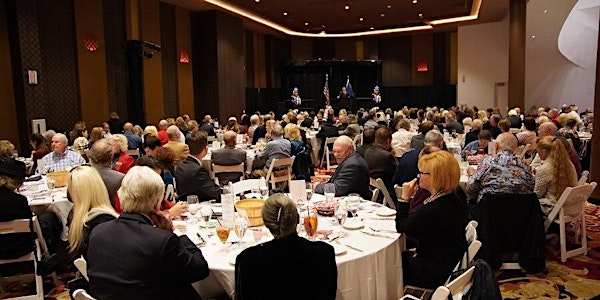 October Luncheon With Senator Scott Hammond and Assemblywoman Melissa Hardy
NRC October Luncheon With State Senator Scott Hammond and State Assemblywoman Melissa Hardy
When and where
Location
Ahern Hotel and Convention Center 300 W Sahara Ave Las Vegas, NV 89102
About this event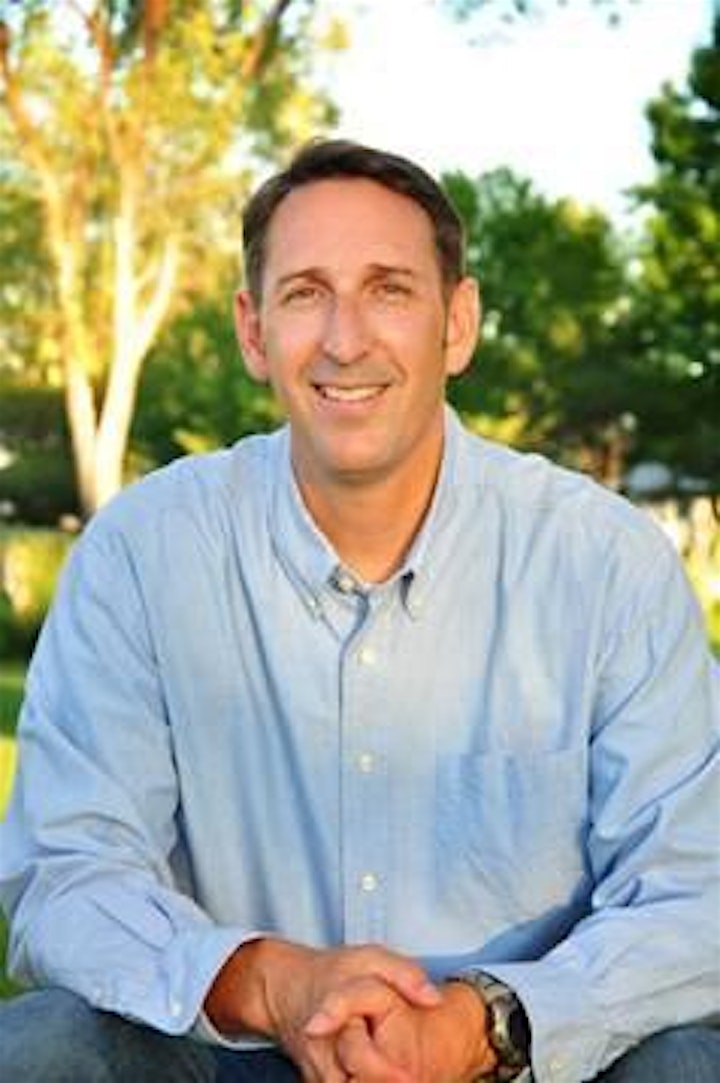 Senator Scott Hammond represents Nevada's 18th Senate District. Scott grew up in the small town of Delta Junction, Alaska and attended the University of Alaska, Fairbanks before transferring to UNLV where he finished his bachelor's and master's degrees in political science and earned his teaching certificate. He taught Social Studies and Spanish for the Clark County School District for 16 years, while also teaching political science at UNLV.
In 2010 Scott was elected to the Nevada Assembly, and was elected to the Senate two years later, in 2012. Throughout his time in the Senate, Scott has become known as a champion for school choice, passing legislation to create the Opportunity Scholarship and Education Savings Accounts. He believes that all Nevada students should have access to quality education, not just those who can afford it. He has spent his legislative career working to make that a reality for thousands of Nevadans.
In the Nevada Senate, Scott currently serves on the Senate Education Committee, the Senate Growth and Infrastructure Committee, and the Senate Finance Committee as well as the Interim Finance Committee. He has served as Co-Minority Whip for 6 years. During the 2015 legislative session, Scott chaired the Senate Committee on Transportation.
Scott has lived in Las Vegas for 24 years and loves being a part of the valley community. Scott has been a high school basketball coach, youth leader and has worked closely with many organizations, including Boy Scouts of America and Families Supporting Adoption. As a high school Spanish Club advisor, he traveled extensively with his students all over Central America and Spain. One of Scott's proudest accomplishments is as a founding board member of Somerset Academy, a highly successful charter school with Outreach several Las Vegas campuses. Scott currently serves as Director of Community for the Nevada Contractors Association. Scott has been married to Tonya for 30 years, and four wonderful children have blessed their marriage. Scott and Tonya are both activists for child adoption causes.
Assemblywoman Melissa Hardy was inspired at a young age by her parents – her father Mel Close served as Assembly Speaker and in the Nevada Senate, and her mother Connie as an aide to Senator Paul Laxalt – Melissa believes that public service is a way of giving back to the community and helps Nevada continue to grow and prosper for future generations.
Melissa is a fourth-generation Nevadan from the pioneer Stewart family that settled the Las Vegas valley in the early 1900's. She graduated from Las Vegas High School and earned her Bachelor's Degree in Hotel Administration and Business Management from UNLV.
Melissa and her husband, Damon, have been married for 30 years, and have been blessed with two daughters; both of whom attended Clark County Public Schools and UNLV.
She and Damon obtained their real estate licenses in 1993 and sold real estate as a team for more than ten years, frequently being the top producing agents for General Realty. In 2005 they opened a Port Of Subs franchise in Henderson and successfully operated that for 15 years, consistently earning awards for customer service and sales productivity.
In the Assembly, Melissa earned a reputation as a hard worker, diligent advocate, and a fearless champion for healthcare access, quality education, public safety, and economic opportunity. She has been twice elected Assemblywoman for District 22 and looks forward to continuing her hard work and dedication to the Henderson community.