Description
Please join Clearview Family Chiropractic for a FREE one hour, all levels vinyasa flow class as we MOVE, STRETCH, STRENGTHEN, AND SIMPLY LET GO!
This workshop will explore the building blocks of yoga in a safe and non-intimidating atmosphere. It is suitable for all ages and fitness levels: no significant experience or flexibility is required.
You will be guided through each pose as you learn fundamentals, breathing techniques and how to use props to adapt the poses to your body type and level of flexibility. Options are offered throughout the class for varying degrees of strength and/or flexibility. Most of the postures are easily modified to fit the individual needs of the practitioner. You will be encouraged to work at your level, and to honor your body and limitations in the present moment.
Our instructor for the August workshop at Clearview Family Chiropractic will be ALEX!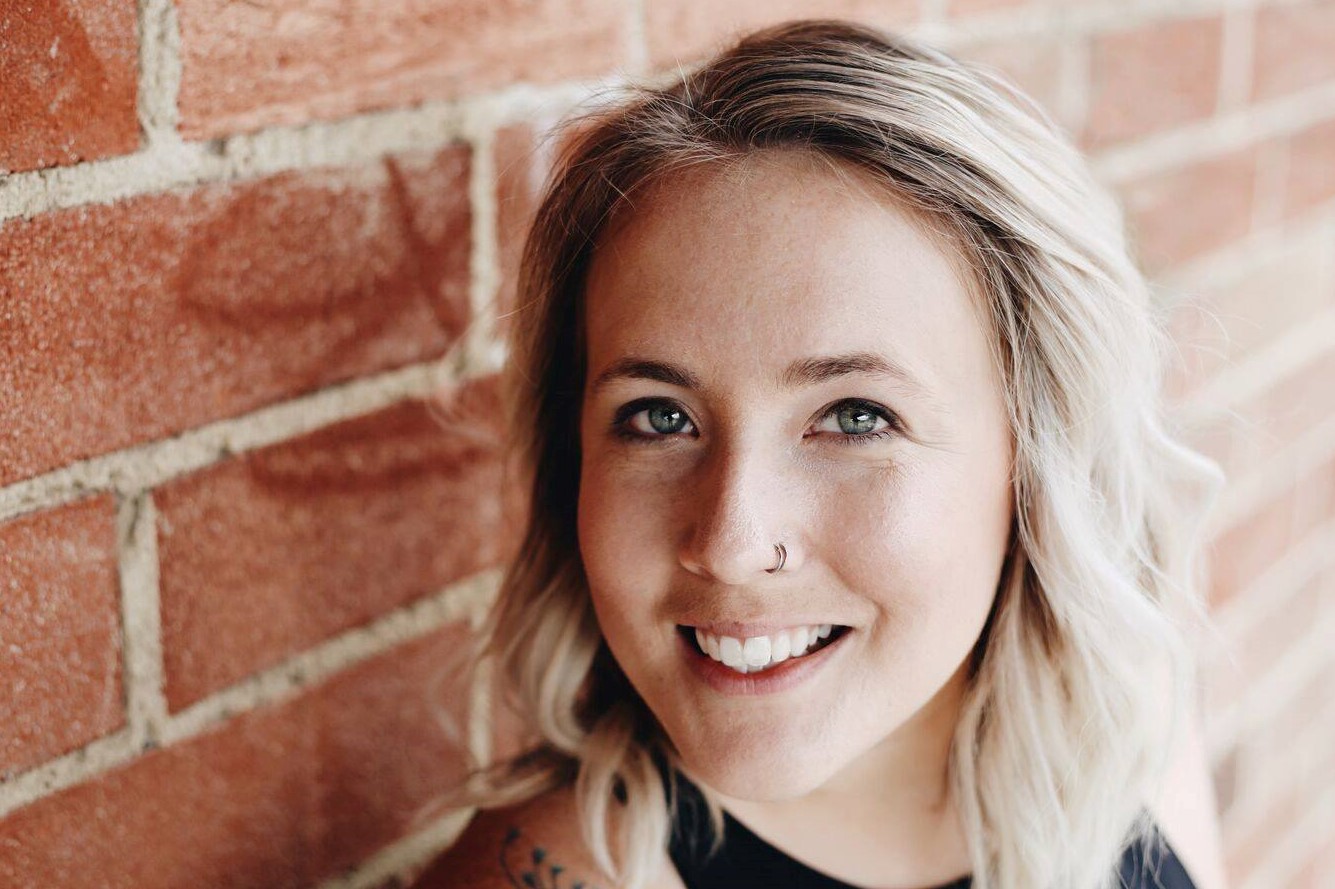 About Alex:
Alex found yoga in 2009. She was initially introduced to yoga as a form of exercise and movement, but it didn't take long for her to see the shifts that were occurring in her life beyond the physical. Alex completed a 200-hour teacher training certification with Jaimis Huff Flynn and Jennifer Busco in the Summer of 2016. Off the mat, you'll find her being a dog mom of three to Hugo, Freya, and Tony, and riding bikes with her husband, Ben, around Charlotte.
"Gratitude and focusing on what I have inside of me vs. what I own are really important values I like to share with others that are on a yogic path."