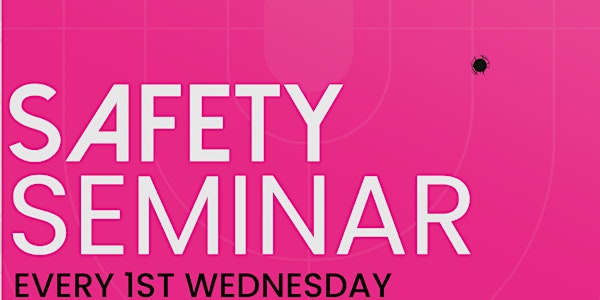 October FREE Pistol Safety Seminar
This is a FREE firearms safety seminar where various safety topics are discussed for the purpose of educating women on gun handling.
About this event
Do you own a gun but never used it? Was it given to you as a gift and you have no idea what to do next? Are you watching the news saying to yourself, "I need to get to the gun range?" Well here's a great place to start!
Join us every 1st Wednesday of the month as we discuss gun safety topics and gun handling techniques.
No firearms allowed, so don't feel left out if you currently do not own one. A responsible gun owner does their research first and gets trained BEFORE making a purchase, so you're in the right place to get started.
This is a ZOOM event. Link will be emailed to you approximately 2 hours prior to start. Please remember to check your email.