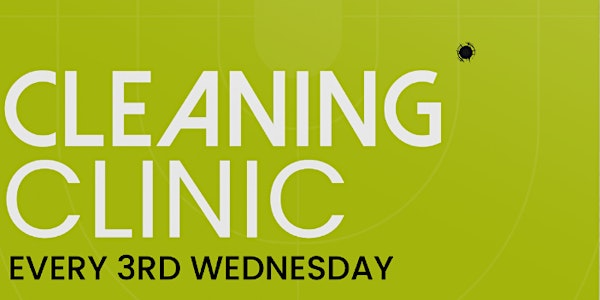 October FREE Pistol Cleaning Clinic
Learn how to safely field strip and clean your firearm. As a general rule, you should clean your firearms after every trip to the gun range.
About this event
Keeping our guns clean and running smoothly is important since we invest a lot of money into them, we carry them for self defense, and keep them in our homes to protect ourselves and our loved ones.
In this free clinic, you will learn to do a basic cleaning of your semi-auto pistol, the type of cleaning that should be conducted after any trip to the range. You'll have more knowledge about how your pistol functions, and with increased confidence in your ability to keep it clean and ready for use.
Watch & Learn. NO FIREARMS permitted during the clinic. For informational purposes only.
This is a ZOOM event. An link will be sent approximately two hours prior to start. Please remember to check your email.