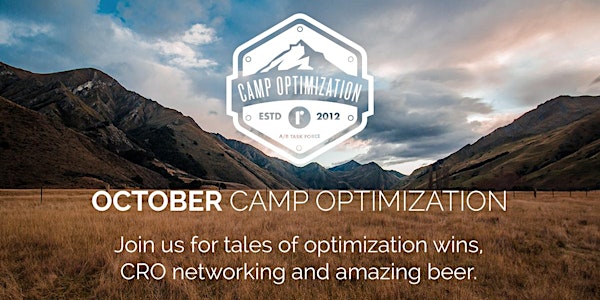 October Camp Optimization Meet-Up
When and where
Location
Assembly Lounge Bar 1300 Southeast Stark Street Suite 213 Portland, OR 97214
Description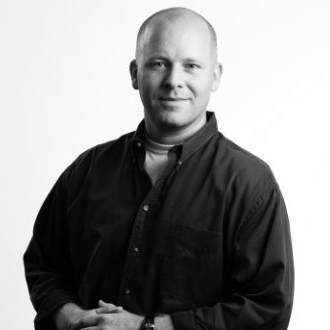 Camp Optimization Welcomes Bill Levy, Program Manager at PeaceHealth.

Topic: Selling the User Experience: An Inside Job
This edition of Camp Optimization will discuss the importance of developing a sound user experience strategy as part of any design process, and how to be an organizational advocate to sell in UX within a "go go go" design culture.
Come network with Portland's top digital marketing, design and optimization professionals at the Assembly Lounge Bar located at Washington High School in Suite 213 on the second floor.
Don't forget to RSVP and spread the word. First round of drinks is on us with an RSVP!
---
What is Camp Optimization?
Camp Optimization's mission is simple: provide a casual, fun and informative forum for digital marketers and technologists to share optimization best practices, challenges and wins.
Who is roboboogie?
roboboogie is a data-driven marketing, design and optimization agency from Portland, OR. We combine creative design and marketing science to create digital experiences that delight customers and ensure marketing success.