Mirielle West is like a phoenix rising from its ashes!
About this event
We will meet in The Whisper Room to discuss The Second Life of Mirielle West on Saturday October 23 at 11:30.
Join the Book du Mois Facebook Group to be sure you don't miss any of our upcoming Book du Mois picks, and support Beausoleil Books by getting your copy of The Second Life of Mirielle West through our affiliates Book Bookshop shop and Libro.fm.
The glamorous world of a silent film star's wife abruptly crumbles when she's forcibly quarantined at the Carville Lepers Home in this page-turning story of courage, resilience, and reinvention set in 1920s Louisiana and Los Angeles. Based on little-known history, this timely book will strike a chord with readers of Fiona Davis, Tracey Lange, and Marie Benedict.
Based on the true story of America's only leper colony, The Second Life of Mirielle West brings vividly to life the Louisiana institution known as Carville, where thousands of people were stripped of their civil rights, branded as lepers, and forcibly quarantined throughout the entire 20th century. To make this meeting extra-special, Elizabeth Schexnyder, curator of The National Hansen's Disease Museum in Carville, Louisiana, will be joining us via Zoom to give us an insider's look at life at Carville. For Mirielle West, a 1920's socialite married to a silent film star, the isolation and powerlessness of the Louisiana Leper Home is an unimaginable fall from her intoxicatingly chic life of bootlegged champagne and the star-studded parties of Hollywood's Golden Age.
Taking a new name to spare her family and famous husband the shame that accompanies the disease, she hopes her exile will be brief, but those sent to Carville are more prisoners than patients and their disease has no cure. Instead she must find community and purpose within its walls, struggling to redefine her self-worth while fighting an unchosen fate.
As a registered nurse, Amanda Skenandore's medical background adds layers of detail and authenticity to the experiences of patients and medical professionals at Carville – the isolation, stigma, experimental treatments, and disparate community. A tale of repulsion, resilience, and the Roaring '20s, The Second Life of Mirielle West is also the story of a health crisis in America's past, made all the more poignant by the author's experiences during another, all-too-recent crisis.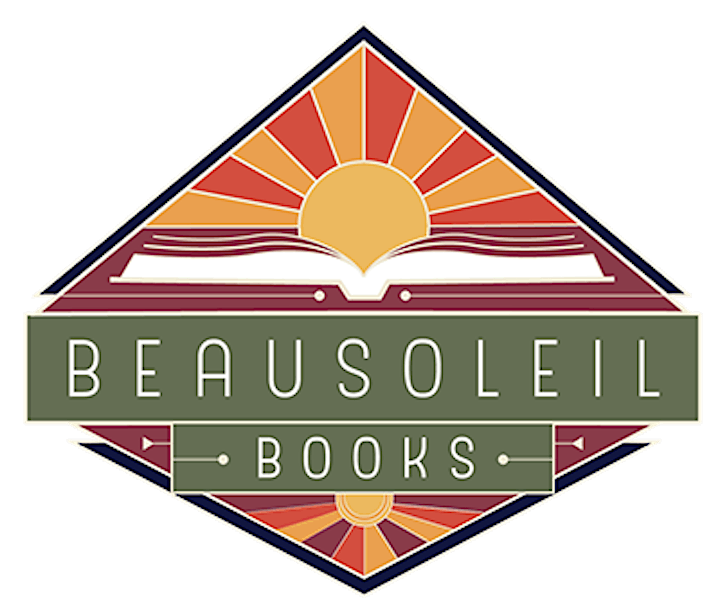 Organizer of October Book du Mois: The Second Life of Mirielle West (ft a special guest)