October ADFP Meeting | The Increase in Grey Divorces

Monday, October 29, 2018 from 8:30 AM to 10:30 AM (EDT)
Event Details
ADFP GNYM Chapter Meeting October 29th, 2018
Please join us at the next breakfast meeting hosted by
Chapter Director - Stacy Francis CFP®, CDFA™, CES™
 "The Increase in Grey Divorces, and What it Means"
Association of Divorce Financial Planners Greater New York Chapter
Monday, October 29th, 2018 | 8:30am -10:30am
Pera Mediterranean Brasserie | 303 Madison Avenue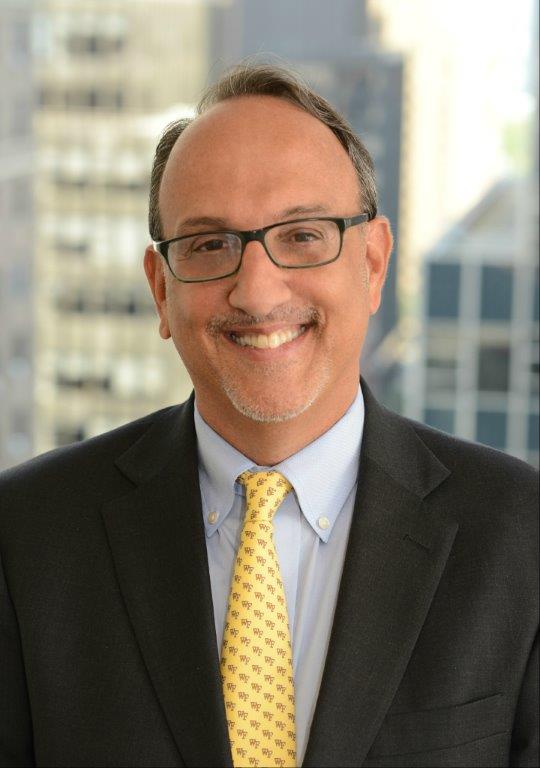 Speaker: Richard Adago
Recent studies, and my professional experience as a matrimonial and family law practitioner, reflect that there has been a marked increase in divorce among baby boomers who have now reached their 50's and 60's - or older. Statistically, the number of these "Grey" or "Silver" Divorces has doubled over the last decade, and now make up a substantially higher percentage of divorces than they did 10-20 years ago. There are multiple reasons for this phenomenon reasons, one of which is that there is really no longer any societal stigma to divorce, and people are living longer than they have in the past - among other reasons to be explored.
In this presentation, you will learn:
Clients in this situation need to be handled with particular care, particularly the party – more often the woman – who may not be financially savvy or informed as to the parties' finances.

The financial impact can be serious, and frightening in cases where the parties are of modest means, on fixed incomes, etc.          

It is critical to have your client speak with financial planners, and for the practitioner to be involved as well, who specialize in this field for guidance as to how they should manage their finances going forward as a newly single individual.

This a major life change for the individual who has been married 30, 35 or 40 years or more.
And, don't forget that although professionals often talk about the impact of divorce on minor children, grown adult children oftentimes struggle with this process as well.
About the Speaker
Richard J. Adago is a partner in the Matrimonial & Family Law Practice. Richard is a seasoned litigator with over 23 years of experience representing high net worth individuals in divorce proceedings, and advising clients with respect to property distribution agreements, custody issues, prenuptial and post-nuptial agreements, paternity suits, and other matrimonial matters relating to real estate, tax, and trust and estate planning. Richard also represents individuals in the ever-evolving area of same-sex divorce litigation.
Most recently before joining Phillips Nizer, Richard was a partner with the law firms of Hartmann Doherty Rosa Berman & Bulbulia, LLC and Blank Rome LLP. He was also an attorney early in his career in private practice at Phillips Nizer for three years after having served as an Assistant District Attorney with the Manhattan District Attorney's office for six years.
When & Where

Pera Mediterranean Brasserie
303 Madison Avenue
New York, NY 10017


Monday, October 29, 2018 from 8:30 AM to 10:30 AM (EDT)
Add to my calendar
Organizer
The mission of the Association of Divorce Financial Planners (ADFP) is:
-To heighten awareness of the benefits and the added value of divorce financial planning so that it becomes an integral part of the divorce process.
-To encourage knowledgeable and trustworthy financial professionals to enter the field.
-To continuously refine and maintain practice and professional standards of excellence and a strict code of ethics.
-To build professionalism.
-To unify the divorce financial planning profession.

For more information on the ADFP, click here.